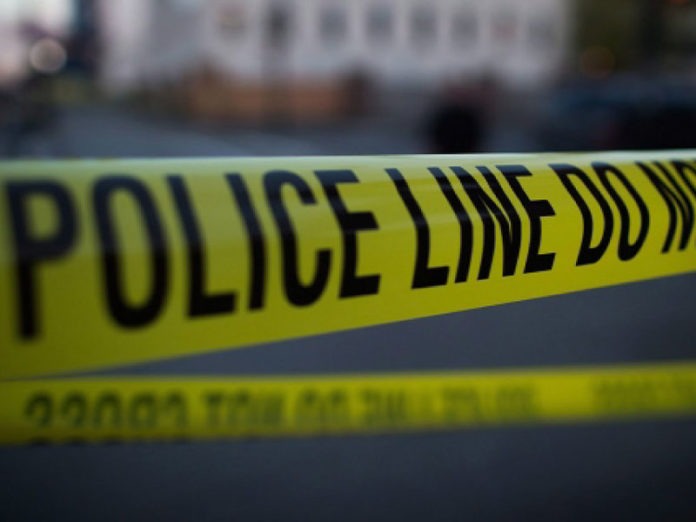 Details:
On Saturday, July 10, 2021, at 11:09 PM, deputies responded to the 13000 block of Sylmar Drive in Moreno Valley for an assault with a deadly weapon investigation. Deputies arrived within minutes and located a male adult suffering from life-threatening injuries.
Deputies rendered medical aid until emergency medical personnel arrived. The male was transported to a local hospital, where he eventually died from his injuries.
Investigators from the Moreno Valley Station and the Central Homicide Unit responded and assumed the investigation. The decedent has been identified as 51-year-old Mauricio Moreno of Moreno Valley.
The investigation determined the suspect as 20-year-old Jose Hernandez of Moreno Valley. Jose Hernandez was arrested and booked into custody for homicide.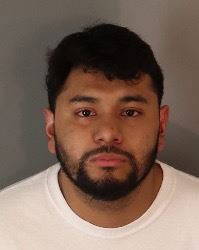 This is an active investigation, and the Riverside County Sheriff's Department encourages anyone with information regarding the incident to contact Investigator Brown of the Central Homicide Unit at (951) 955-2777 or Investigator Cuevas at the Moreno Valley Station at (951) 486-6700
For media inquiries regarding this incident please contact the Media Information Bureau.
Find your latest news here at the Hemet & San Jacinto Chronicle