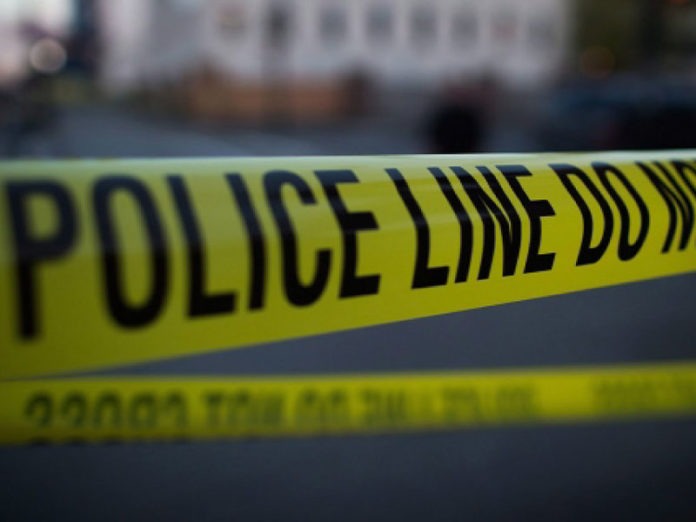 Details:
On April 15, 2021 at 5:00 a.m., members of the Murrieta-Temecula Regional Gang Task Force with assistance from the Riverside County Sheriff's Department Special Enforcement Bureau, the Lake Elsinore Sheriff's Station Special Enforcement Team, the Murrieta Police Department's Special Enforcement Team, and special agents from the Department of Justice Bureau of Gaming Control (Riverside Regional Office) served a search warrant at an address in the 21000 block of Mountain Avenue in the unincorporated area of Perris.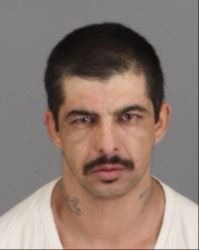 As a result of the search warrant, detectives recovered 2 loaded handguns, over 1000 suspected Fentanyl pills, over ¼ pound of suspected Fentanyl powder, approximately 2 ounces of heroin, approximately ½ ounce of suspected methamphetamine, several thousand dollars, along with 10 large gaming machines believed to be related to an illegal gambling operation. Danny Rodriguez, a documented criminal street gang member was arrested and booked into jail on numerous felony charges related to drug sales, weapons possession, and illegal gambling. Additional filings are anticipated against a second resident detained during the warrant service.
For media inquiries regarding this incident please contact the Media Information Bureau.
Find your latest news here at the Hemet & San Jacinto Chronicle