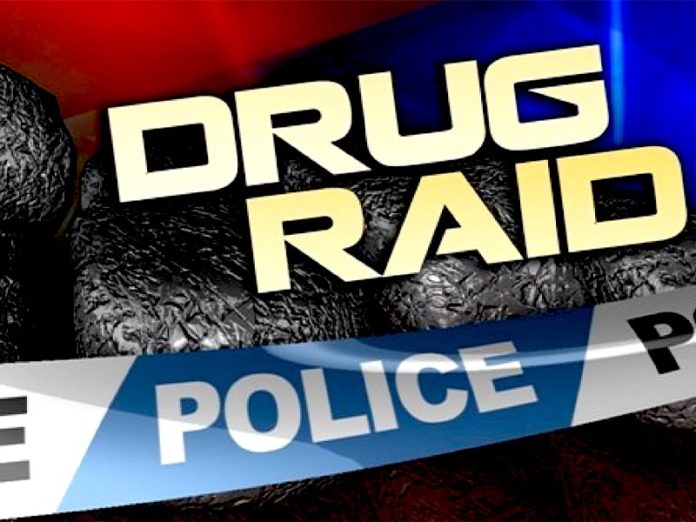 Details:
On Saturday, September 5, 2020, personnel from the San Jacinto Sheriff's Station served a search warrant at the 300 block of La Clarita Avenue, San Jacinto in regards to an illegal indoor residential marijuana grow.  During the warrant service, a total of approximately 500 plants were eradicated from this residence. A total combined weight of approximately half a ton of marijuana was collected. Deputies also collected large amounts of packaging, 1 large digital scale, 20 lights, 20 ballast, 2 fans and 4 large air filtering units. No subjects were located at the residence. Edison responded and located an illegal electrical by-pass underneath the electrical meter. The estimated total theft of utilities is $50,000.
The goal of the Riverside County Sheriff's Department is to keep all of our citizens safe while also improving the quality of life for those residing within the community.  Indoor marijuana cultivation negatively impacts the neighborhoods, property value and environment. It diminishes and poisons the water table and pesticides adversely affecting the health of neighboring residents.  The Riverside County Sheriff's Department has a zero-tolerance policy for these offenses.  If you suspect drug activity in your area, please contact your local Sheriff's Station.  Deputy DeMattia can be reached at the San Jacinto Sheriff's Station at (951) 654-2702.  Criminal activity can also be reported through the We-Tip Crime Reporting Hotline, (909) 987-5005 or wetip.com.
For media inquiries regarding this incident please contact the Media Information Bureau.