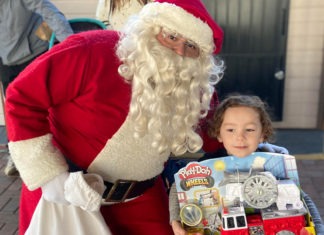 The annual Soboba Gives Back! Toy Drive took a little more planning to implement this year but with the help of many dedicated volunteers, including members of the Soboba Youth Council, lots of children throughout the San Jacinto Valley will have a great new toy this Christmas. Soboba Foundation members worked closely with employees at the Soboba Casino Resort to allow toy donations to be dropped off at the Event Center on six consecutive Tuesdays from Nov. 10 through Dec. 15.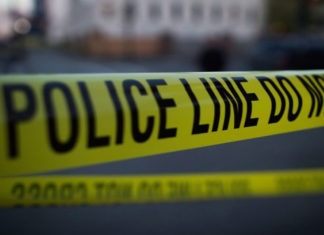 On Thursday, December 17, 2020, at approximately 5:22 P.M, personnel from the Riverside County Sheriff's Department, San Jacinto Sheriff Station, responded to a shooting that just occurred near the intersection of Hewitt Street and Esplanade Avenue, in the City of San Jacinto.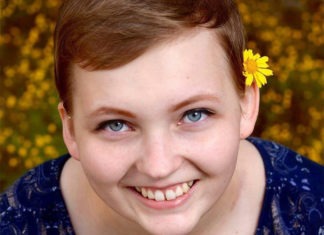 Even though Ellen Tichy's daughter died from a rare childhood cancer in 2018, she has not stopped her fight against the disease. Bringing awareness and much-needed revenue to battle Ewing Sarcoma has been her goal ever since Cassiopeia Grace Tichy was diagnosed in 2015.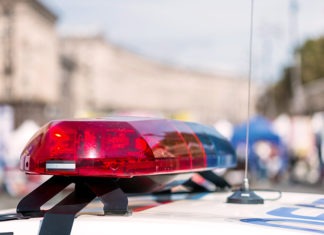 On November 30, 2020, deputies assigned to the San Jacinto Sheriff's Station responded to the Walmart parking lot after an alert citizen reported two infants were left alone in a running vehicle for over an hour. Deputies arrived and found a one-year-old female and two-year-old male unconscious in a black Toyota Solara.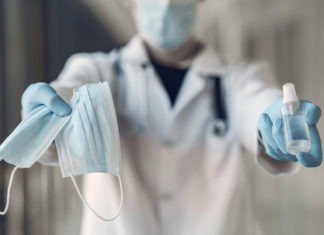 Mt. San Jacinto College's Menifee satellite campus will be hosting a two-day COVID-19 screening clinic, offering free tests to Riverside County residents during the week of Thanksgiving, it was announced Thursday, Nov. 12.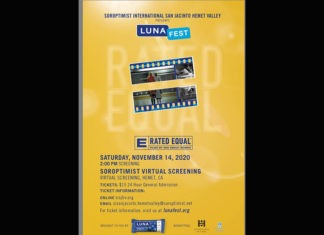 The 19th annual LUNAFEST, a national film festival that supports films by and about women, hosted by the Soroptimist Club of San Jacinto-Hemet Valley, will have a virtual screening this year due to the COVID-19 pandemic related restrictions on public gatherings.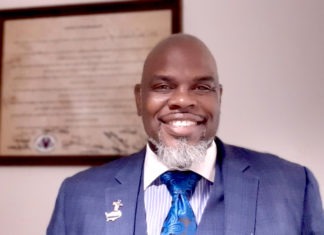 Phil Ayala, Brian E. Hawkins, Crystal Ruiz, Cynthia Stroffolino, and Russ Utz are running for the three council seats. Ruiz and Utz are current council members trying to win another term.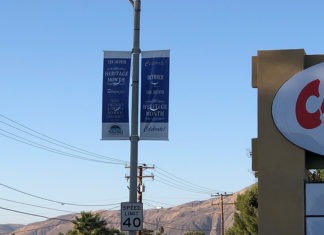 of Trustees at their regular September meeting and by proclamation by the City of San Jacinto at their Council's meeting on October 6, 2020.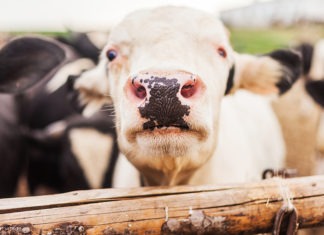 A lawsuit alleging abuse of dairy cows at a San Jacinto farm, where an animal rights organization claims workers mistreat the bovines as part of their routine, is a "publicity stunt" that is rooted in fiction, an attorney for the defendants said Friday, Oct. 9.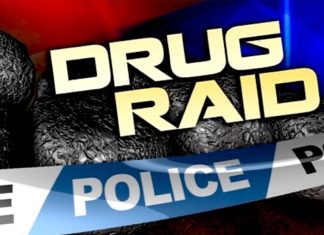 On Saturday, September 5, 2020, personnel from the San Jacinto Sheriff's Station served a search warrant at the 300 block of La Clarita Avenue, San Jacinto in regards to an illegal indoor residential marijuana grow. During the warrant service, a total of approximately 500 plants were eradicated from this residence.