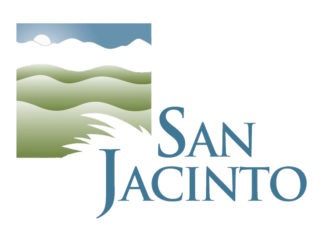 The San Jacinto City Council was late starting their meeting this week. Mayor Crystal Ruiz called the meeting to order at about 6:45 PM. She gaveled it closed at 7:36, less than an hour later. They set a record as the shortest meeting anyone can remember. They always seem to take care of matters before a meeting and usually do not discuss items on the consent calendar.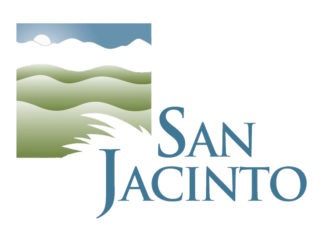 If the San Jacinto City Council could be paid a full salary 5 days a week for the time they spend meeting, it would be a plush job, indeed. This past Tuesday night's meeting was quick, sweet, rewarding and an excellent way to follow a jolly Fourth of July.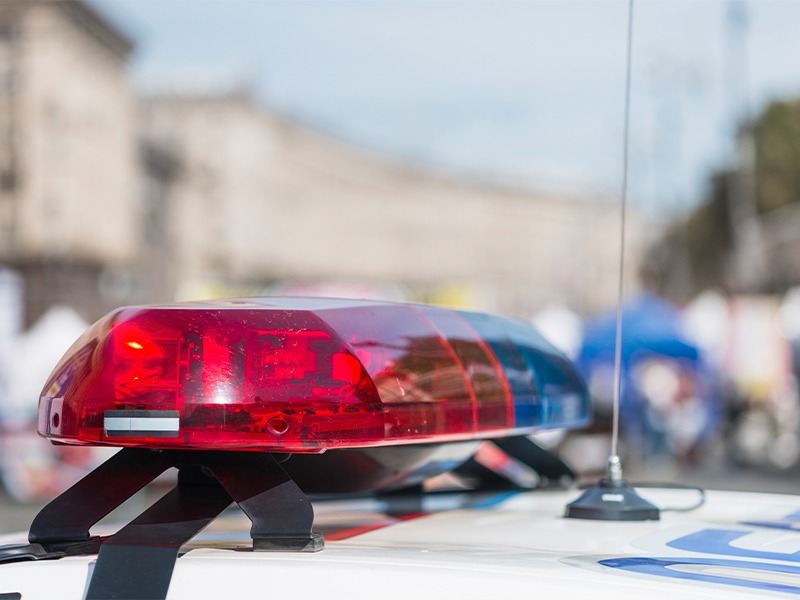 On Sunday, June 12, 2022, at about 2:02 a.m., a San Jacinto Deputy observed a white Mercedes Benz sedan where the driver was suspected of driving under the influence. The deputy attempted to perform a traffic enforcement stop on the vehicle near the 400 block of Victoria Avenue, but the driver fled and attempted to evade the deputy.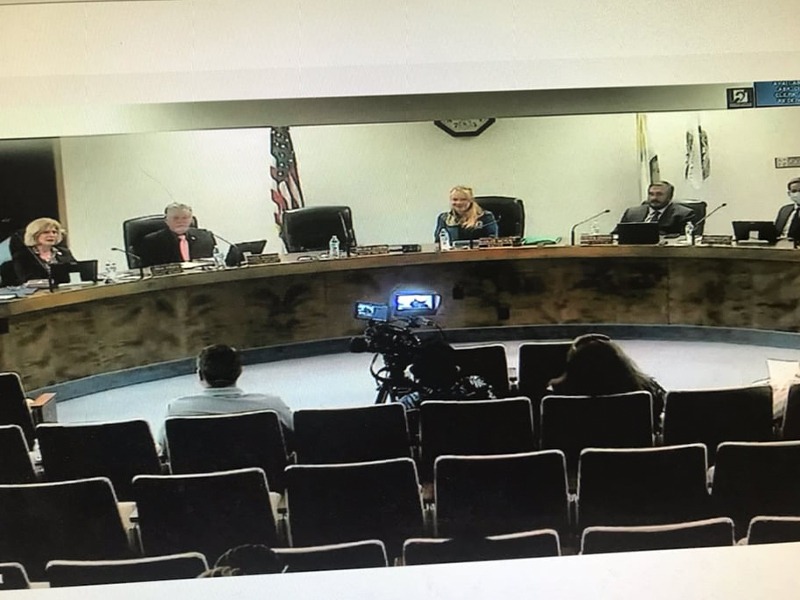 The San Jacinto City Council meetings usually flow like velvet to a conclusion. On Tuesday night, they bogged down in one place. I'll explain later.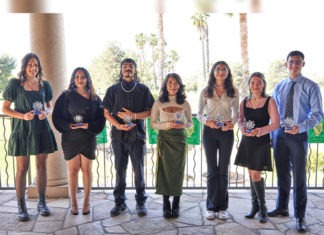 The Hemet/San Jacinto Student of the Month program held its most recent recognition event at the Maze Stone restaurant at Soboba Springs Golf Course, March 24. Seven local high school seniors were recognized and honored for their character, love of learning and commitment to academics in addition to their involvement in school and community activities and their ability to overcome difficult life challenges. And they do this all in a setting that honors God, America, family, community and free enterprise. Students are nominated by teachers or other school personnel for making a difference in their homes, schools and communities.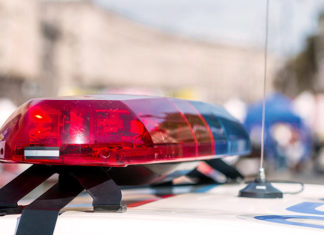 The Riverside County Sheriff's Department Encourages Safe St. Patrick's Day Celebrations. San Jacinto, Calif. – This St. Patrick's Day, the Riverside County Sheriff's Department, San Jacinto Station will be on alert for suspected impaired drivers and reminds the community to celebrate the holiday responsibly.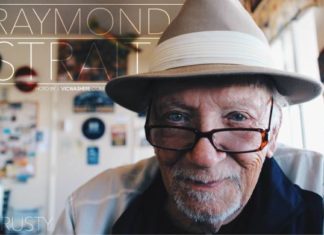 Covering the San Jacinto City Council meeting by phone is like having a milkshake at the local malt shop, and it goes down sweet and slick. Tuesday night was no except, and it lasted a little over an hour.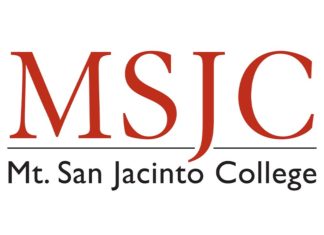 Mt. San Jacinto College's Supplemental Instruction (SI) Program has been reaccredited by the International Center for Supplemental Instruction for the second time in the program's 15-year history at MSJC.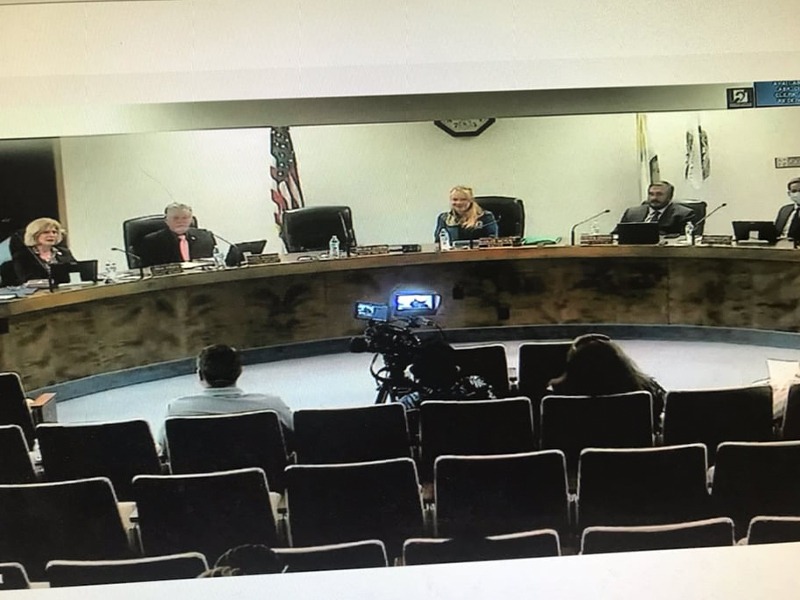 The San Jacinto City Council was in a conciliatory mood last night when (after the usual; preliminaries were out of the way, they voted 5-0 to pass all items on the agenda, out of a single negative vote.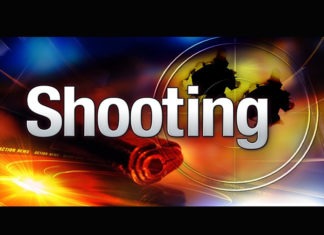 On Tuesday, October 5th, 2021, San Jacinto deputies responded to the 800 block of Main Street, in the city of San Jacinto, regarding a shooting. When deputies arrived in the area, a victim with non-life-threatening wounds was located in the area of 7th Street and San Jacinto Avenue. Cal-Fire paramedics were summoned to the location and transported him to a local hospital. At the original scene, deputies located several bullet casings and damage to a vehicle.