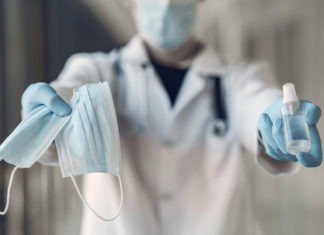 Mt. San Jacinto College's Menifee satellite campus will be hosting a two-day COVID-19 screening clinic, offering free tests to Riverside County residents during the week of Thanksgiving, it was announced Thursday, Nov. 12.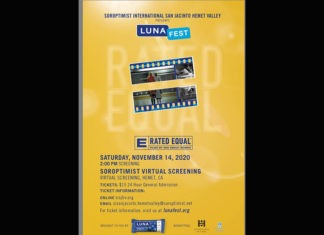 The 19th annual LUNAFEST, a national film festival that supports films by and about women, hosted by the Soroptimist Club of San Jacinto-Hemet Valley, will have a virtual screening this year due to the COVID-19 pandemic related restrictions on public gatherings.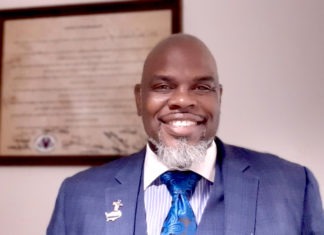 Phil Ayala, Brian E. Hawkins, Crystal Ruiz, Cynthia Stroffolino, and Russ Utz are running for the three council seats. Ruiz and Utz are current council members trying to win another term.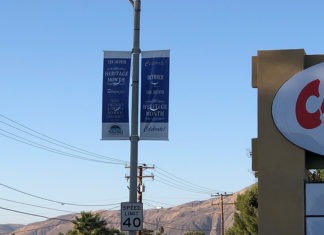 of Trustees at their regular September meeting and by proclamation by the City of San Jacinto at their Council's meeting on October 6, 2020.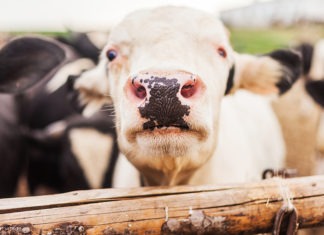 A lawsuit alleging abuse of dairy cows at a San Jacinto farm, where an animal rights organization claims workers mistreat the bovines as part of their routine, is a "publicity stunt" that is rooted in fiction, an attorney for the defendants said Friday, Oct. 9.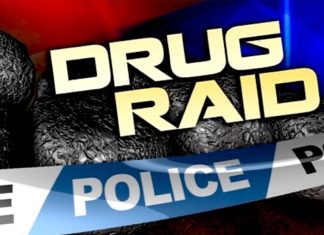 On Saturday, September 5, 2020, personnel from the San Jacinto Sheriff's Station served a search warrant at the 300 block of La Clarita Avenue, San Jacinto in regards to an illegal indoor residential marijuana grow. During the warrant service, a total of approximately 500 plants were eradicated from this residence.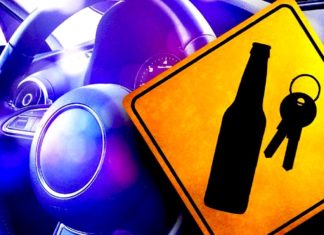 City of San Jacinto, Calif. – The Riverside County San Jacinto Sheriff's Station made one arrest for driving under the influence while conducting a Driving Under the Influence (DUI) and Driver's License checkpoint. The checkpoint was on Esplanade Avenue, just west of Freedom Way between the hours of 6:00 p.m. and 1:00 a.m.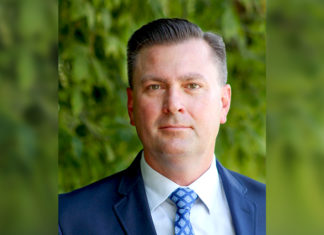 Andrew Kotyuk, currently serving his third term as mayor of San Jacinto, has set his out to reach higher office. He is the Republican candidate for the 42nd Assembly District seat currently held by Chad Mayes, former Republican now declaring himself an independent. I recently did a Q & A with Kotyuk in his Hemet business office.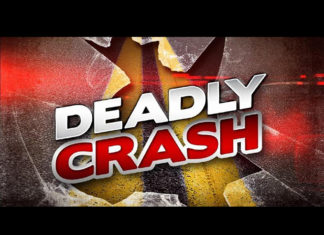 On Sunday, August 23rd, 2020, at 2:05 a.m., deputies from the Riverside County Sheriff's Department, San Jacinto Station, responded to Ramona Boulevard and Lyon Avenue, regarding a single vehicle traffic collision. Deputies located a vehicle in a field on the north edge of Ramona Boulevard.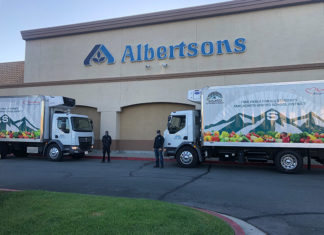 Last Wednesday, August 12, marked the final summer community weekly meal distribution for San Jacinto Unified School District, with 451,704 meals served to children ages 0 through 18, covering the period June 5 through August 16. Food assistance during the COVID-19 crisis has been quite the challenge for many school districts, and SJUSD was honored by local Albertsons and the Albertsons Companies Foundation to Help Feed Children and Families during Summer campaign with a $50,000 grant to help off-set the costs. The campaign is part of Albertsons Nourishing Neighbors Community Relief initiative.