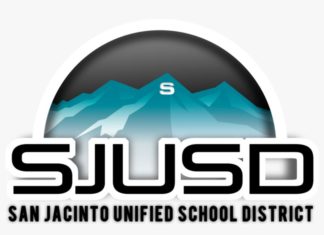 San Jacinto Unified School District's San Jacinto High School has announced their Valedictorian, Salutatorian, and Historian for the Class of 2020, from a list of 572 graduating seniors that will be honored in a virtual graduation ceremony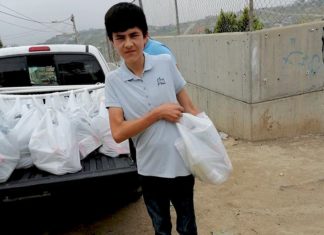 How Feeding Rosarito came to be: I grew up in San Jacinto and learned at an early age what it means to help others. I was a student at St. Hyacinth's Academy in the 1970s, we held a carnival every year near Halloween to raise funds for the school.
The San Jacinto Unified School District Board of Trustees have selected Dr. David Pyle as the district's new superintendent, effective June 1, 2020, a decision that will be ratified at the Board's next regular meeting on May 12.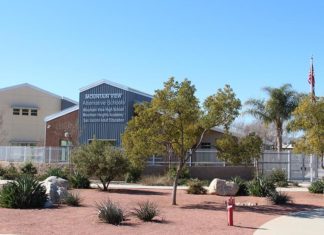 On April 22, 2020, the 50th anniversary of Earth Day, State Superintendent of Public Instruction Tony Thurmond announced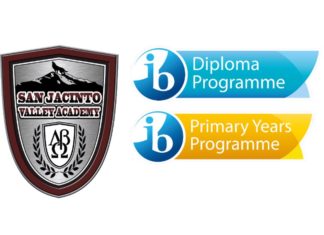 The California Charter Schools Association presented the 2020 Hart Vision California Teacher of the Year award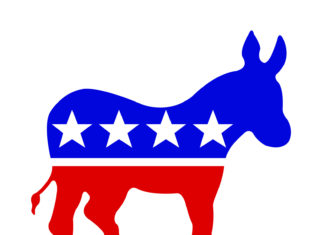 There are many lessons to be learned from the current COVID-19 pandemic such as the importance of having a fully functioning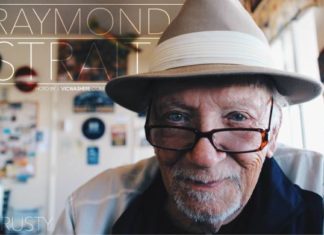 I managed to catch San Jacinto Mayor Andrew Kotyuk during a recess from his campaigning for the 42nd Assembly District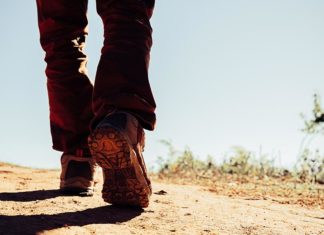 Pacific Crest Trail hikers are being urged to stay off the path after two rescues and one death occurred in the San Jacinto mountains in the last two days.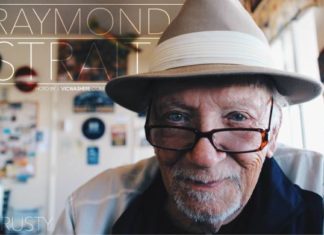 This reporter spent the last two days observing the effects of the coronavirus scare that is sweeping the country like a California grass fire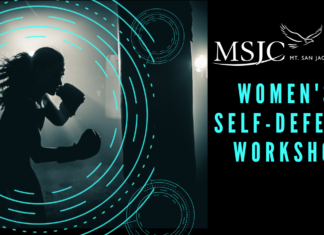 The Mt. San Jacinto College (MSJC) Diversity Committee will host a Women's Self-Defense Workshop at 1 p.m. Monday, March 9, at its Menifee Valley Campus.