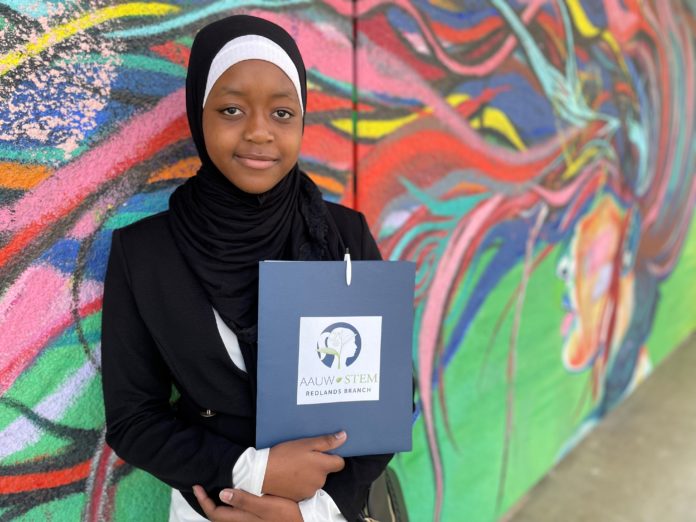 MSJC – Mt. San Jacinto College (MSJC) welcomed more than 400 eighth-graders from Banning and Beaumont middle schools to the San Jacinto Campus on Jan. 12 for an early introduction to STEM careers. The youths learned from women in the science, technology, engineering, and math fields at a STEM conference hosted by the local branch of the American Association of University Women (AAUW).
For more than two decades, AAUW San Gorgonio Pass Group of the Redlands Branch has hosted this invigorating conference to actively and strategically engage, influence, and motivate eight-grade girls to succeed in school and pursue careers in STEM fields.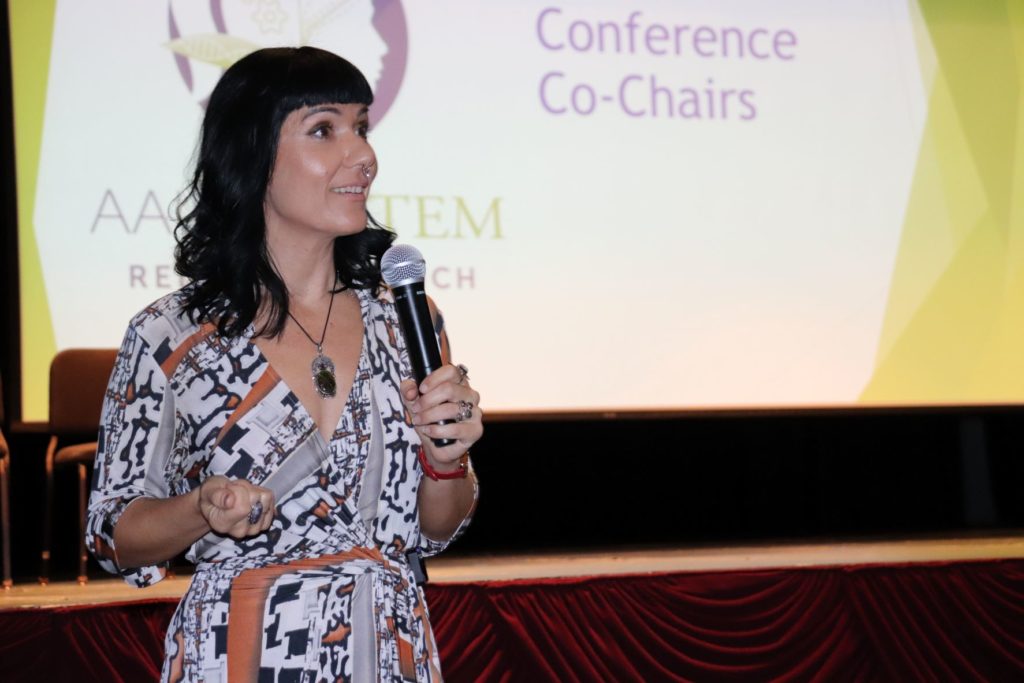 The exciting day-long event kicked off with a keynote address from motivational speaker Amber Jazairi, who encouraged participants to set goals and find ways and work hard to achieve them. "Your mind will propel you in any direction you choose and it's all your choice," Jazairi said.
AAUW gathered professional women from various science, technology, engineering and math fields to participate by sharing their experiences and the opportunities available to girls interested in STEM careers. Among these is a veterinarian who demonstrated the process of how to treat a lame horse, using math to calculate the correct dosage of medicine for the animal based on its weight.
Participants attended sessions and had fun exploring different career paths and areas of study in the STEM fields, giving them a chance to explore careers they may not be familiar with. The conference also instills confidence in students through activities, networking, and collaboration amongst their peers and other local students.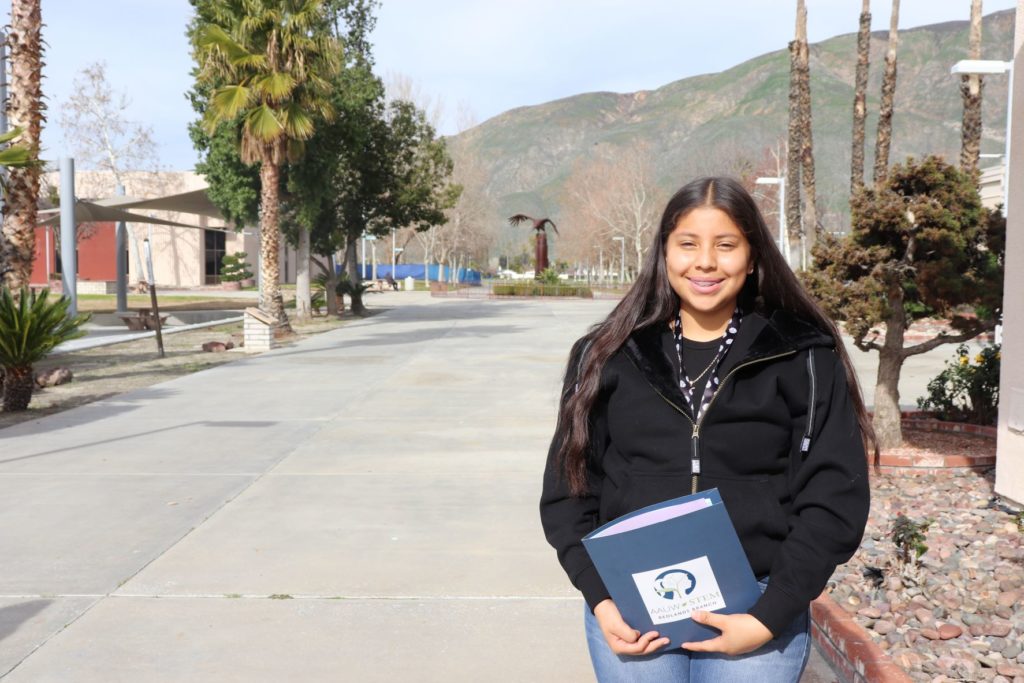 MSJC's STEM pathway is designed to create opportunities for students to become more informed about science-related careers. Programs help students succeed and prepare them for transfer and careers in STEM fields of study.