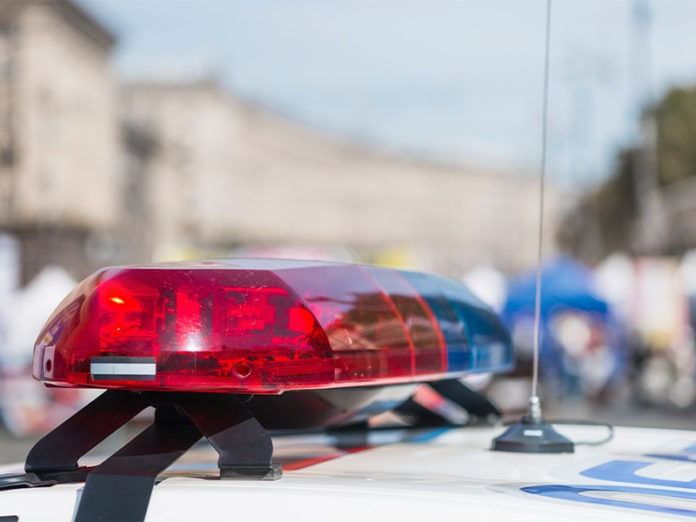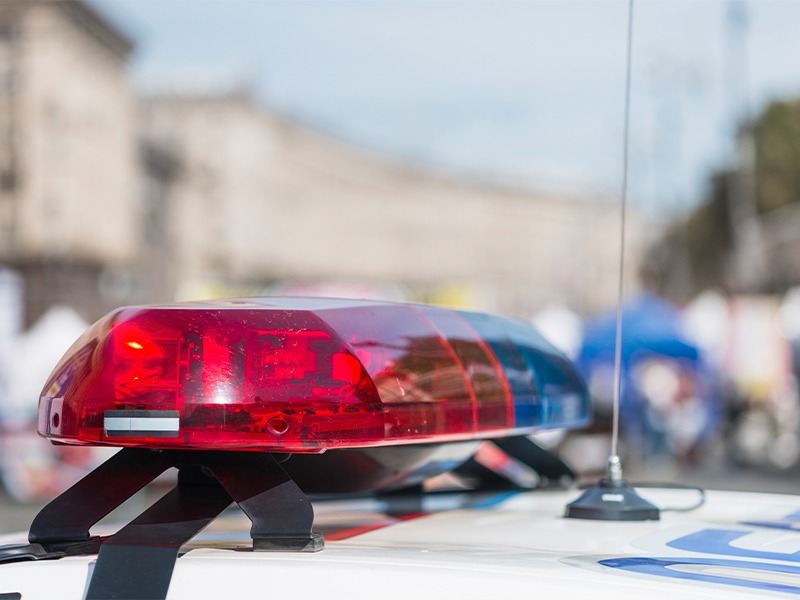 Reporting Officer: Sergeant Paul Heredia
File # GE221720001
Details:
On Tuesday, June 21, 2022, at 6:30 P.M. the Coachella Valley Violent Crime Gang Task Force with assistance from Palm Desert Special Enforcement Team, Palm Desert Business District Team, and Rancho Mirage Special Enforcement Team, served a weapons related search warrant at a residence located in the 83000 block of Beverly Court in Indio. During the service of the search warrant Gang Task Force Officers located a loaded .40 caliber semi-auto handgun and a 9mm semi-auto handgun. Both firearms were determined to be illegally possessed. Gang Task Force Officers arrested a 15-year-old male juvenile who is a documented criminal street gang member. The juvenile was charged with Gang Member in Possession of a Firearm, Minor in Possession of a Loaded Firearm, and Possession of an Unregistered Firearm. The male juvenile was subsequently transported to Juvenile Hall in Indio where he was booked.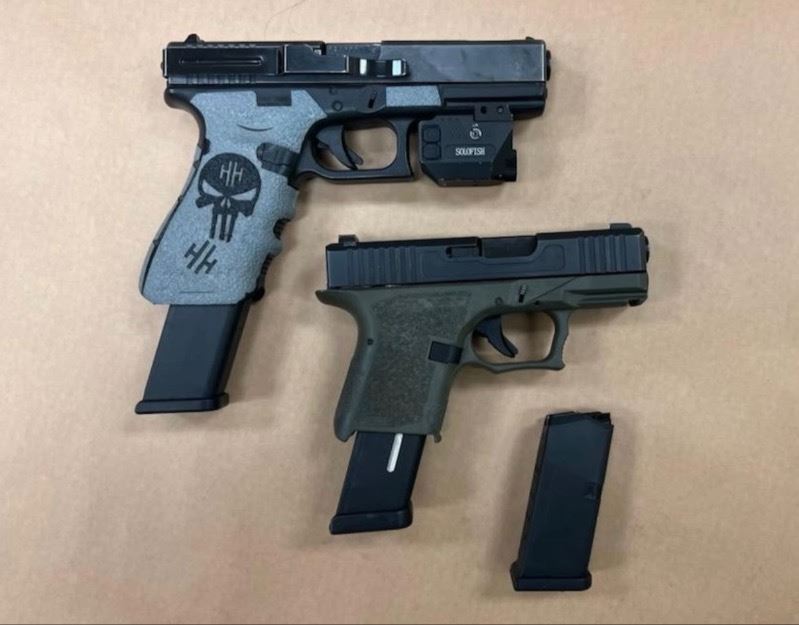 The Coachella Valley Violent Crime Gang Task Force is committed to creating safe and secure neighborhoods free of violent crime and gang activity. If you have any information about this crime, please contact CVVCGTF member Deputy Camarena at (760) 836-1600. If you have non-emergency information regarding gang activity, please use our online Gang Task Force Tip Form or call 951-922-7601.
For media inquiries regarding this incident please contact the Media Information Bureau.
Find your latest news here at the Hemet & San Jacinto Chronicle