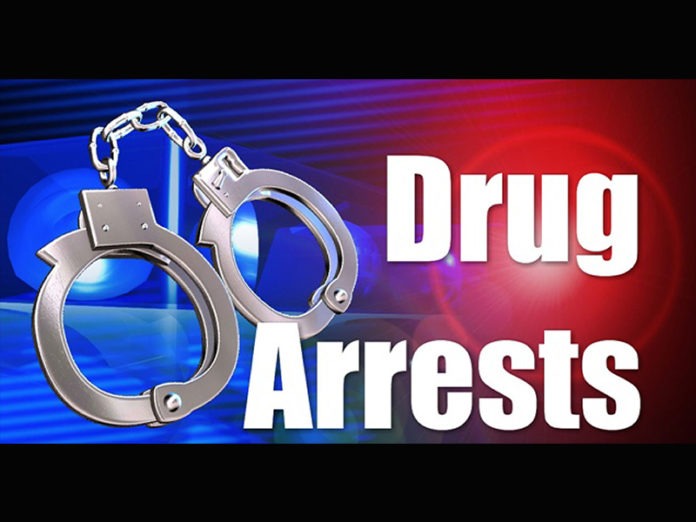 Reporting Deputy: Sergeant Mariano Matos III
File # Y221730012
Details:
On June 22, 2022, at 7:00 A.M., members of the Coachella Community Action Team (CCAT), with the assistance of the Southern Coachella Valley Community Service District Team (SCVCSDT), the La Quinta Special Enforcement Team (SET), and the California Highway Patrol, served a search warrant at a residence located in the 86-200 block of Pinot Noir in the city of Coachella. The search warrant stemmed from a narcotics and weapon investigation CCAT was conducting. During the search of the residence, CCAT deputies located approximately 300 Fentanyl pills, powder Fentanyl, methamphetamine, a stolen handgun, and items indicative of narcotics sale. Ty Welty, a 43-year-old resident of Coachella was arrested for being a felon in possession of a firearm, felon in possession of ammunition, possession of a stolen firearm, and possession of narcotics while armed. Charges of narcotic sales will be filed on another subject who was not present during the search warrant.
Anyone with any information regarding this incident is urged to contact Deputy Nevins with the Riverside County Sheriff's Department at (760)863-8990, or Crime Stoppers at (760)341-STOP (7867).
For media inquiries regarding this incident please contact the Media Information Bureau.
Find your latest news here at the Hemet & San Jacinto Chronicle