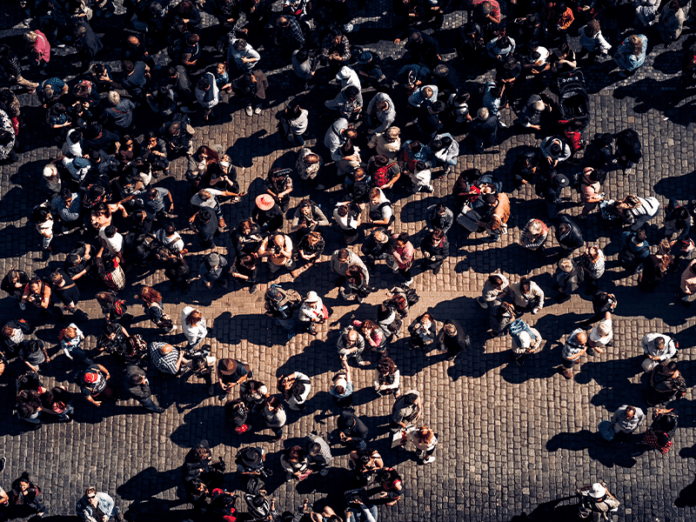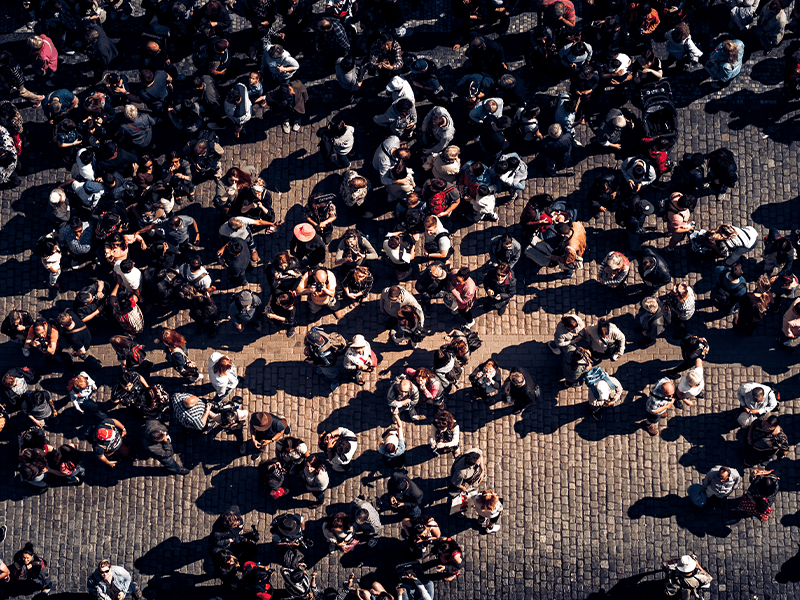 By Columbia Mailman School of Public Health
Since it arrived in the United States in the spring, the BA.5 wave of COVID-19 has swept the nation, causing hundreds of thousands of new infections daily, recently including President Joe Biden. This Omicron sub-variant is believed to be the most transmissible yet and can evade immunity, infecting many who have received booster shots or have had previous infections.
According to the latest projections by Jeffrey Shaman, a leading infectious disease modeler at the Columbia Mailman School of Public Health, the current wave of infections will likely peak and then subside soon.
His lab's projections, which are posted online, suggest that the current wave will peak sometime in August nationally. Hospitalizations may have already peaked. In New York City, new infections, including both documented and undocumented cases, are already on their way down. In Chicago and Dallas, they won't reach their peak until August. Overall, Shaman cautions that these projections are generated based on daily data inputs and may shift in the coming days.
"We've seen multiple Omicron sub-variants arise that are capable of infecting people who were recently infected by other Omicron sub-variants or vaccinated. Should this continue, and I have no reason to expect it to stop, we will continue to see these waves of infection," says Shaman, a professor of environmental health sciences.
If the current pattern continues, with each new Omicron wave, there will be surges of infections and cases, Shaman predicts. Hospitalizations will see small bumps, and deaths less so. The elderly and immunocompromised remain more greatly at risk—and given the near constant circulation of the virus, they should exercise caution.
On the other hand, if a new brand-new variant, likely assigned a new Greek letter, arises that is highly immune evasive and displaces Omicron, just as Omicron displaced Delta at the end of last year, Shaman says, "we may see a very different pattern, which will depend on the severity of infection this new, hypothetical variant imposes."
Find your latest news here at the Hemet & San Jacinto Chronicle