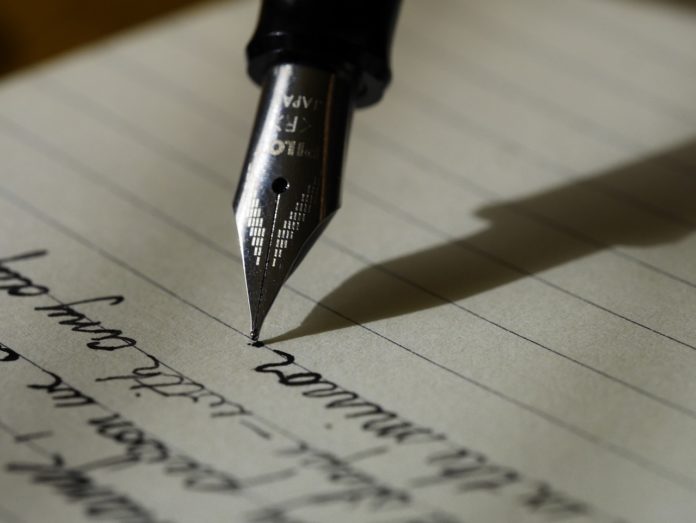 The United States Postal Services proudly declares that they will deliver the mail through all kinds of storms, hurricanes, typhoons and earthquakes.
Apparently the Post Office in Hemet was asleep at the wheel when that message was delivered. They have it proudly posted on the Yale Branch door: Open from 10 am to 12 noon on Saturday's for box owners only.
I have two boxes at the Yale Branch and I, along with number of disappointed and angry box holders are locked out just about every other Saturday. You can go at 10:30 a.m. and often find the door locked. Go back at 11:30a.m. and it is still locked.
This is ridiculous. We pay outlandish fees for those boxes. Many of us depend on our Saturday mail to determine what we may or may not have to do on Monday Morning.
Will somebody please set a fire-cracker under the Post Mistress's chair and get her attention? Writing letters does not work. A number of us have tried to no avail. Maybe we should get a rebate from our annual fees? Huh?
Raymond Strait
Hemet, California
Find your latest news here at the Hemet & San Jacinto Chronicle