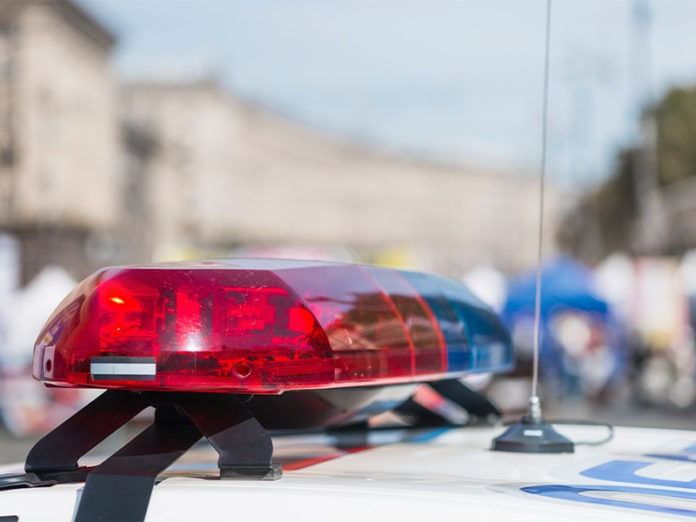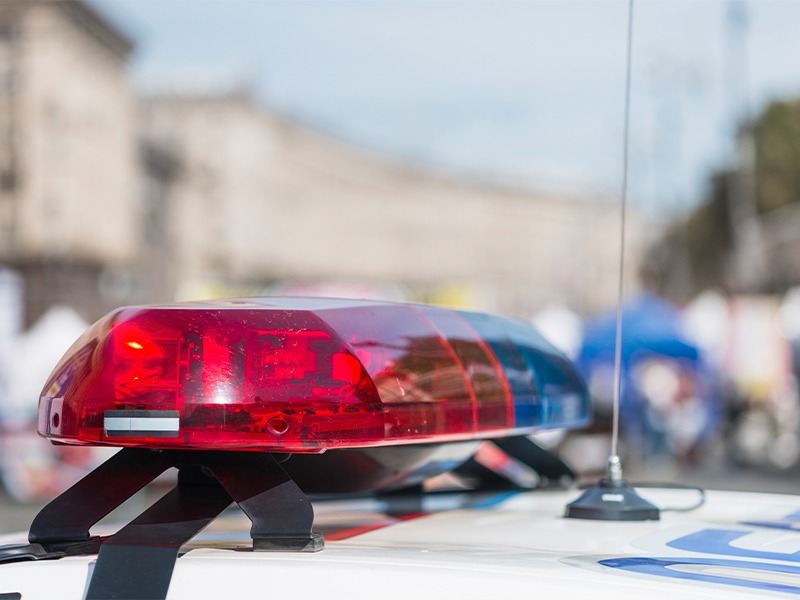 On November 23, 2021 at approximately 3:00 p.m., members of the Murrieta-Temecula Regional Gang Task Force with assistance from the Murrieta Police Department's Special Enforcement Team (SET) served a search warrant at a residence in the 40700 block of Vista Murrieta Road in the City of Murrieta. The search warrant was related to a weekend Murrieta traffic stop where a subject fled the vehicle leaving behind a handgun magazine and ammunition. As a result of the search warrant, a loaded handgun, ammunition, and a holster were recovered.  This investigation is continuing and charges are pending.
If you have any information related to this investigation you can contact Gang Task Force Detective R. Leitch at 951-461-6353 or if you have information related to gang or illegal weapon related activity in your neighborhood, you can contact Sergeant S. Dyer at the Murrieta-Temecula Regional Gang Task Force at 951-461-6363. The Riverside County Gang Task Force is a collaborative effort of several law enforcement agencies with the goal of combating criminal street gangs.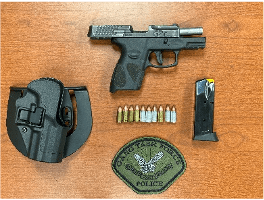 For media inquiries regarding this incident please contact the Media Information Bureau.
Find your latest news here at the Hemet & San Jacinto Chronicle