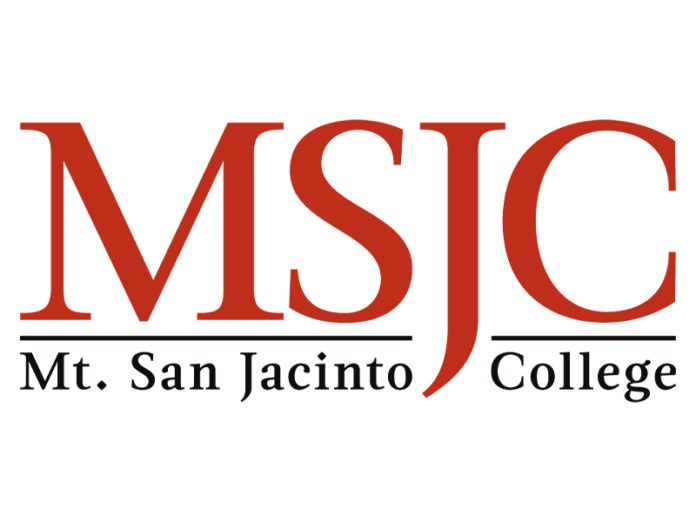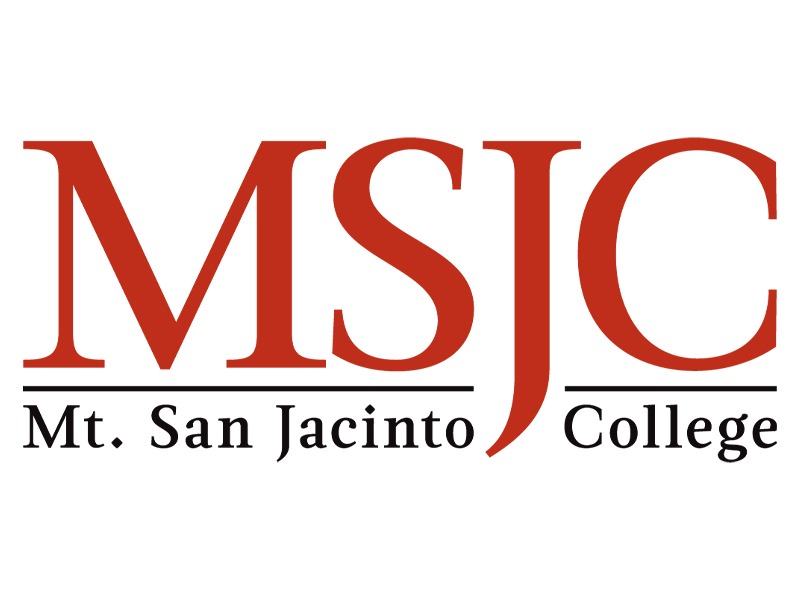 The Mt. San Jacinto College (MSJC) Art Gallery will present an online Art Talk featuring artist Tulsa Kinney from 1 to 2 p.m. Thursday, Aug. 26. The event is supported by the MSJC Foundation.
Kinney is the editor and co-founder of Artillery, a Los Angeles-based contemporary art magazine that launched in 2006. Her artwork has been included in numerous exhibitions, and her writing has appeared in the Los Angeles Times, LA Weekly and many other publications.
Artillery is one of Southern California's longest running and most respected art magazines. This talk will provide a great opportunity for Art and English majors, and any member of the public interested in the arts to get an insider's look at the California art scene. Kinney will discuss her career as a writer and editor and what she looks for from artists and writers who are published in Artillery.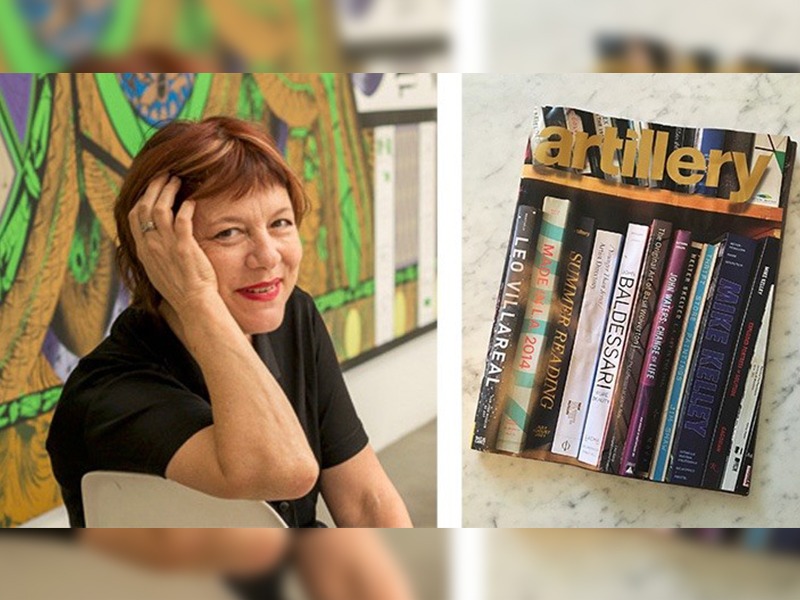 The free Art Talk will be held virtually via Zoom as a result of the ongoing COVID-19 pandemic.
For more information, please visit www.msjc.edu/artgallery or contact Art Professor John Knuth at Jknuth@msjc.edu.
Mt. San Jacinto College serves about 27,000 students annually in a district covering 1,700 square miles from the San Gorgonio Pass to Temecula, with campuses in San Jacinto, Menifee, Banning and Temecula.
MSJC awarded a record-breaking 3,848 degrees and certificates to 2,173 graduates in May 2021.
Have a wonderful day and please follow MSJC on social media – Facebook, Twitter and Instagram.
MSJC | Contibuted
Find your latest news here at the Hemet & San Jacinto Chronicle