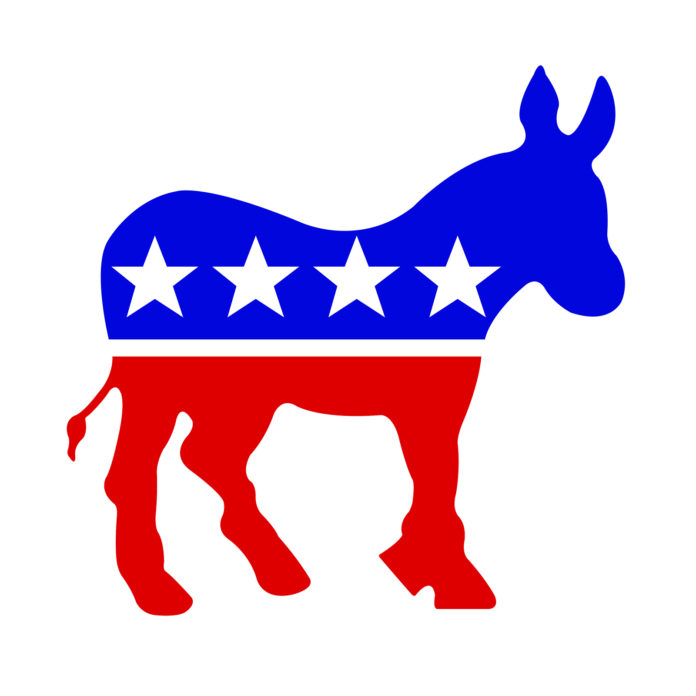 I often lament my lack of participation in the democratic process in our city, state, and country. I have voted in every election since attaining the age of eligibility to vote but one. There has been participation in unions and some effort to campaign for favored politicians. But has that been enough? How about the issues that can affect the lives of so many and require more research and more action? I now make the time which allows me to become more attentive to the importance of working to strengthen democracy in our country and consider more immediate social issues.
Such an issue is before us now and is very crucial to our democratic process and the future well-being of the San Jacinto Valley. Redistricting of State Assembly and State Senate Districts, based on the new census data, is a matter that will affect so many aspects of how our city will develop over the next ten years.
When you stop to think about the many aspects that must be considered to plan a thriving and diverse community such as geography, indigenous populations, water supply, transportation, healthcare, homelessness, communications, education, and others, it may be seen that these issues have the likelihood of affecting every one of us.
As a case in point, a few members of our club have testified to the California Citizens Redistricting Commission. We have recognized that our small area, the San Jacinto Valley, is divided into three assembly districts and two state senate districts. Our ability to make a case about any of the above aspects before so many different representatives is deeply diluted because of this situation. Better to address community input before just 1 of each type of representative.
When we divided up topics among the group to present to the Redistricting Commission, I ended up with transportation. And glad that I did, since there is really a lot being planned for the near future within our valley. There is the realignment of SR 79 through Winchester and to Lamb's Canyon, the Mid-County Parkway (MCP) is a proposed 16-mile transportation corridor that will relieve traffic congestion for east-west travel in western Riverside County between Perris and the San Jacinto Valley, a Metrolink spur that will expand rail service from Perris to the San Jacinto Valley, and the possible expansion of the Hemet-Ryan airport. How can we contribute input when these projects are in different assembly districts and only small portions of our community are eligible to speak up?
I began with the notion that I should have done more for, well, really my country. Ultimately, the interests that I pursue are a benefit to me but, hopefully, are also a benefit to the greatest number of us at any one time. Within the near future, redistricting is such an issue that will remain in effect until the next census of our population.
A guide to the California Citizens Redistricting Commission can be accessed through the website https://www.wedrawthelinesca.org/
Chris Hofeditz | Democrats of Hemet-San Jacinto
Find your latest news here at the Hemet & San Jacinto Chronicle