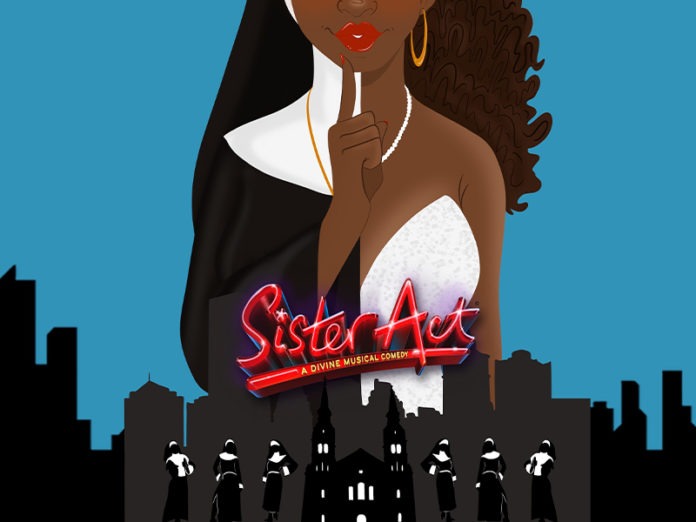 Following a two-year delay due to the pandemic, the Mt. San Jacinto College (MSJC) Theatre Department will proudly present its spring musical, "Sister Act!," for a two-weekend run beginning Friday in the San Jacinto Campus Theater.
The in-person musical will be held at 7:30 p.m. April 8, 9, 15 and 16, with a matinee performance at 2:30 p.m. Sunday, April 10. Buy tickets now on the MSJC theater website.
"Two years ago, after working hard to present an amazing production of 'Sister Act,' we had to cancel just two weeks before our opening night due to the pandemic," said MSJC Theatre Instructor Bianca Swan-Finch. "Well, we are finally able to bring it back! The music, dancing and hilarious scenarios make this show a must-see live and in person. Invite your family and friends!"
The musical is based on the 1992 film about a fabulous Las Vegas showgirl who gets in a bit of trouble and has to hide out in a convent for her safety.
Tickets are $12 for the general audience and $10 for students and seniors on the MSJC theater website.
For more information, please contact Swan-Finch at bswanfinch@msjc.edu.
MSJC | Contributed
Find your latest news here at the Hemet & San Jacinto Chronicle