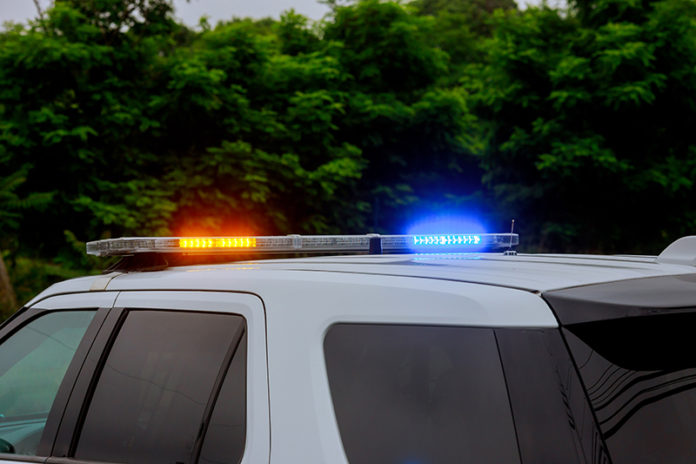 On September 23, 2021 the entire Riverside County Regional Gang Task Force conducted probation / parole compliance checks and saturation patrol throughout the cities of Temecula, Murrieta, Wildomar, Menifee, Lake Elsinore, and Winchester. Other participating agencies included the Regional Auto-Theft Interdiction Detail (RAID), the Riverside County Probation Department (Murrieta Office), State Parole, Central PACT Team, East PACT Team, the Murrieta Police Department's Community Policing Team, the Murrieta Police Department SET Team, a Murrieta Police Department K-9, two CHP K-9's, the Riverside Sheriff Department's Lake Elsinore SET Team, the Menifee Police Department's POP Team, the RSO SAFE / Human Trafficking Team, and the Riverside County Gang Impact Team.
The operation took place from 9:30 a.m. – 3:30 p.m. Teams conducted 45 probation searches and 10 parole searches during the operation. Twenty-one (21) adults were arrested on a variety of misdemeanor and felony charges. Some of the items seized during the operation included 3 firearms, ammunition, methamphetamine, heroin, and Fentanyl. Officers and Deputies also recovered two stolen vehicles during the operation.
If you have any information related to this operation, you can contact Sergeant S. Dyer from the Murrieta-Temecula Regional Gang Task Force at 951-461-6363.
You may also provide information anonymously through the Riverside County Gang Task Force Tip Form. The Riverside County Gang Task Force is a collaborative effort of several law enforcement agencies with the goal of combating criminal street gangs.
For media inquiries regarding this incident please contact the Media Information Bureau.
Find your latest news here at the Hemet & San Jacinto Chronicle