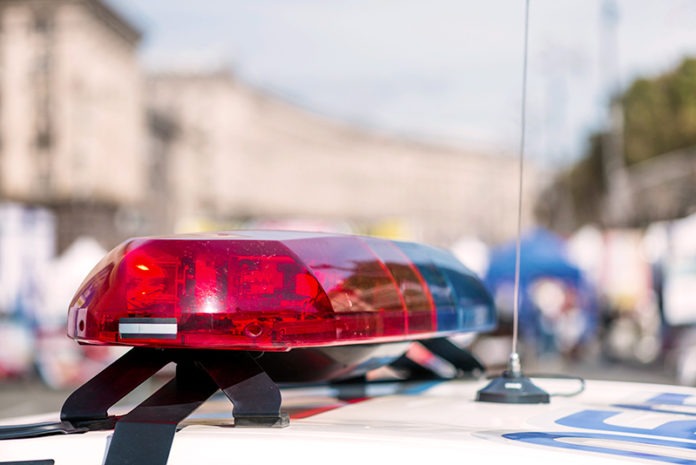 Details:
On September 24, 2021 at approximately 6:15 p.m., members of the Riverside County Gang Impact Team (GIT) and the Region 4 Murrieta-Temecula Regional Gang Task Force attempted to arrest a male identifed as Danny Rodriguez, a subject on Post Release Community Supervision, and a documented criminal street gang member in the 21800 block of Silver Run Circle in Wildomar. Rodriguez had an active outstanding felony warrant for his arrest.
Rodriguez ran from officers across several properties however he was eventually taken into custody after a brief struggle. Following a probation search of the suspect's vehicle and the area where he ran, officers located almost half pound of methamphetamine, several ounces of heroin, over two thousand dollars of currency, and a loaded firearm. Danny Rodriguez was arrested and booked into Cois Byrd Detention Center on multiple felony charges.
If you have any information related to this investigation you can contact Gang Task Force Deputy T. Tully at 951-461-6344 or if you have information related to gang or illegal weapon related activity in your neighborhood, you can contact Sergeant S. Dyer at the Murrieta-Temecula Regional Gang Task Force at 951-461-6363.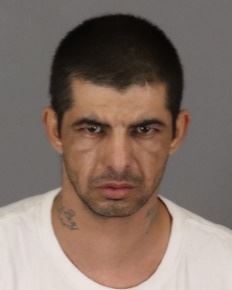 You may also provide information anonymously through the Riverside County Gang Task Force Tip Form. The Riverside County Gang Task Force is a collaborative effort of several law enforcement agencies with the goal of combating criminal street gangs.
For media inquiries regarding this incident please contact the Media Information Bureau.
Find your latest news here at the Hemet & San Jacinto Chronicle