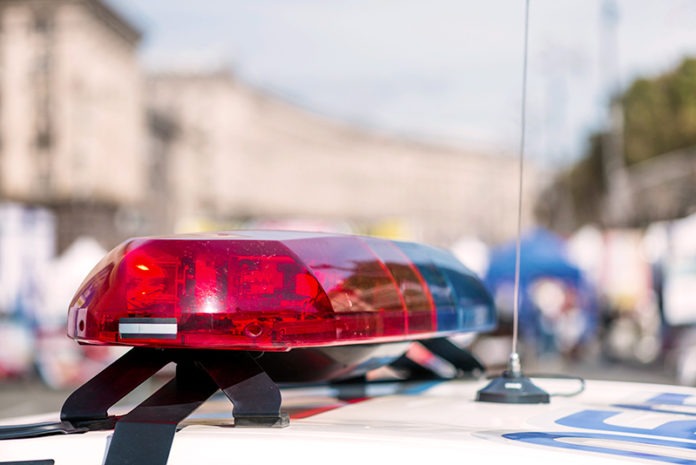 Reporting Deputy: Sergeant Dave Tinker
File # PE220770031, PE220770037, PE220770039
Details:
On Friday, March 18, 2022, Perris Sheriff's Station deputies responded to three separate drive by shooting calls occurring in the 1000 Block of Ravenhollow Drive, 200 Block of Count Turf Street, and 100 Block of Superior Court, in the city of Perris. The shootings occurred within 34 minutes of each other and two victims from one location were found suffering from non-life threatening gunshot wounds. Deputies learned that the suspect vehicle was a newer black BMW 5 series. The Perris Station's Investigations Bureau assumed the investigation and learned Moreno Valley had a similar shooting involving the same vehicle. Investigators located the suspect vehicle license plate (NV Temporary NX-428-071) using the FLOCK camera system.
On Monday, March 21, 2022, Perris Investigations contacted the Car Dealership in Nevada and obtained the registered owner's name, Andre Williams Jr., and learned there was a tracker on the vehicle. Tracker data showed the vehicle frequented an address in the 100 Block of San Luis Drive, in the city of Perris. The vehicle; however, was showing in Las Vegas.
On Tuesday, March 22, 2022, the tracker update showed the suspect vehicle at the San Luis Drive address. A traffic stop was conducted once the vehicle left the location. Two suspects, Jose Jimenez, a 24-year-old resident of Perris, and Alejandro Jimenez, a 22-year-old resident of Perris, were detained. A search warrant for the house was written and served, Andre Williams Jr. a 26-year-old resident of Las Vegas and registered owner of the suspect vehicle was detained. Evidence of the crimes were located in the suspect vehicle and the San Luis Drive residence. All detained suspects were later booked into the Cois Byrd Detention Center for Attempted Murder and other felony charges. This investigation is on-going.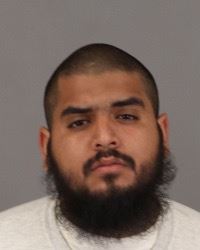 Anyone with additional information is urged to call Investigator DeMattia at Riverside County Sheriff's dispatch at (951) 776-1099, or the Perris Station at (951) 210-1000.
For media inquiries regarding this incident please contact the Media Information Bureau.
Find your latest news here at the Hemet & San Jacinto Chronicle