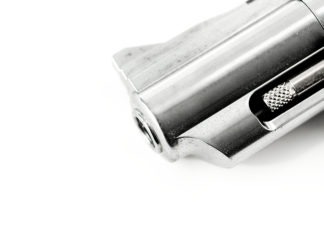 An armed man decked out in body armor tried to breach a security screening area at an FBI field office in Ohio on Thursday, then fled and was injured in an exchange of gunfire in a standoff with law enforcement, authorities said.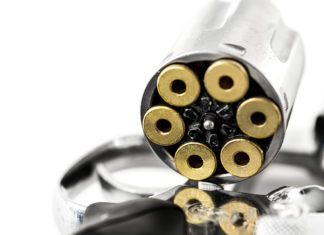 Two people were killed and at least five others were injured after gunfire erupted Sunday at a Los Angeles park where a car show was being held.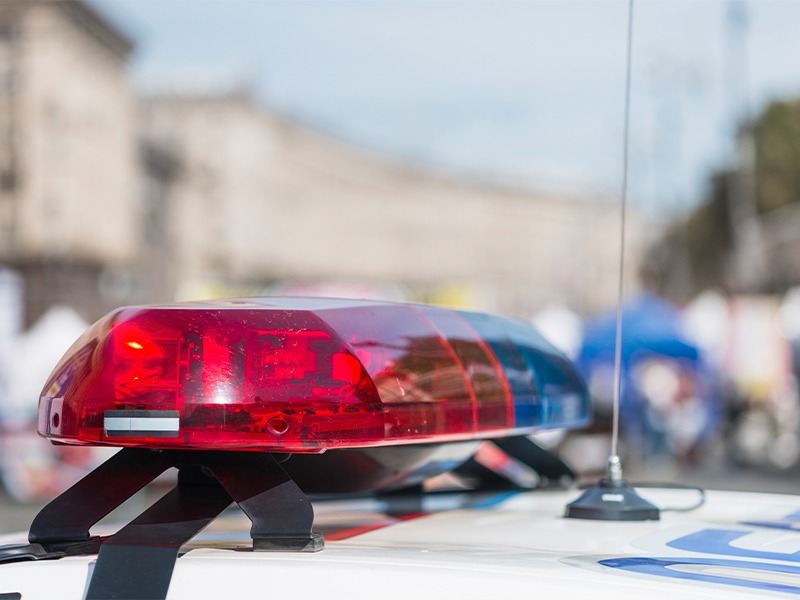 At 1:51am, deputies from the Thermal Sheriff's Station responded to the report of a large party in the area of Las Lunas Avenue and Mesa Court in Coachella. While in the area, deputies heard the sound of gunshots and were contacted by two victims that were struck by gunfire.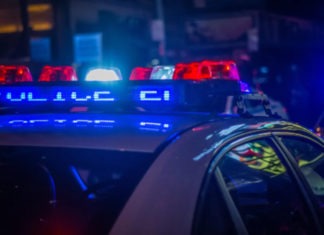 On July 17, 2022, in the unincorporated areas of El Cerrito and Wildomar, two incidents occurred where suspects attempted to steal catalytic converters from vehicles and ended up shooting at witnesses.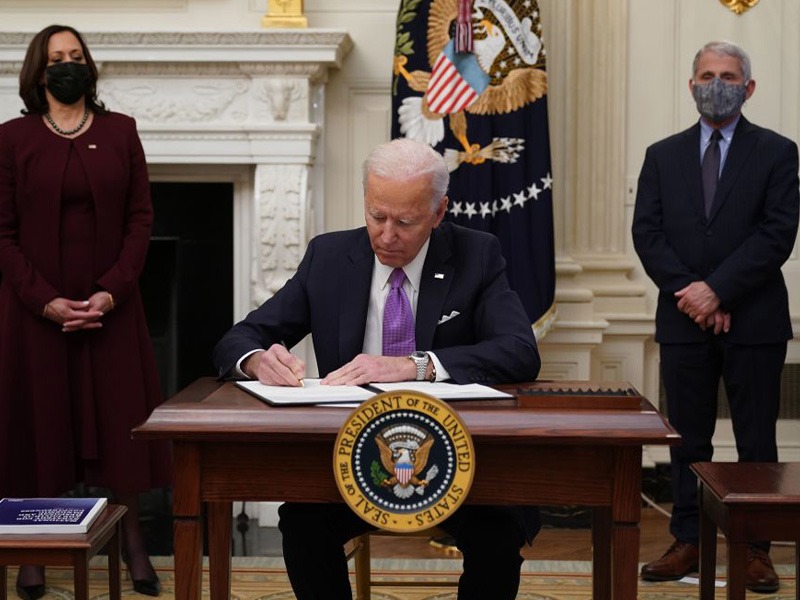 President Joe Biden is hosting a "celebration" of a new bipartisan law meant to reduce gun violence that, after just 16 days in effect, already has been overshadowed by yet another mass shooting.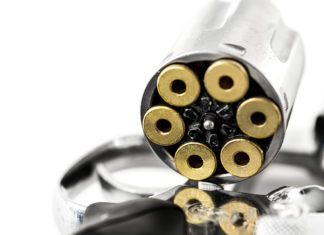 Joseph Ortega, a suspect in this investigation succumbed to his injuries and was pronounced deceased by medical personnel. This investigation is on-going.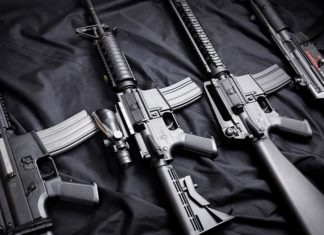 The gunman who attacked an Independence Day parade in suburban Chicago, killing at least seven people, legally bought two high-powered rifles and three other weapons despite authorities being called to his home twice since 2019 after he threatened suicide and violence, police said Tuesday.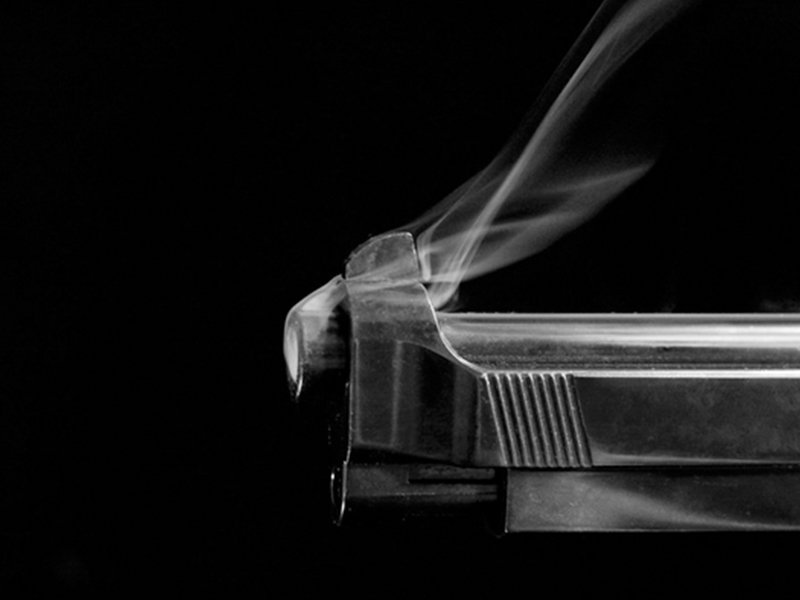 A gunman on a rooftop opened fire on an Independence Day parade in suburban Chicago on Monday, killing at least six people, wounding at least 30 and sending hundreds of marchers, parents with strollers and children on bicycles fleeing in terror, police said.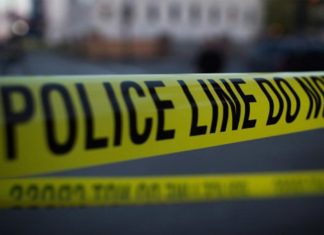 On June 29, 2022, at 12:29 a.m., deputies from the Moreno Valley Sheriff's Station responded to a reported burglary in progress at a residence in the 24300 block of Eucalyptus Avenue. As deputies were responding, the victim, identified as Joe Howard Teague, a 93-year-old resident of Moreno Valley, told dispatch he had several subjects at gunpoint.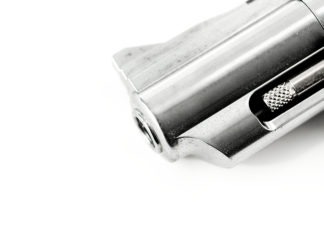 A 50-year-old man has been arrested in connection with the shooting death of a man near a Southern California park in 2020, authorities said.