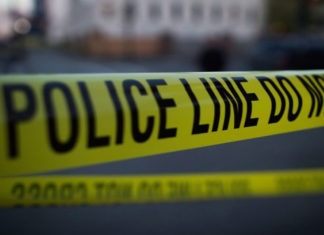 A Los Angeles police officer violated policy when he fired a rifle at a suspect inside a clothing store last year, killing a 14-year-old girl in a dressing room, a civilian oversight board ruled Tuesday.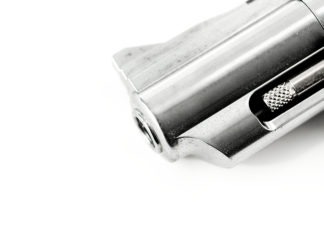 On Saturday, November 12, 2022, about 3:30 PM, a deputy from the Cabazon Sheriff's Station conducted a traffic enforcement stop of a male suspect on Carmen Avenue west of Rafael Street in Cabazon.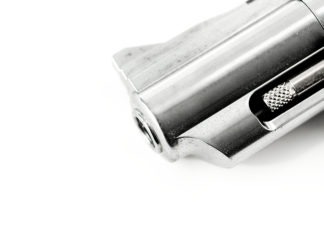 On November 2, 2022, at 4:20 PM, members of the Coachella Community Action Team (CCAT) responded to the intersection of Balboa Street and Westerfield Way in the city of Coachella regarding a shooting incident.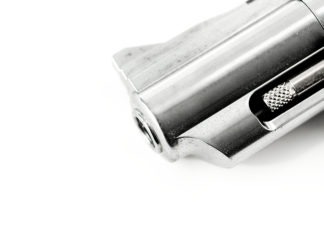 As many as 15 people, including three children, were injured in a drive-by shooting on Halloween night that sent shots flying into a crowd along a Chicago street corner, police said.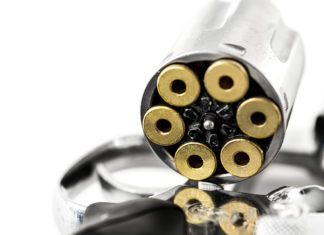 An armed former student broke into a St. Louis high school Monday morning warning, "You are all going to die!" before fatally shooting a teacher and a teenage girl, and wounding seven others before police killed him in an exchange of gunfire.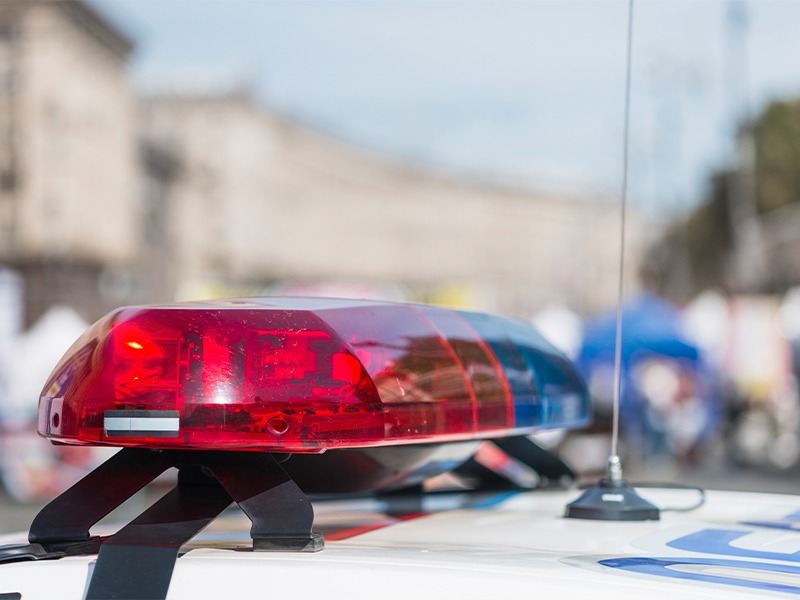 On October 17, 2022, at 2:53 PM, deputies from the Southwest Station received a call regarding a subject being shot and located an adult male victim suffering from a gunshot wound.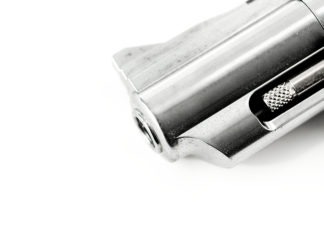 Five people were killed by a shooter who opened fire along a walking trail in North Carolina's capital city on Thursday and eluded officers for hours before he was cornered in a home and arrested, police said.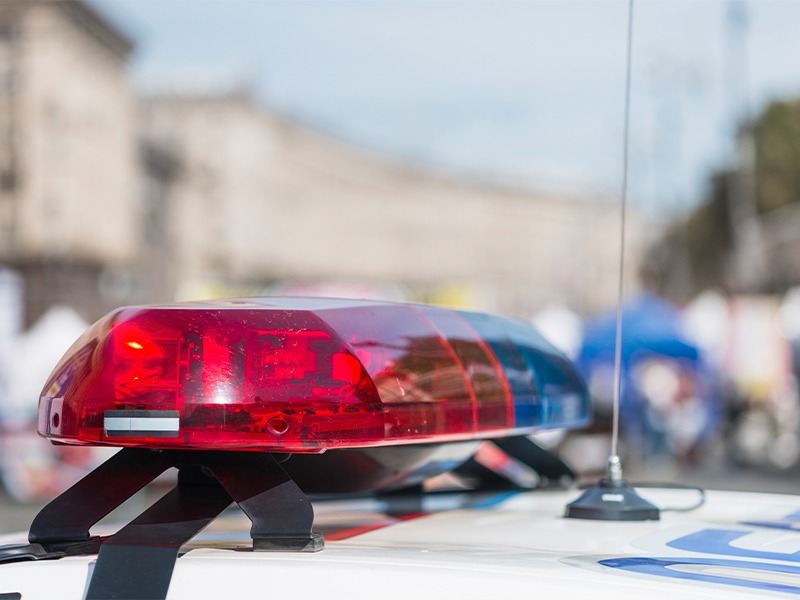 On Saturday, September 3, 2022, about 5:24 PM, deputies from the Jurupa Valley Station Special Enforcement Team conducted a traffic enforcement stop of a vehicle in the area of Dodd Street and 48 Street in the city of Jurupa Valley.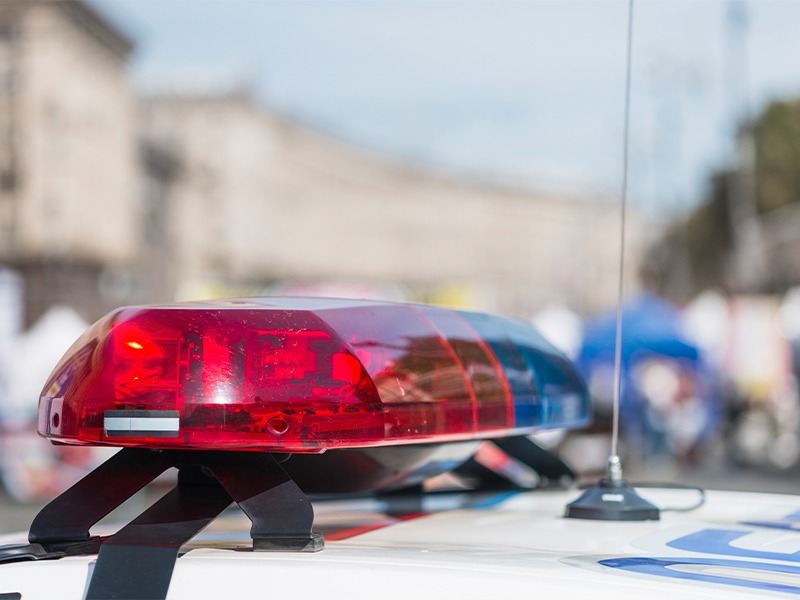 On August 30, 2022, at 2:26 p.m., deputies assigned to the Palm Desert Station were dispatched to a report of an Assault with a Deadly Weapon at the intersection of San Miguelito Drive and Westchester Drive in Thousand Palms.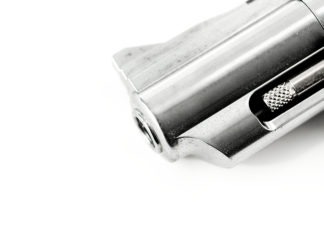 A former Los Angeles police officer who was off duty when he fatally shot a mentally ill man during a confrontation at a Costco store must stand trial on manslaughter and other charges, a judge ruled.