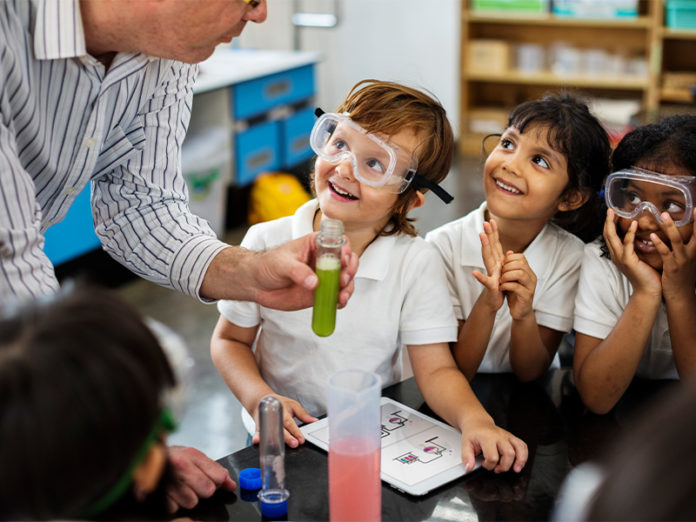 The Menifee Union School District board last week approved agreements with two child care vendors, paving the way for child care centers to reopen at MUSD school sites in the near future.
The first contract calls for state funding up to $813,452 to operate the Right at School preschool program at Evans Ranch Elementary, Taawila Elementary, Ridgemoor Elementary, Chester Morrison Elementary, Herk Bouris Elementary and Harvey Hill Elementary.
The second is an agreement that allows Catalyst Family Inc. – former Child Development Center – to reopen its portables on district property at Freedom Crest Elementary, Callie Kirkpatrick Elementary and Southshore Elementary. General hours of operation would be 6:15 a.m. to 6:45 p.m. Hours may vary by site, however.
Although public schools are not yet allowed to open for in-person K-12 instruction without a waiver, the state's COVID-19 website acknowledges the need for child care services and allows reopening to be considered by local authorities.
"As stay-at-home orders are lifted for multiple industries to promote California's economic recovery, the need for child care and other supports for working families will increase," the website states. "Every child care program must have a plan in place to minimize the spread of COVID-19 and to ensure the safety of children, providers, and families."
The child care providers contracting with MUSD have been working with the district's risk management team regarding safety protocols and guidelines, according to Betti Cadmus, public information officer for MUSD. There is no exact date for the reopening, she said.
-Contributing Editor
Find your latest news here at the Hemet & San Jacinto Chronicle