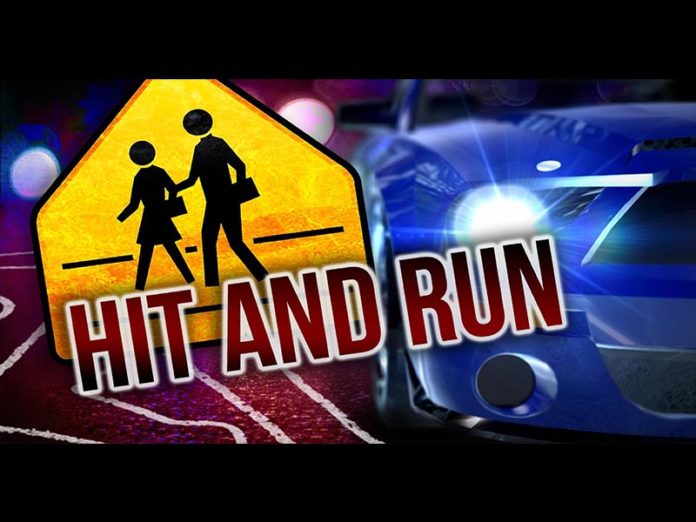 Reporting Deputy: Sergeant Dawn Blair
File # I223380056
Details:
On Sunday, December 4, 2022, at 8:21 PM, deputies from the San Jacinto Sheriff's Station responded to a report of a major injury hit-and-run traffic collision at the intersection of State Street and Dillon Avenue in the city of San Jacinto.  Deputies arrived and located an adult male victim deceased in the roadway. A witness came forward and provided the license plate of the suspect vehicle, belonging to a white Hyundai. Deputies located the vehicle at an address in the 1900 block of Acacia Avenue in Hemet.
The San Jacinto Sheriff's Station Traffic Collision Reconstruction Team responded to the location of the collision and assumed the investigation. The preliminary investigation revealed the victim was standing within the center median on State Street with his bicycle, when the driver of the Hyundai entered the center median traveling southbound at a high rate of speed. The Hyundai struck the victim, causing fatal injuries. After the collision, the driver of the Hyundai continued southbound on State Street, without stopping. The vehicle was located and the driver, Savaughn Jojuan Colon Barnes, a 21-year-old resident of Hemet, was contacted at a residence in the 1900 block of Acacia Avenue in Hemet and arrested. Colon Barnes was arrested for vehicular manslaughter and felony hit-and-run causing death. He was booked at the Larry D. Smith Correctional Facility and is being held on $100,000 bail.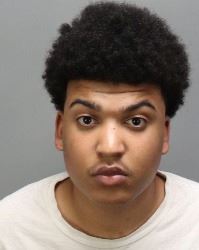 State Street from Cottonwood Avenue to Scovell Avenue was closed during this investigation. The identity of the victim is not yet known. At this time, it is unknown if alcohol and/or drugs were a factor in the collision. Anyone with information about this collision is encouraged to contact Deputy Cox of the San Jacinto Sheriff's Station at 951-654-2702 or dispatch at 951-776-1099.
For media inquiries regarding this incident please contact the Media Information Bureau.
Find your latest news here at the Hemet & San Jacinto Chronicle