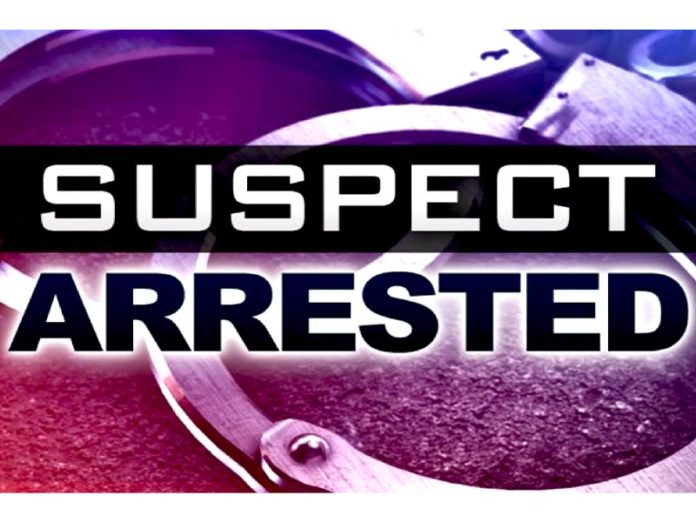 Reporting Deputy: Sergeant Mariano Matos III
File # Y221920033
Details:
On July 11, 2022, at 3:30 P.M., members of the Coachella Community Action Team (CCAT), with the assistance patrol deputies assigned to the city of Coachella, responded to a residence located in the 86-100 block of Sonoma Creek regarding a subject staying pass their paid time at an Airbnb. Jamie Dellinger, a 33-year-old from the city of Coachella, was contacted and found to be on active county probation. During a probation compliance check, CCAT deputies located two handguns. One of the handguns was reported as stolen and the other was a non-serialized handgun (commonly referred to as a Ghost Gun). Dellinger was arrested for being a felon in possession of a firearm, felon in possession of ammunition, possession of a stolen firearm, and possession of a non-serialized handgun. Dellinger was booked at the John Benoit Detention Center in the city of Indio.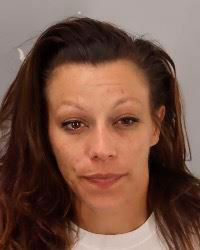 Anyone with any information regarding this incident is urged to contact Deputy Molina with the Riverside County Sheriff's Department at (760)863-8990, or Crime Stoppers at (760)341-STOP (7867).
For media inquiries regarding this incident please contact the Media Information Bureau.
Find your latest news here at the Hemet & San Jacinto Chronicle