Gus
Siberian Husky
Alaskan Malamute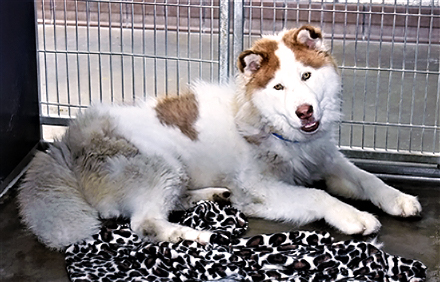 Gus came in as a stray, we estimate his age to be around 4 years old, weighs 52 pounds and is such a gentle boy. Gus also known as Thor, pulls on your heart strings and easily becomes your favorite dog. He loves play time and socializing with other dogs and volunteers.
Gus can't wait to share with you his love for everyone he meets.
Gus is up to date on his vaccines, dewormed, will be neutered prior to his adoption and is AVAILABLE NOW. 156085 / R230350
---
Lulu
Domestic
Short Hair Dilute Tortie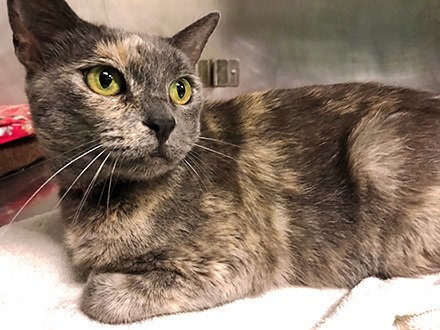 Lulu first arrived at our shelter as a stray, pregnant mother who was in the middle of labor. Lulu is now a thriving little Diva who lives up to her Tortoiseshell reputation.
She loves head
and chin rubs demanding love and affection by rubbing her body next to yours. Lulu is about 5 years old, weighs 8 pounds and has been one of our longest residents ready to leave with the right person.
Lulu is up to date on her vaccines, dewormed, Spayed and is AVAILABLE NOW. 154864 / Hs229077
---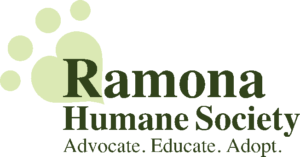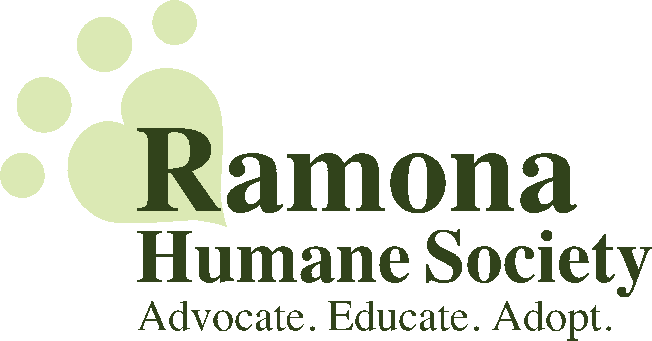 690 Humane Way
San Jacinto, CA 92582
Open 7 days a week
For adoptions call: 951-654-8002.