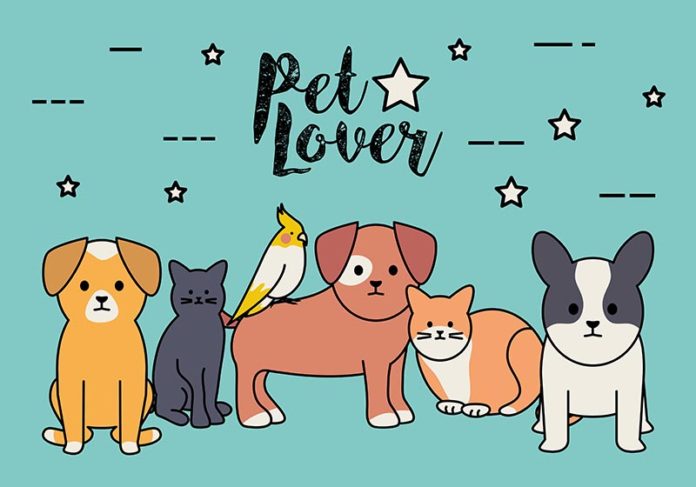 (Pet of the Week – May 14, 2020)
SPOTTY
Labrador Retriever Mix – Male
DOB: 2/25/2013
Weight: 80 Pounds
Spotty is a little bit of a ham. He often has a big goofy smile on his face and is always ready to play. He adores everyone he meets and is eager to be around staff and volunteers. He absolutely loves belly rubs and enjoys a good romp at the park. He especially likes playing fetch. Overall, Spotty is a good natured and affectionate guy. Spotty's only issue? He does not like thunderstorms and can become very anxious when left alone. Spotty's ideal home will be with a family that is home often.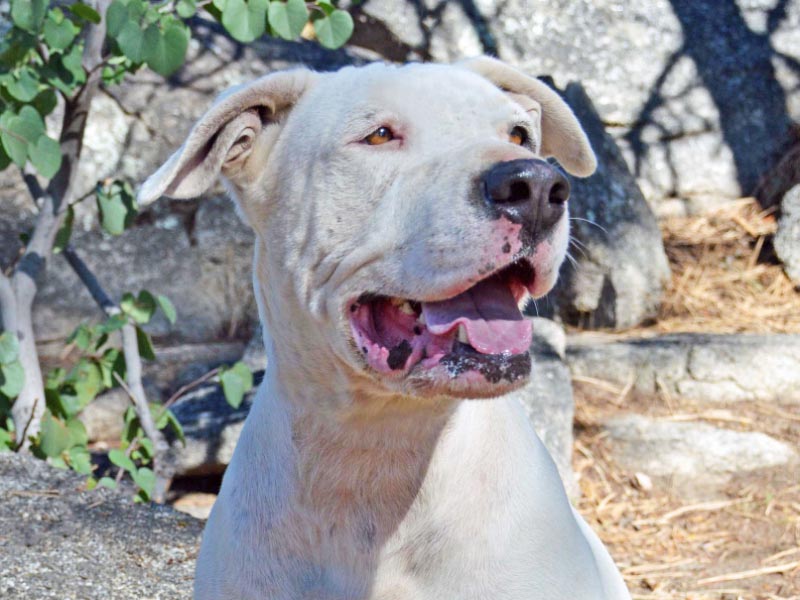 ---
TabbyO
DSH Brown & White Tabby – Male
DOB: 12-25-16
Mr. TabbyO is one handsome boy! He's a gorgeous brown and black tabby with a splash of white. He is also independent and very observant. TabbyO really enjoys playing with his buddies and the laser pointer. TabbyO is looking for a quiet, relaxed home with a cat or two and a loving human too!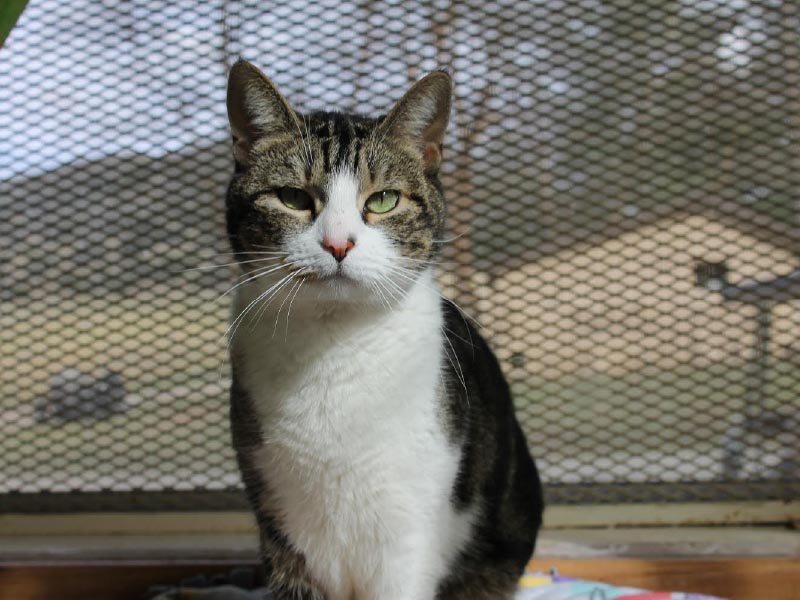 ---
Barnaby
Chihuahua Mix – Male
DOB: 8/23/11
Barnaby is small, but mighty. Barnaby has a real strut to his walk, showing off his robust personality. When he is not prancing around the dog park, he likes to flop on the grass and scoot along on his side to scratch himself. He absolutely loves belly rubs and being with people.
He can be bossy at times with other dogs, but overall Barnaby will be a loving, fun dog that will bring joy into your home.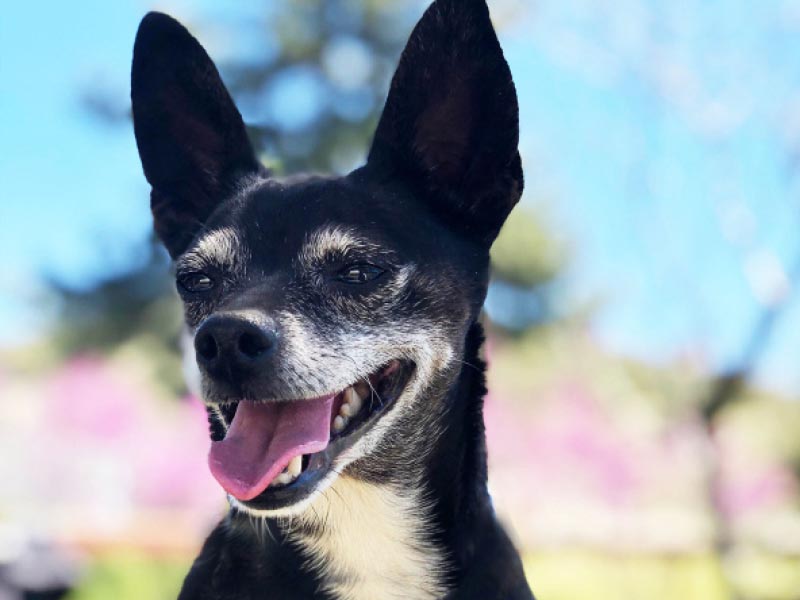 ---
Mason
DSH Black and Brown Tabby – Male
Meet Mason! Mason is a mellow sweetie, looking for his forever home. He enjoys lounging around on cat towers, back-scratches and playing with cat wands. Mason would do well in a home with a relaxed environment.

All of our cats are spayed or neutered, microchipped, and up to date on vaccinations. Our two main requirements for adopting a cat are: 1. Must be indoors only and 2. Declawing is not allowed.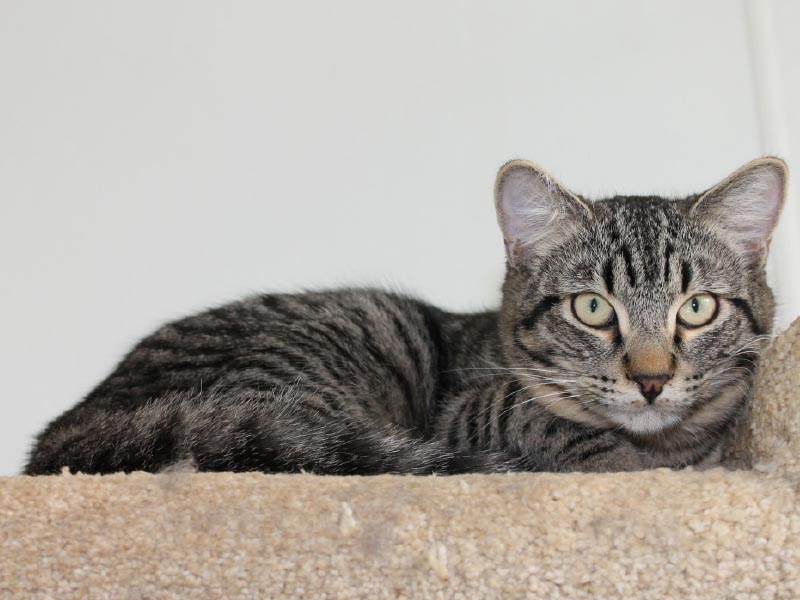 ---
Find your latest news here at the Hemet & San Jacinto Chronicle
Search: Pet of the Week – May 14, 2020