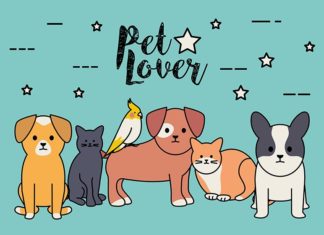 Ghost is quickly figuring out that he likes people. When Ghost first arrived at Living Free, he was a very shy dog that would hide whenever a person walked into the kennel. However, with a little TLC and patience, Ghost has gained a lot more confidence and has learned that people often come with treats, food, and fun adventures.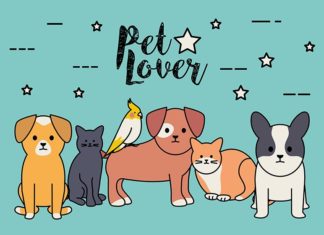 Spotty is a little bit of a ham. He often has a big goofy smile on his face and is always ready to play. He adores everyone he meets and is eager to be around staff and volunteers. He absolutely loves belly rubs and enjoys a good romp at the park. He especially likes playing fetch. Overall, Spotty is a good natured and affectionate guy.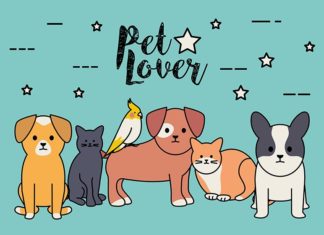 Lola has a contagious smile. She seems to always be happy and ready to play. She especially likes to steal her buddy Kova's toys to make him chase her around. At the dog park Lola likes running fast and enjoys a dip in the pool. She is silly and sometimes easily distracted. Ultimately, Lola looks for approval and praise,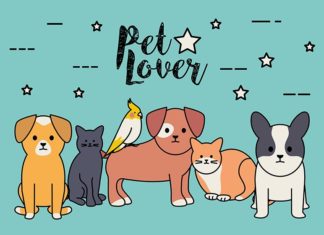 What a sweet face, and what a beautiful dog. This handsome fellow came to us as a stray so we estimate his age to be 5 years old and weight at 56.7 pounds.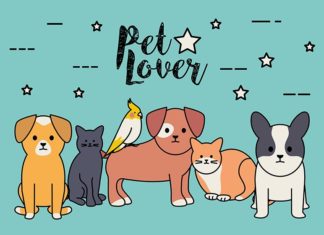 Beautiful, sweet boy. Snoopy came to us as a stray so we estimate his age to be 2 ½ years old & his weight at 72.7 pounds.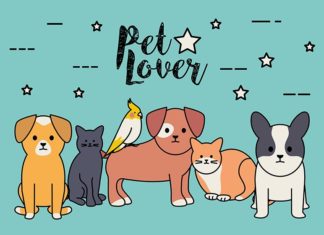 This beautiful, sweet dog came to us as a stray so we estimate his age to be 3 years old & his weight at 58.1 pounds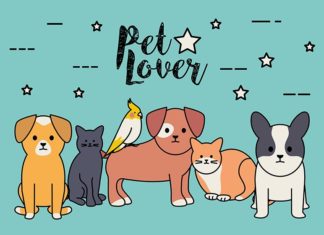 Max is so handsome. He was sadly brought here by previous owner, because they could no longer take care of him. They also said he loves car rides.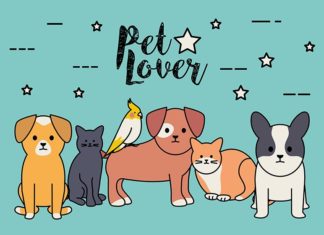 Gorgeous & cute, Natasha came to us originally as a stray. She's 4 years old & weighs 69.5 pounds. She was adopted, but sadly returned because she and their other dog didn't get along. She is an adorable character and not at all shy.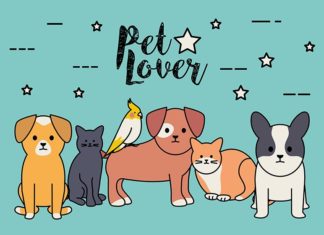 Here is a pretty, very sweet, young girl who was brought to us due to financial issues. She's 11 months old, weighs 63.9 pounds, loves car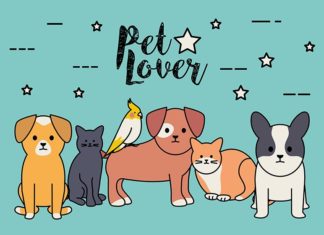 Gorgeous Yukon came to us as a stray. We hope his owner reclaims him, but if not, he's been in the market for a new home since 11/3/19. He's 2 years old & weighs 43 pounds. He is sweet, happy and friendly with beautiful blue eyes.