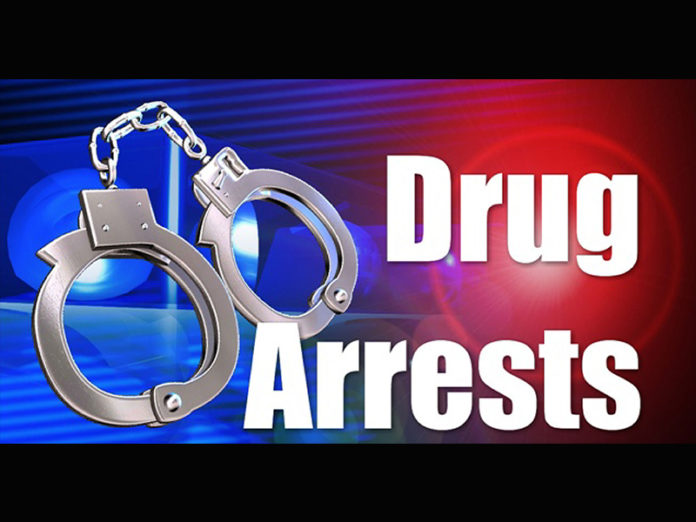 Details:
On Tuesday May 18, 2021, approximately 4:30 PM, members of the Jurupa Valley Station's Special Enforcement Team (SET) representing the city of Jurupa Valley conducted a probation compliance check in the 9000 block of Union St. in Jurupa Valley.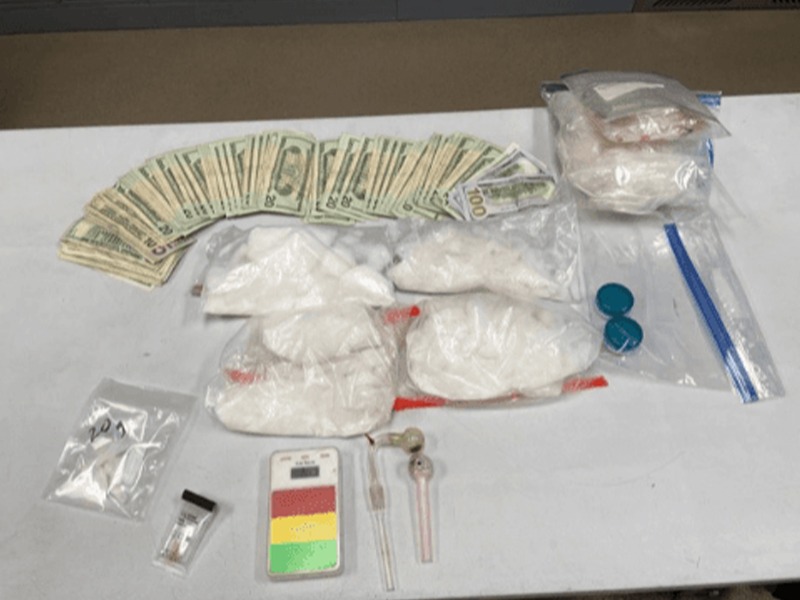 The purpose of the check was to ensure the probationer was in compliance with the terms of her release. During the search of the residence, approximately 3.5 pounds of methamphetamine was located. Stephanie Iorio a 44-year-old resident of Jurupa Valley and Anthony Cross a 58-year-old resident of Riverside, were arrested for possession of narcotics for sales and violation of probation terms and conditions. Lorio was also found to have outstanding felony warrants out of Riverside County and Orange County for possession of narcotics for sale. Lorio and Cross were booked into the Robert Presley Detention Center.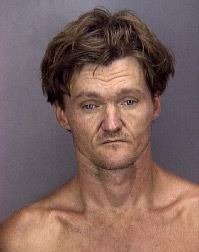 Anyone with further information about this incident or if you suspect drug activity in your area, please contact the Jurupa Valley Sheriff's station. The Jurupa Valley Special Enforcement Team can be reached at 951-955-2600.
For media inquiries regarding this incident please contact the Media Information Bureau.
Find your latest news here at the Hemet & San Jacinto Chronicle