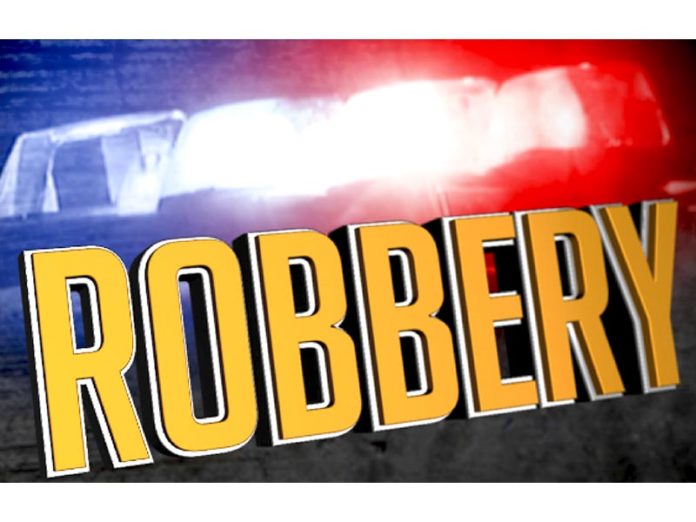 Reporting Deputy: Corporal Phillip Lorton
File # LA222640053
Details:
On Wednesday, September 21, 2022, at 6:28 PM, deputies from the Thermal Station responded to a robbery that occurred at a business in the 79200 block of Highway 111 in the city of La Quinta. An adult male suspect snatched a fearful victim's purse and stole it.
During the investigation, deputies identified the suspect as Eddie Ramirez, a 40-year-old resident of Thousand Palms. On Friday, September 23, 2022, members of the La Quinta Special Enforcement Team located Ramirez in the 82100 block of Indio Boulevard in the city of Indio and was taken into custody without incident. The stolen property was found in Ramirez's possession and recovered.
Ramirez has been linked to multiple purse thefts in the cities of La Quinta, Palm Desert, and the unincorporated area of Bermuda Dunes. Property related to those thefts was also found in Ramirez's possession and recovered.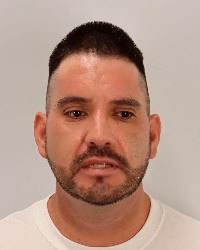 Ramirez was booked into the John Benoit Detention Center for robbery and multiple outstanding warrants.
Anyone with information about this investigation is urged to contact Deputy Ortiz or Deputy Martinez of the Thermal Station at 760-863-8990.
For media inquiries regarding this incident please contact the Media Information Bureau.
Find your latest news here at the Hemet & San Jacinto Chronicle