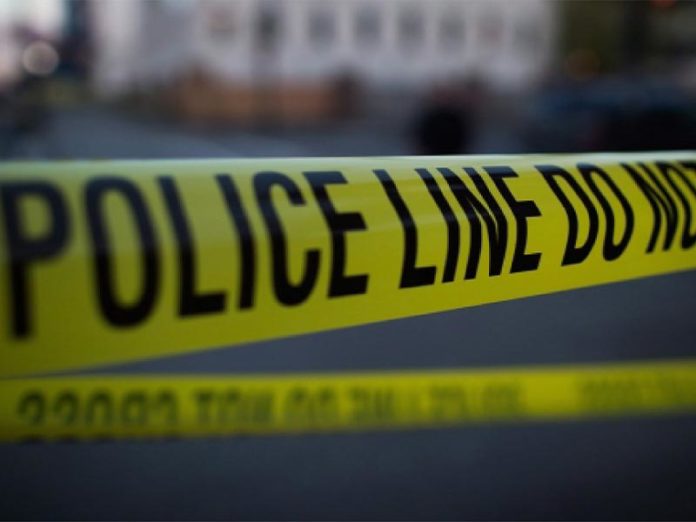 Details:
On April 20, 2021 at 6:00 A.M., deputies assigned to the Southern Coachella Valley Community Service District Team (SCVCSDT), with the assistance of the Coachella Community Action Team (CCAT), La Quinta Special Enforcement Team (SET), Coachella Valley Narcotic Task Force (CVNTF), the Riverside County Special Investigation Bureau, the east end Post-release Accountability and Compliance Team (PACT) and Thermal Station Investigation Bureau served a search warrant in the 70-100 block of Johnson Street in the unincorporated area of Mecca. The search warrant stemmed from an illegal cannabis cultivation investigation. During the search warrant service approximately 11,169 marijuana plants were eradicated for a total weight of approximately 3,180 pounds (1.59 tons) in addition to 500 pounds of processed marijuana.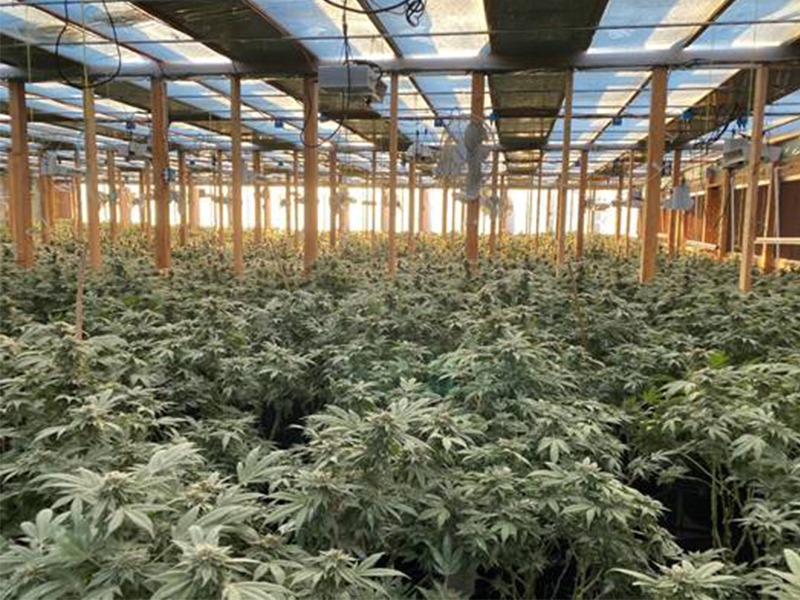 The goal of the Riverside County Sheriff's Department is to keep all our citizens safe while also improving the quality of life for those residing within the community. Marijuana cultivation negatively impacts the environment in many ways including diminishing and poisoning the water table and pesticides adversely affecting the health of neighboring residents. The Riverside County Sheriff's Department has a zero-tolerance policy for these offenses. If you suspect drug activity in your area, please contact your local Sheriff's Station. Anyone with any information regarding this incident is urged to contact Corporal Quezada with the Riverside County Sheriff's Department at (760)863-8990, or Crime Stoppers at (760)341-STOP (7867).
For media inquiries regarding this incident please contact the Media Information Bureau.
Find your latest news here at the Hemet & San Jacinto Chronicle