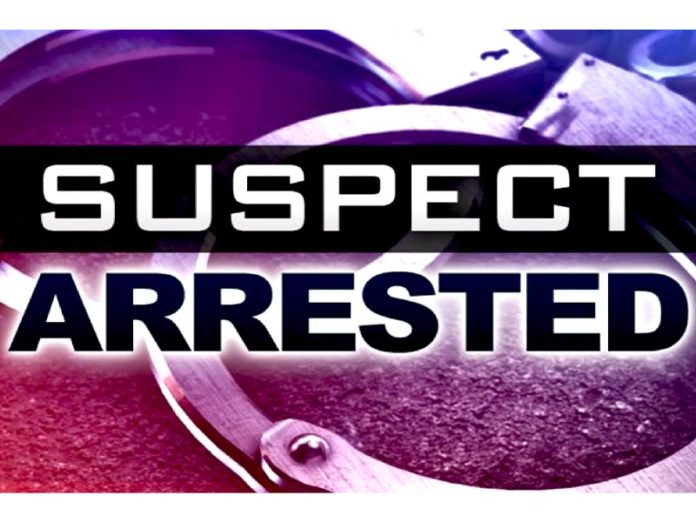 Details:
On September 17, 2021, about 12:00 PM, Moreno Valley Sheriff's Station Problem Oriented Policing Team, responded to the 15000 block of Ninya Ave. reference a search warrant related to narcotics sales and firearms manufacturing. During the service of the warrant, approximately 30.4 grams of methamphetamine, 1 pound of marijuana, $2,510 in cash and other items indicative of narcotics sales were located. Also located were five AR-15 style rifles and one semiautomatic handgun. All firearms were unregistered and had no serial numbers. In the garage a 3D mill was located which was being used to manufacture the rifles.

Matthew Morrison (37yrs) and Reema Metha (39yrs) both residents of Moreno Valley, were both arrested at the location and later booked at the Robert Presley Detention Center.
The goal of the Riverside County Sheriff's Department is to improve the quality of life for those residing within the communities we serve. "Community Policing" involves partnerships between law enforcement and community members. This is an ongoing investigation and anyone with information regarding this incident is encouraged to contact Corporal Barbee at the Moreno Valley Sheriff's Station by calling 951-486-6700.
For media inquiries regarding this incident please contact the Media Information Bureau.
Find your latest news here at the Hemet & San Jacinto Chronicle