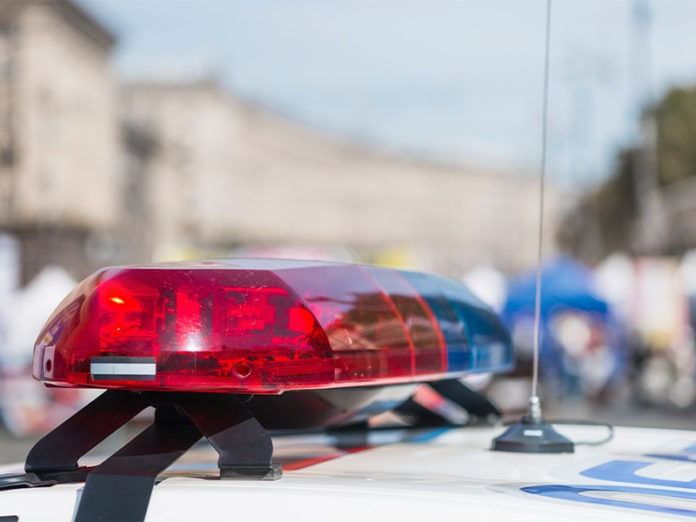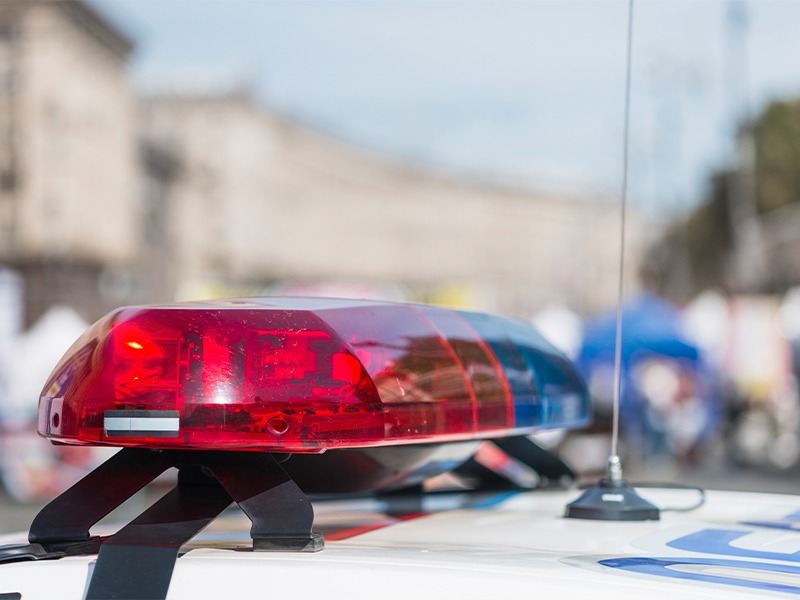 Details:
On September 17, 2021, the Lake Elsinore Sheriff's Station Special Enforcement Team (SET) served a search warrant in the 21400 block of Apricot Lane, in the city of Wildomar. During the service of the search warrant, several firearms (to include a California non-compliant rifle), body armor and items commonly used to manufacture firearms, were located. Also located were items commonly used to create counterfeit money. The suspect was identified as Patrick Kirk, 30 years old, a resident of Wildomar, CA whom was arrested and eventually transported to Cois Byrd Detention Center and booked on multiple charges.
This is an ongoing investigation. Anyone with additional information is encouraged to contact Deputy McCracken at the Lake Elsinore Sheriff's Station (951) 245-3300.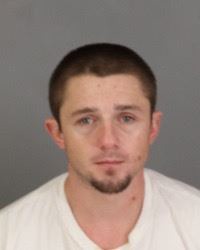 As a reminder, "Community Policing" involves partnerships between law enforcement and community members. Business owners and residents are encouraged to report criminal activity directly to law enforcement by calling Sheriff's Dispatch at (951) 776-1099, or by calling 911 if the matter is an emergency.
For media inquiries regarding this incident please contact the Media Information Bureau.
Find your latest news here at the Hemet & San Jacinto Chronicle