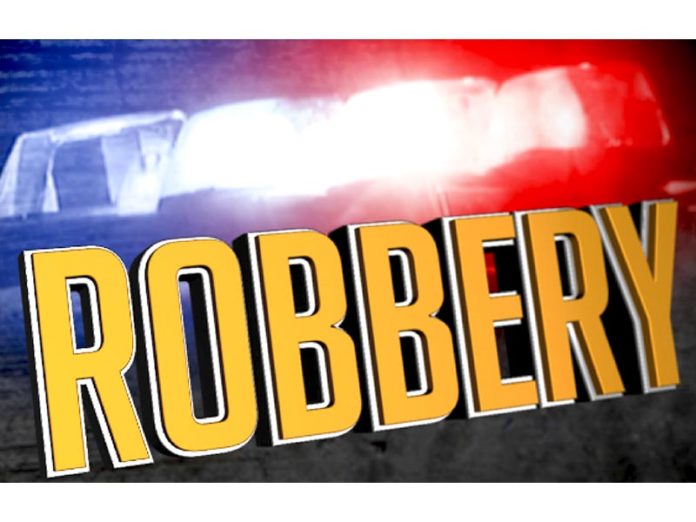 Reporting Deputy: Sergeant Benjamin Medina
File # I221910015
Details:
During the months of June through September of 2022, deputies from the San Jacinto Special Enforcement Team (SET) developed information regarding a series of thefts and burglaries in the city of San Jacinto, with the most recent occurring in the 1300 block of Lindsey Court. During the course of the investigations, the suspect was identified as Jaden Callandret, a 19-year-old resident of San Jacinto. San Jacinto SET deputies authored a search warrant for Callandret's residence, located in the 1400 block Mouton Drive in San Jacinto. During the search of the residence, deputies seized numerous items related to the thefts, such as designer bags/purses, designer shoes, wallets, cash, two PlayStation 5s, as well as a stolen handgun, and several firearm parts. Personal identification cards belongings to victims were also found in Callandret's possession. Callandret was arrested and booked at the Larry D. Smith Correctional Facility for burglary, grand theft, and possession of stolen property.
Anyone with information on this case is encouraged to call Deputy Murray of the San Jacinto Sheriff's Station by calling 951- 654-2702.
For media inquiries regarding this incident please contact the Media Information Bureau.
Find your latest news here at the Hemet & San Jacinto Chronicle