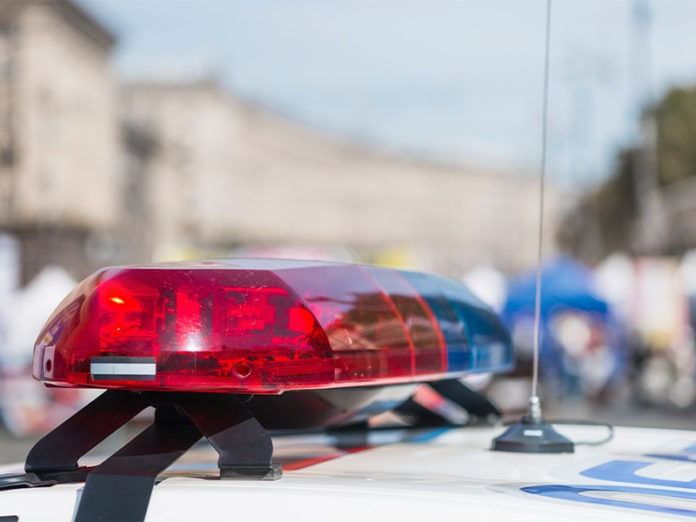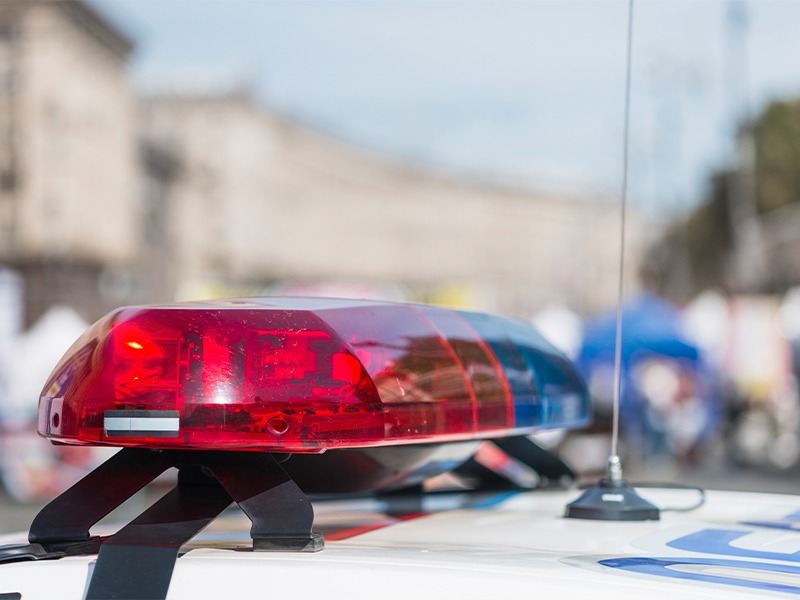 Reporting Deputy: Sergeant Jamie Lewis
File # LA221810012
Details:
On Tuesday, June 30, 2022, members of the Riverside County Anti-Human Trafficking Task Force (RCAHT) and the La Quinta Special Enforcement Team (SET) conducted a sex trafficking operation supported by the city of La Quinta.
RCAHT and La Quinta SET members operated in an undercover capacity, placed decoy advertisements on several popular classified advertisement websites commonly used for the solicitation of online prostitution. These same task force members then responded to prospective customers replying to these prostitution advertisements. After an agreement for paid sex acts, these "Johns" were then arrested upon their arrival at a pre-determined meeting location.
As a result of this enforcement effort, a total of 12 men and 1 woman were arrested on misdemeanor prostitution charges. Those arrested were identified as follows:
Omar Ignacio Cruzcruz, 44 of Indio
Hugo Heriberto Rodriguez, 59 of Cathedral City
Angel Wilberto Paredes 47 of Cathedral City
Efren Monroy, 45 of Palm Springs
Jose Daniel Aguirree, 33 of Thermal
Francisco Olivan Jr., 28 of Indio
Joseph Gayton, 36 of Visalia
Christian Ballard, 53 of Palm Desert
David Cergol, 44 of Morongo Valley
Jose Luis Gomez Ramos, 31 of Cathedral City
Alejandro Talamantes Reyes, 42 of Palm Springs
Krystal Vanessa Santibanez, 37 of Indio
Michael Gorman, 59 of Palm Desert
Minor male
All 13 subjects arrested were booked and released from the county jail in Indio. 1 minor subject was released to a family member.
Prostitution is not a "victimless" crime. Ninety-five percent of sex trafficking victims are women or children. Those victimized by commercial sexual exploitation frequently have long histories of emotional, physical, and/or sexual abuse or trauma in their backgrounds. The National Center for Missing and Exploited Children estimates 1 in 6 endangered runaways reported are likely victims of sex trafficking. Sex trafficking victims are often subjected not only to severe forms of emotional, physical, and sexual abuse at the hands of their trafficker but are also frequently physically and sexually assaulted by those that solicit them for prostitution.
The Riverside County Anti-Human Trafficking Task Force seeks to disrupt and dismantle sex trafficking rings operating within Riverside County and will aggressively identify, pursue, and apprehend those who seek to exploit those who are most vulnerable. Through proactive enforcement operations, RCAHT works to reduce future demand for sex trafficking by identifying and arresting sex buyers.
The Riverside County Anti-Human Trafficking Task Force is asking anyone with additional information to contact RCAHT Task Force Deputy Contreras at (760) 836-1600 or call anonymously at (760) 341-STOP (7867) and reference incident # R20 336 0012.
The eastern Riverside County Anti-Human Trafficking Task Force was formed in March 2020 to address crimes involving the exploitation of victims via force, fraud, or coercion in the eastern half of the Coachella Valley. These cases often involve the commercial sex trafficking of children, as well as incidents of forced labor, indentured servitude, debt bondage, or slavery. The RCAHT Task Force is a multidisciplinary task force that combines the investigative resources of both local and federal law enforcement. The RCAHT Task Force also provides victim services and education/outreach through partnerships with the non-profit groups Operation Safe House, Rebirth Homes, and Million Kids.  The law enforcement component of RCAHT is currently composed of the Riverside County Sheriff's Department, the Riverside County District Attorney's Office Bureau of Investigations, Homeland Security Investigations, the State Department's Diplomatic Security Service, the Federal Bureau of Investigation, the Riverside County Probation Department, along with part-time participation of the Hemet Police Department, Riverside Police Department, and Desert Hot Springs Police Department.
For media inquiries regarding this incident please contact the Media Information Bureau.
Find your latest news here at the Hemet & San Jacinto Chronicle