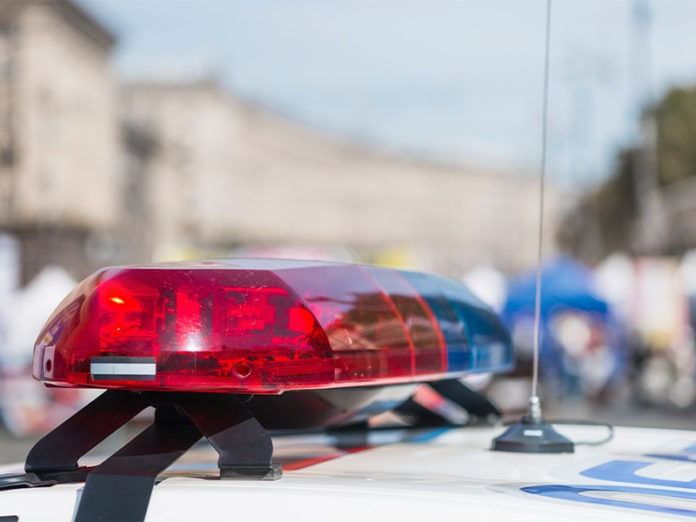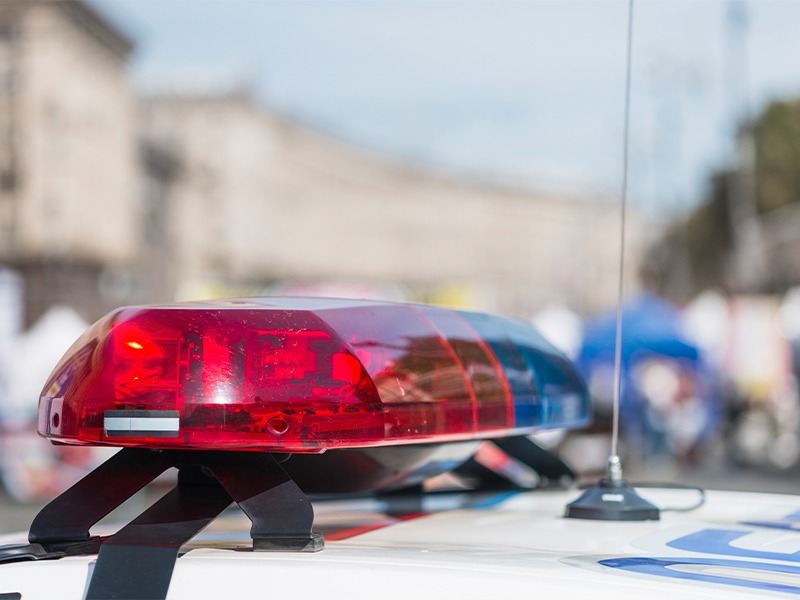 Reporting Deputy: Sergeant F. Schiavone
File # O221230024
Details:
On May 3, 2022, deputies from the Palm Desert Station began to investigate a sexual assault that occurred in the 64500 block of Pierson Boulevard in Desert Hot Springs. The investigation revealed that on July 18, 2021, a 15-year-old female was sexually assaulted by a 48-year-old Hispanic male known to the victim. The suspect was determined to be the victim's soccer coach and was assaulted when the victim returned to visit family members in the area.
Upon further investigation, it was revealed that the victim was contacted again by the soccer coach on February 5, 2022, while the victim was at a business in the 40800 block of Winchester Road in Temecula. The victim's parents subsequently reported the incident to law enforcement and the Palm Desert Investigations Bureau assumed the investigation. Based on the information, the suspect was positively identified as Rosario Navarro Gonzalez, a 49-year-old resident of Menifee.
On September 22, 2022, at 12:27 AM, Rosario Navarro Gonzalez was located at his residence in the 27900 block of Adams Avenue in the city of Menifee and arrested without incident. Rosario Navarro Gonzalez was booked into the Cois Byrd Detention Center for lewd acts with a minor.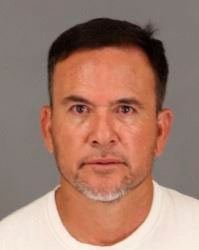 The Palm Desert Station Investigations Bureau is asking anyone with additional information related to this incident to contact Investigator Evans of the Palm Desert Sheriff's Station by calling 760- 836–1600. If you wish to remain anonymous, call Valley Crimestoppers at 760–341–7867, or submit a tip at, valleycrimestoppers.org
For media inquiries regarding this incident please contact the Media Information Bureau.
Find your latest news here at the Hemet & San Jacinto Chronicle