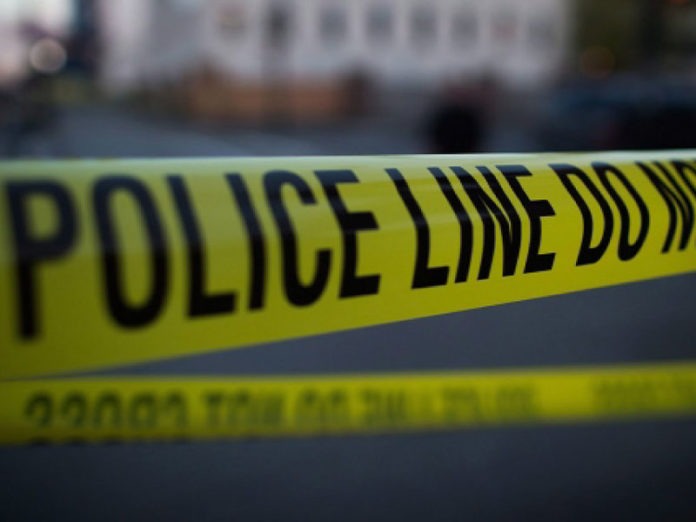 Details:
On Friday, May 21st, 2021, at 1:15 P.M. Coachella Valley Violent Crime Gang Task Force Officers were patrolling in the unincorporated community of Thousand Palms. Task Force Officers conducted a vehicle check of a Jeep Cherokee that was parked with the engine running in the 73000 block of Varner Road. Task Force Officers located an adult male sleeping in the driver seat of the Jeep. An inquiry of the Jeep's Vehicle Identification Number (VIN) revealed that the Jeep was previously reported stolen from Cathedral City on May 10th, 2021. Task Force Officers contacted the male occupant of the vehicle and took him into custody without incident. The male was subsequently identified as Charles Kirkpatrick, 32 of Thousand Palms. Kirkpatrick was charged with Vehicle Theft and Violation of PRCS (Post Release Community Supervision). Kirkpatrick was booked at John Benoit Detention Center in Indio.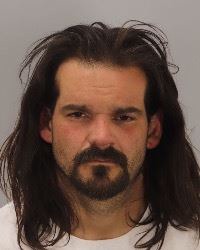 The Coachella Valley Violent Crime Gang Task Force (CVVCGTF) is committed to creating safe and secure neighborhoods free of violent crime and gang activity. If you have any information about this crime, please contact CVVCGTF member Officer Coddington or Officer Henson at (760) 836-1600. If you have non-emergency information regarding gang activity, please use our online Gang Task Force Tip Form or call 951-922-7601.
For media inquiries regarding this incident please contact the Media Information Bureau.
Find your latest news here at the Hemet & San Jacinto Chronicle