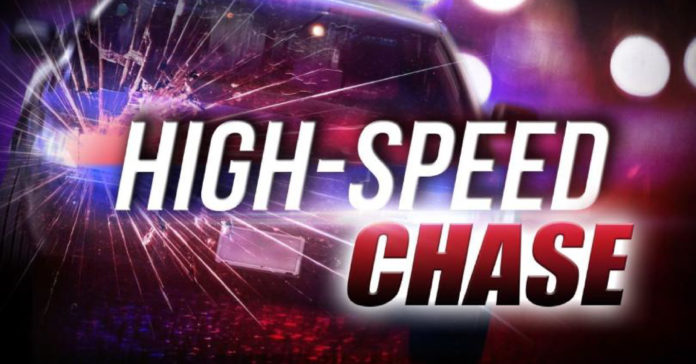 On 01/07/2022 at 1241 Hours, Deputies from Riverside County Sheriff's Department – Perris Station were involved in a pursuit of a stolen vehicle on several streets in the unincorporated area commonly known as Gavilan Hills. During the pursuit, the vehicle drove in the opposite lane of traffic towards another vehicle causing that vehicle to veer off the road and collide into a fence. The pursuit ultimately ended in the hills near the intersection of Olive Street and La Mina Lane. The occupants were arrested and identified as Brian Charles Paul, age 44 and Michael Restivo, age 46 both of Riverside. Paul was booked into the Cois Byrd Detention Center on charges of, possession of a stolen vehicle, prior conviction of a stolen vehicle, felony evading, assault with a deadly weapon, violation of probation, transportation of narcotics. Restivo was subsequently booked into the Cois Byrd Detention Center on charges of possession of narcotics.
If you have any information related to this investigation, you can contact Deputy D. Thomas at Perris Sheriff's Station at 951-210-1000
For media inquiries regarding this incident please contact the Media Information Bureau.
Find your latest news here at the Hemet & San Jacinto Chronicle