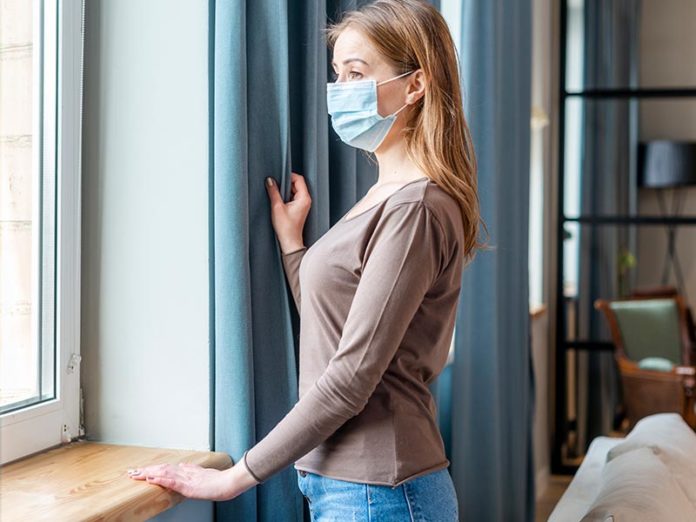 Details:
Thermal Station deputies were dispatched to the area of Harrison Street and Avenue 61 in the unincorporated area of Thermal regarding an in-progress burglary to a nursery. The reporting party advised the suspects arrived in an older white Nissan pickup truck and were taking items from the location. With the help of a California Highway Patrol (CHP) aircraft, deputies located the white truck fleeing the area eastbound towards Polk Street. The CHP aircraft followed the pickup truck to the desert area northeast of Desert Mirage High School where the suspects left the vehicle and fled into the desert on foot.
A perimeter was set around the desert field and the vehicle was located. A Vehicle Identification Number (VIN) inquiry revealed the white pickup truck was stolen out of the city of Indio. Both suspects, Julio Adrian Diaz, 32 of Thermal, and Ricardo Cervantes Garcia, 35 of Thousand Palms, were found hiding a short distance away and were apprehended. The suspect vehicle was recovered and released to the owner. During the incident both Desert Mirage High School and Toro Canyon Middle School were placed on locked down as a precaution which was later lifted due to the suspects being apprehended. Julio Diaz was booked at the John Benoit Detention Center (JBDC) for possession of a stolen vehicle and violation of Post Release Community Supervision (PRCS). Ricardo Garcia was booked at JBDC for possession of a stolen vehicle, committing a felony while out on bail, felon in possession of ammunition, and violation of California Department of Corrections and Rehabilitation (CDCR) parole.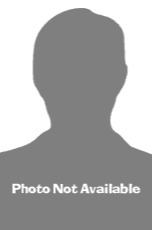 Anyone with any information regarding this incident is urged to contact Deputy Perez with the Riverside County Sheriff's Department at (760)863-8990, or Crime Stoppers at (760)341-STOP (7867).
For media inquiries regarding this incident please contact the Media Information Bureau.