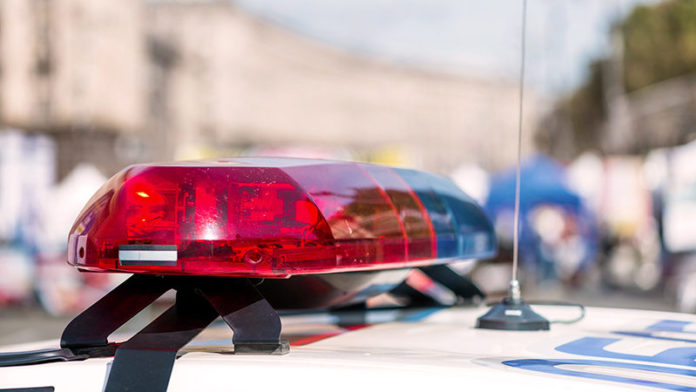 Details:
On Sunday, April 11, 2021, about 6:00 PM, members of the Jurupa Valley Patrol Station Special Enforcement Team (SET) conducted a traffic enforcement stop on a vehicle in the area of Magnolia and McKinley in the unincorporated area of Home Gardens. While speaking with the driver, who was later identified as 24-year-old Samuel Orajel, a resident of Home Gardens, SET deputies learned Orajel had a warrant for his arrest. As they began to remove Orajel from his vehicle, SET Deputies discovered Orajel was sitting on a loaded firearm. Orajel was immediately placed under arrest without incident.
While inspecting the firearm, SET deputies determined the firearm did not contain a serial number which was determined to be a 9mm "Ghost Gun." Additionally, the firearm was completely loaded with an illegal high capacity magazine. A second illegal high capacity magazine was also recovered within the vehicle. During the course of the investigation, Deputies learned this is Orajel's 2nd firearm arrest within the last two months, for which he was currently out on bail. Orajel was booked into the Robert Presley Detention Center for possession of an unregistered firearm, possession of a high capacity ammunition magazine, and committing a felony while on bail.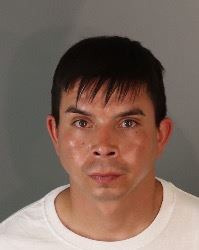 Anyone with additional information regarding this arrest is encouraged to contact Deputy Savage or Deputy Bejarano from the Jurupa Valley Special Enforcement Team (951) 955-2600.
For media inquiries regarding this incident please contact the Media Information Bureau.