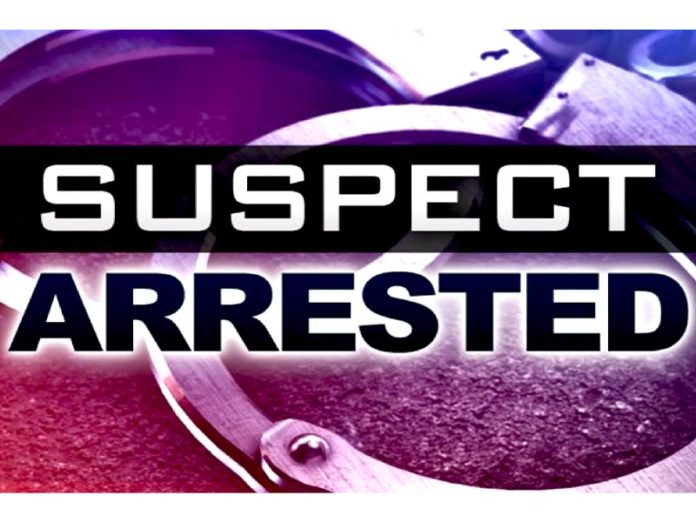 Reporting Deputy: Sergeant Leeondre Radford
File # MV230100164
Details:
On January 10, 2023, around 11:11 a.m., deputies responded to the area of Lasselle Street and Iris Avenue regarding an assault with a deadly weapon. The victim sustained minor injuries and was treated at the scene. The suspect was identified as 35-year-old Johnny Mendoza of Moreno Valley. During the investigation, deputies learned Mendoza had several outstanding felony warrants for a previous burglary.
At 12:38 p.m., deputies located Mendoza under the Nason Street overpass, within an aqueduct reservoir. Mendoza ran from deputies through the aqueduct and hid inside a tunnel. Deputies from the Riverside County Sheriff's Special Enforcement Bureau and K-9 Team responded to assist with the search for Mendoza. Mendoza was later located and successfully apprehended. Mendoza was booked at the Robert Presley Detention Center for his warrants, resisting arrest, assault with a deadly weapon, and felony vandalism.
Anyone with information about this incident is encouraged to call Sgt. Leeondre Radford at 951-486-6700.
For media inquiries regarding this incident please contact the Media Information Bureau.
Find your latest news here at the Hemet & San Jacinto Chronicle