Home
Tags
Arts & Entertainment
Tag: Arts & Entertainment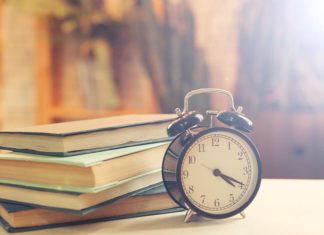 I want to thank the Chronicle for providing the opportunity for the Democrats of Hemet-San Jacinto to submit an article for publication for each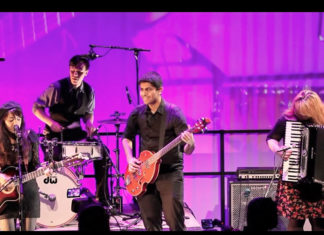 Eva and The Vagabonds will be back at the Diamond Valley Arts Center for Music At The Center on Saturday, August...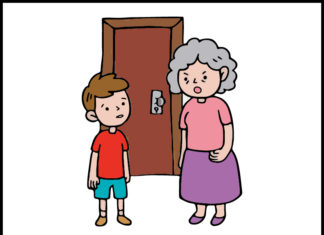 Grandma's edict to separate my cousin Bill and me didn't work.  They couldn't keep us apart at school.  I devised a...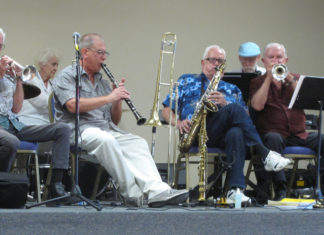 The Lakeside Dixieland and Swing Jazz Club will be continuing their sessions on August 4 at the Elsinore Woman's Club from...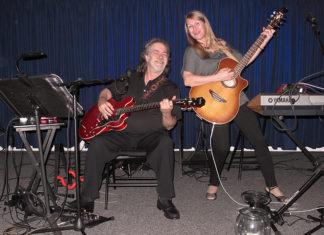 During August, the following bands will play for the Wednesday Night Dances at The Lakes at Hemet West, 5001 West Florida Avenue...