Home
Tags
Arts & Entertainment
Tag: Arts & Entertainment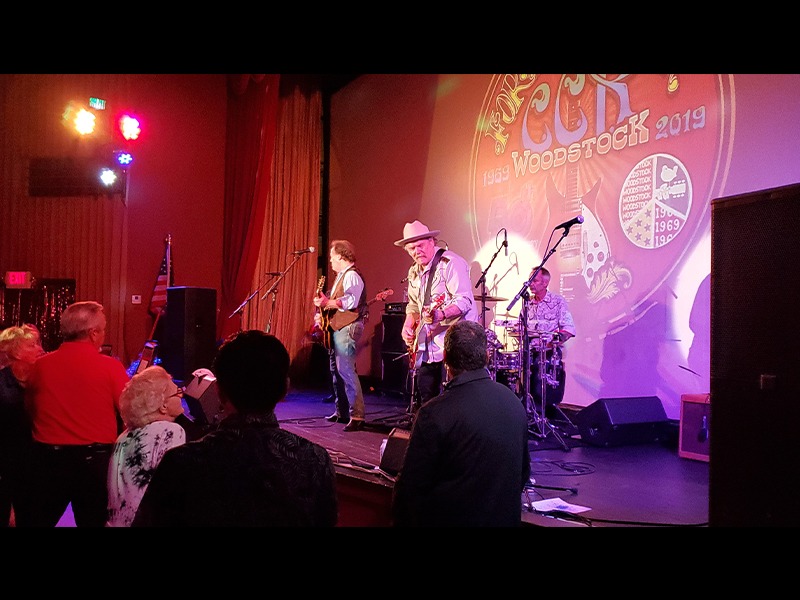 On Saturday July 10th, Brad Ford returns to the Historic Hemet Theatre with his band, Fortunate Son, to perform their remarkable Tribute to Creedence Clearwater Revival and the music of John Fogerty. A week later on Sunday July 18th, Brad will return as part of the Celebration of Life for Bryan Carrier.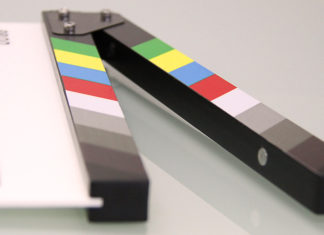 NEW YORK (AP) — Moviegoing increasingly looks like it didn't die during the pandemic. It just went into hibernation. John Krasinski's thriller sequel "A Quiet Place Part II" opened over the Memorial Day weekend to a pandemic-best $48.4 million, according to studio estimates Sunday. Including the Monday holiday, the studio forecasts the film will gross $58.5 million in North America. It added another $22 million in ticket sales overseas.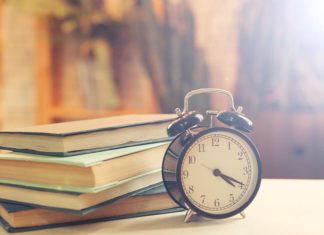 I want to thank the Chronicle for providing the opportunity for the Democrats of Hemet-San Jacinto to submit an article for publication for each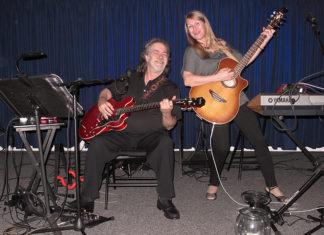 During August, the following bands will play for the Wednesday Night Dances at The Lakes at Hemet West, 5001 West Florida Avenue in Hemet. August...