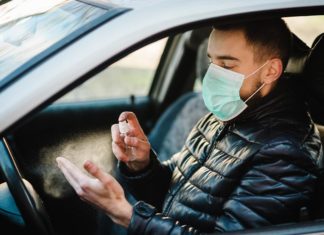 Greetings from the Hemet Car Guy, Last Sunday my wife Bambi and I set out to do battle; armed with masks, gloves disinfectant and hand sanitizer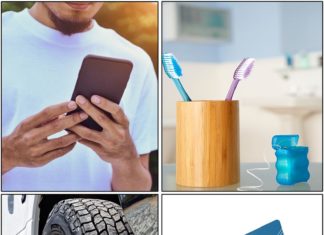 You may be surprised to learn that, when asked to consider the items they can't live without, Americans rank toothpaste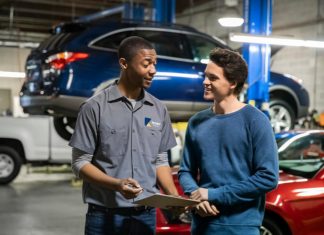 Nearly 70 percent of all car sales are used vehicles, thanks to the rising costs of new cars and the increasing quality of their used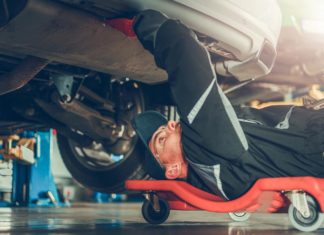 If you're like many Americans, your car is your lifeline. When it's in need of repair, being able to cough up the cash to keep it running is critical.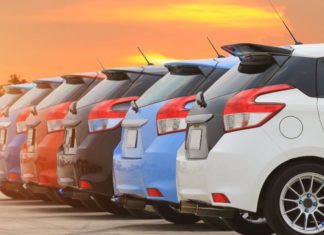 As some of you know I'm the current Chair of the Hemet San Jacinto Chamber of commerce, and last week I attended the ribbon cutting for City of the Heart Psychological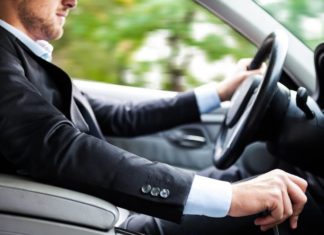 Greetings from the Hemet Car Guy, in past article we discussed people buying cars for their Uber business. And the difficulty getting the loan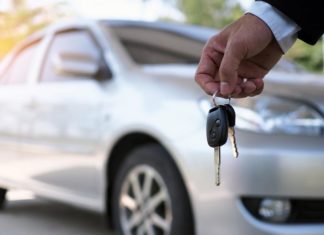 There are so many ways people buy vehicles. They buy from new car dealers, used car dealers, buying services from banks credit unions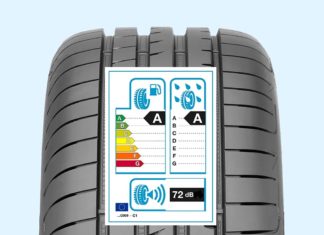 In past articles the topic was the cost of gas, that is, ways to save money at the pump. We even shared the idea of going electric.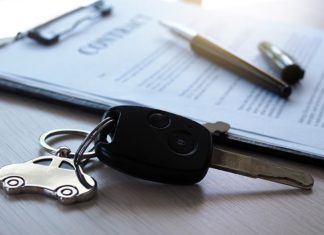 Actually only the manufacture can offer a warranty, however, there are many choices to purchase an "Extended Service Agreement" aka SVC.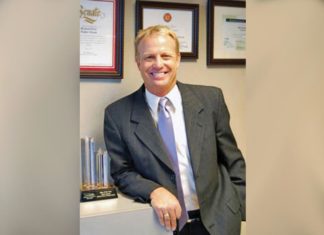 At some point we've all been tasked with the thankless Thanksgiving job of holding a hot casserole dish on our laps while the family