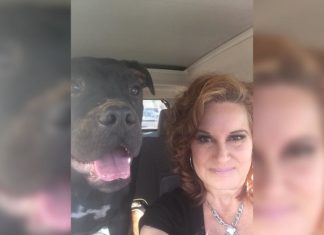 As this year's Chairman of the Chamber, I attend a lot ribbon-cuttings. My wife Bambi loves our dogs and grand dogs.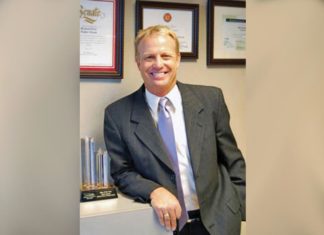 As I watch my 401k, I've noticed that gasoline stocks continue to decline. Even as stocks tighten, the demand will continue to increase as we head into the holidays.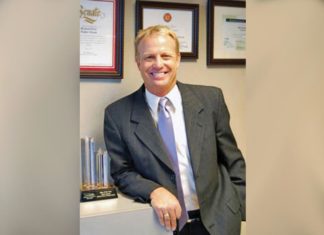 At VIP Autos we offer a "Carfax" report on every car we sell, and that comes with a "Buyback Guarantee." This guarantees that the vehicle is not a "branded"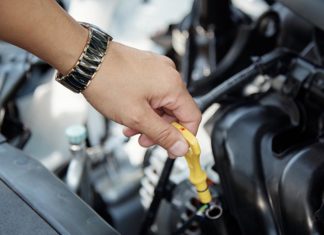 Quite often I get asked how long a particular car will last. And I get it because a car is one of the biggest investments many people will make for years. That begs the obvious question, especially when money is tight and cost of living is ever increasing so then, you ask, "how long will this potential car I'm interested in buying will last?"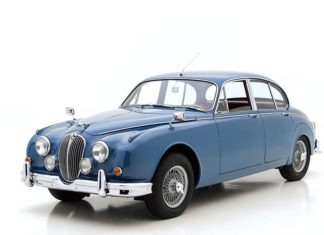 Taking care of a classic car isn't the same as looking after a new one. Due to the age and condition of different components, old cars need lots of love and care to preserve their vintage appeal and avoid the corrosion of their original parts.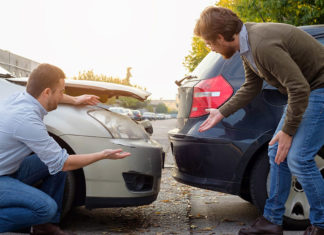 In the U.S. alone, there are 10 million car accidents every year, and the tense moments following a car accident, even a minor one, can be scary and stressful for everyone involved.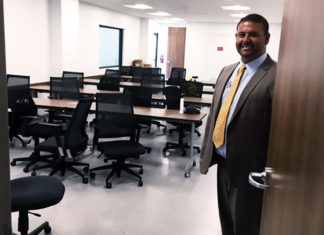 To great fanfare, delicious food, and several speeches, the Gosch Auto Group in conjunction with the Hemet Chamber of Commerce proudly and formally announced...