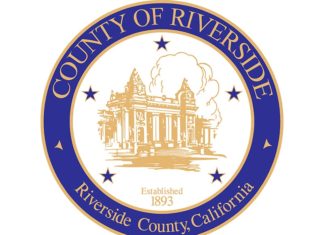 Riverside Research received two recognitions for preferred business practices in January 2022: a Gallagher Best-in-Class Benchmarking Report listing and an Ohio Success Award.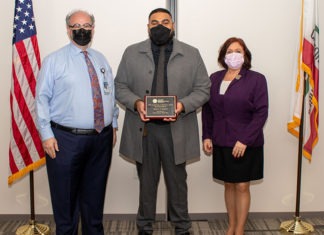 Matteu (Matt) D. Daniels, Riverside County Department of Public Social Services (DPSS) Regional Manager, has been awarded one of this year's honorable mentions by the Association for Community Affiliated plans (ACAP). Nominated for the Leadership in Advocacy Award by Inland Empire Health Plan (IEHP), Daniels was recognized for his decade-long partnership and immense dedication to providing healthcare access to underserved populations in the community.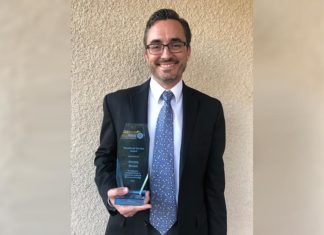 The Rotary Club of Menifee honored Mt. San Jacinto College (MSJC) Interim Vice President of Instruction Dr. Jeremy Brown with its Vocational Service Award.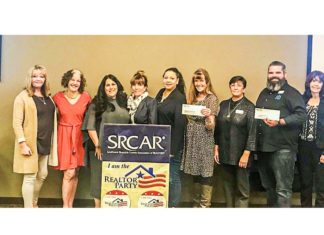 As a result of the September 20th Chili Cook Off, hosted by the Southwest Riverside County Association of REALTORS® at Promenade Temecula, the following local charities received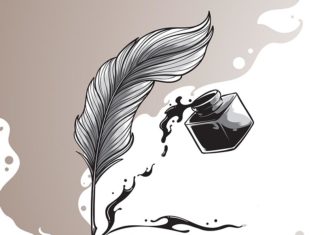 Anyone who knows Lynne Spreen knows how true are the words above from author Richard Bach. Spreen's 5 books are testimony to her tenacity as a writer.