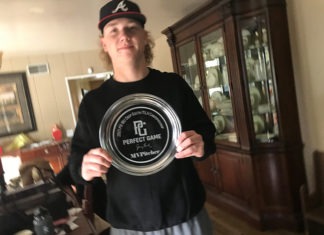 Seventeen-year-old Gavin Meyer, not yet graduated from high school just returned from his umpteenth road trip to play baseball. Part of the Performance Finish Athlete on a tour he has previously traveled with around the country to pitch in youth leagues that are highly covered by major league baseball scout.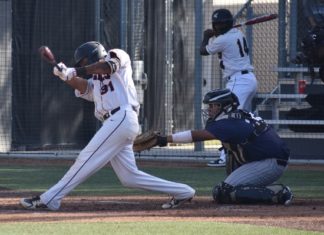 The MSJC baseball team picked up their second straight Inland Empire Athletic Conference win on Thursday, March 5th, 2020 afternoon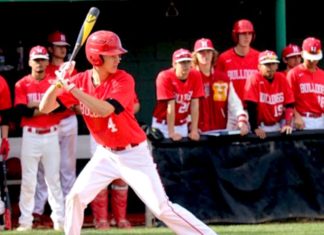 Spring sports are around the corner and you know what that means: baseball season is here. Let's take a look at how the teams finished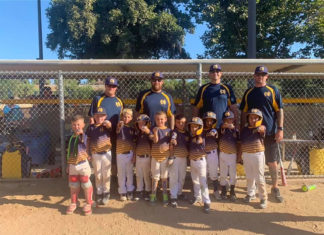 The Wheelhouse Skate facility is hosting a double header Cornhole Tournament to raise funds for Minor's Gold Traveling Baseball Origination this weekend. Additionally the American Cornhole Organization with hold its annual Regional Cornhole Tournament. Regional Director William Howell explains.