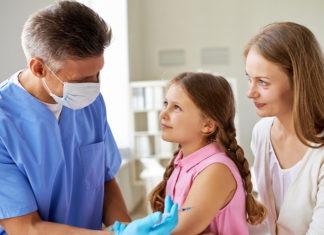 In light of recent action by the Food and Drug Administration (FDA) and the Centers for Disease Control and Prevention (CDC), the Centers for Medicare & Medicaid Services (CMS) is announcing that children aged six months to five years with Medicaid and Children's Health Insurance Program (CHIP) coverage are eligible for COVID-19 vaccinations without cost-sharing.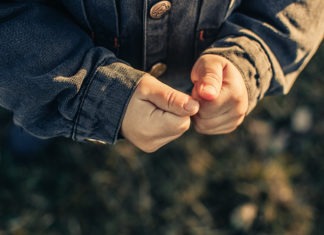 A new Massive Open Online Course (MOOC) presents evidence-based strategies and approaches to preventing and responding to violence against children.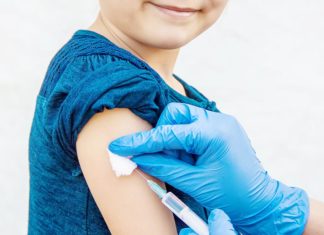 Three doses of Pfizer's COVID-19 vaccine offer strong protection for children younger than 5, the company announced Monday, another step toward shots for the littlest kids possibly beginning in early summer.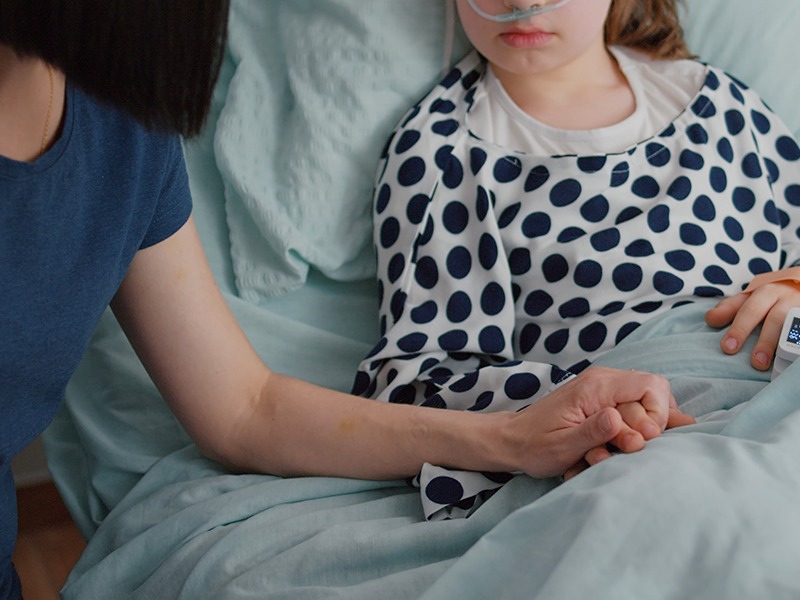 Health officials remain perplexed by mysterious cases of severe liver damage in hundreds of young children around the world.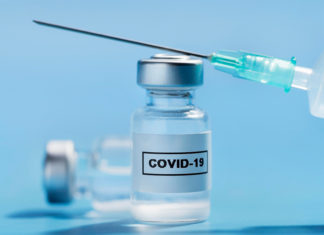 Kids ages 5 to 11 should get a booster dose of Pfizer's COVID-19 vaccine, advisers to the U.S. government said Thursday. The Center for Disease Control and Prevention quickly adopted the panel's recommendation, opening a third COVID-19 shot to healthy elementary-age kids — just like what is already recommended for everybody 12 and older.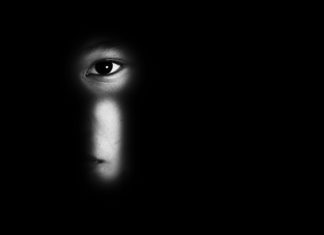 Children and adolescents with disabilities experience physical, sexual, and emotional violence, and neglect at considerably higher rates than those without disability, despite advances in awareness and policy in recent years. This is according to a systematic review of research involving more than 16 million young people from 25 countries conducted between 1990 and 2020.
A 75-year-old man accused of sexually assaulting three girls in San Jacinto and fleeing south of the border prior to a court appearance last year was apprehended in Mexico and extradited back to the United States, authorities said today.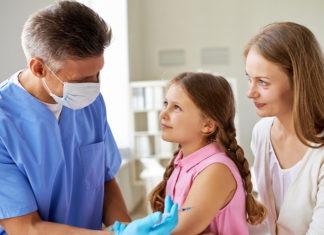 People of color are at least twice as likely to die of COVID as white people. In the Black community, the loss of so many lives also means the loss of oral history, as Janell Ross writes at Time.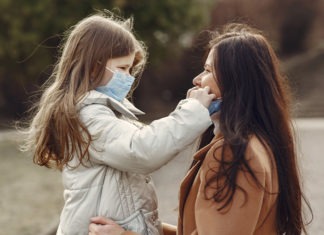 The Centers for Medicare & Medicaid Services (CMS) committed a record $49.4 million to fund organizations that can connect more eligible children, parents, and pregnant individuals to health care coverage through Medicaid and the Children's Health Insurance Program (CHIP).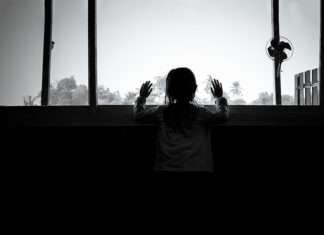 For parents of school-aged children, the last two years have been an especially long slog. After COVID-19 locked down schools in early 2020, many students went from remote learning to a hybrid approach and, finally, back to in-person instruction, allowing moms and dads to breathe again.