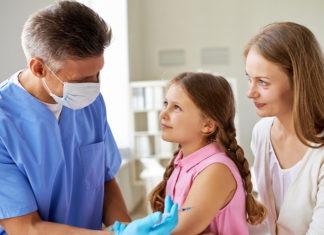 As pharmaceutical companies race to produce a COVID-19 vaccine, one might not be available for kids until late next year, experts predict. Clinical trials for children have yet to begin in the United States, and likely won't start until an adult vaccine is proven safe and effective.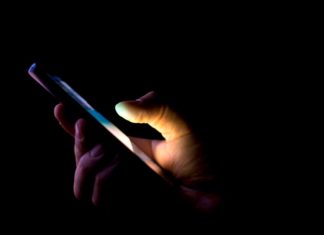 The negative effects of social media have been much discussed as of late, thanks to the recently released documentary on Netflix, "The Social Dilemma."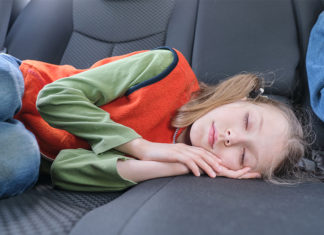 Most of us know how important sleep is to anyone … without enough sleep and without enough quality sleep, you can find yourself suffering the consequences, whether you realize it or not. You may not be sleeping soundly, and you may not be getting into the different types of sleep everyone needs (think REM sleep and dreaming – essential to our overall health).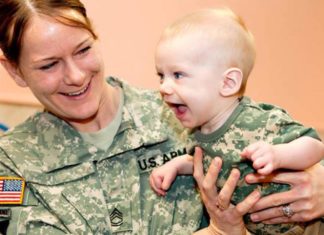 Veteran and military families, you got this! And ZERO TO THREE is right here with you as you ensure your young child thrives. The summer of 2020 is a summer like no other. How will you get through the summer while balancing the need to keep your child's good health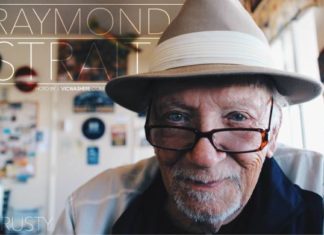 When I was a child and for a long time thereafter, it was always, "Wait till your father gets home." That was usually a sign of some punishment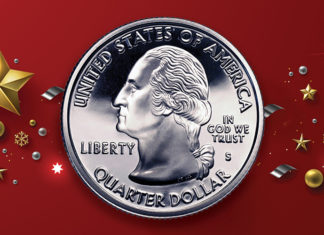 QUARTER RIDES AVAILABLE DECEMBER 21, 2019 TO JANUARY 12, 2020.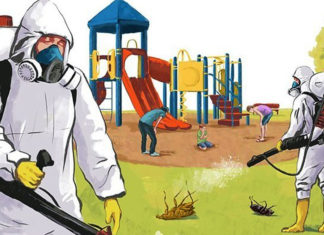 Often times, when you drive by one of the local schools, you will see some of the greenest and neatest fields around. Despite all of the kids that run and play on the grass every day, it raises a question on what is being used to keep these fields so clean.