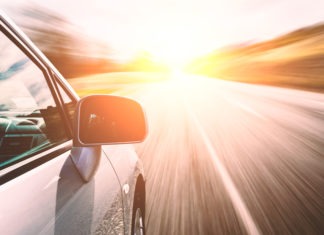 City of Eastvale, Jurupa Valley, and Norco Calif. – The California Office of Traffic Safety (OTS) is launching a new education campaign encouraging drivers to drive at a safe, legal speed.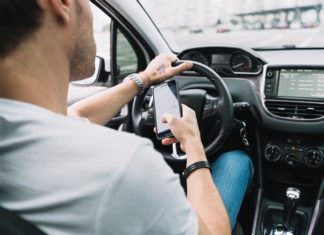 Distracted driving can be a life-changing choice resulting in crashes and the deaths of thousands of people every year in the United States. Driven to make a difference, the California Highway Patrol (CHP) has implemented a yearlong Adult Distracted Drivers grant designed to keep California roads safe through education and enforcement.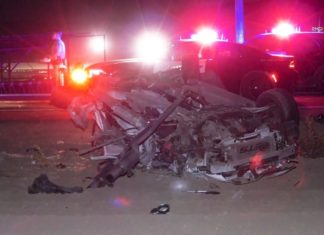 (Ramona Expressway) SAN JACINTO — Authorities are investigating the cause of a two-vehicle, head-on collision between a big-rig and passenger vehicle that left one person...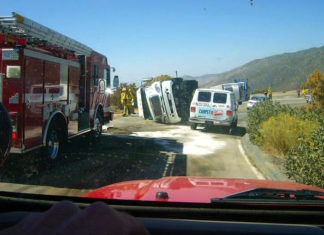 A truck owned by AMS Paving Inc. which was towing a trailer hauling a pavement grinder overturned on Highway 243 about 5 p.m. Friday,...