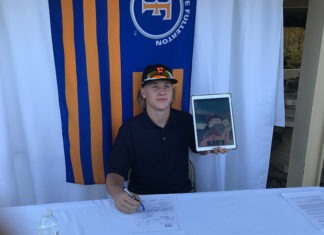 He's only 17, but his stats are those of a full-grown man. Gavin Meyer, the son of Roger and Karlee Meyer will not be 18 until June of next year, weighs 205 pounds and stands above most of his age group in that he is 6"-4" in height.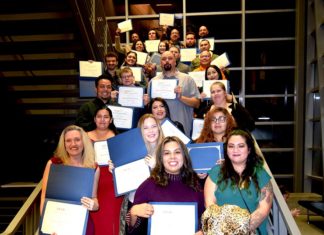 Dozens of Mt. San Jacinto College (MSJC) Adult Education students were recognized in a ceremony Wednesday evening for earning their GED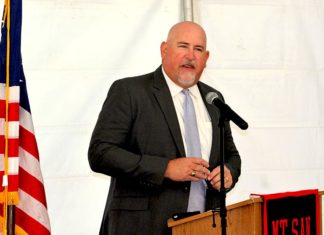 Mt. San Jacinto College (MSJC) shared news about student successes, initiatives and programs, as well as new building projects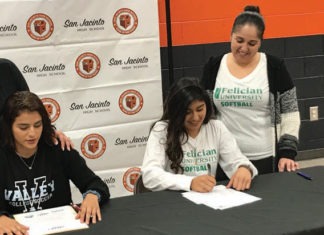 San Jacinto Unified School District has four graduating students headed to college next fall to play softball or soccer, bringing the year's number of athletic scholarships for the district to an all-time single year recruitment high of eight students.