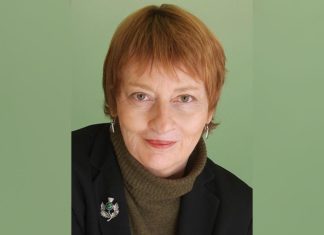 On Friday, the U.S. House of Representatives gave final approval to historic consumer protection legislation. The Inflation Reduction Act, the official name of the major new law, will give Medicare beneficiaries some pocketbook relief from the relentlessly rising prices of prescription drugs.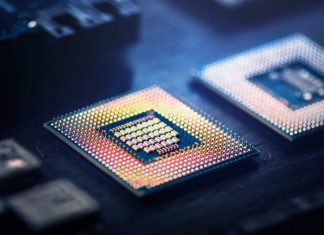 The House on Thursday passed a $280 billion package to boost the semiconductor industry and scientific research in a bid to create more high-tech jobs in the United States and help it better compete with international rivals, namely China.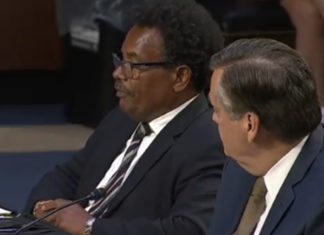 The son of Ruth Whitfield, an 86-year-old woman killed when a gunman opened fire in a racist attack on Black shoppers in Buffalo, New York, challenged Congress Tuesday to act against the "cancer of white supremacy" and the nation's epidemic of gun violence.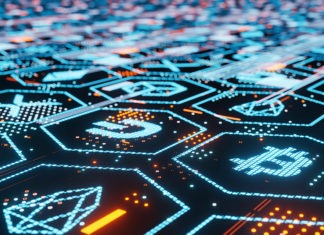 Meltdowns in the cryptocurrency space are common, but the latest one really touched some nerves. Novice investors took to online forums to share tales of decimated fortunes and even suicidal despair. Experienced crypto supporters, including one prominent billionaire, were left feeling humbled.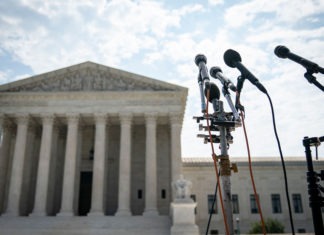 Fighting for decades over abortion policy, Congress is about to run into the stark political limits of its ability to save — or end — the Roe v. Wade protections.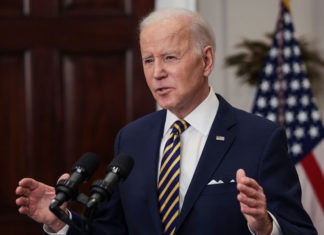 President Joe Biden said Tuesday that he will ask Congress for $2.6 billion for foreign aid programs that promote gender equality worldwide, more than double the size of last year's request.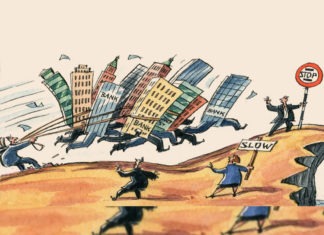 Since 1947, just two years after the dropping of the atomic bombs on Hiroshima and Nagasaki, the Bulletin of Atomic Scientists has maintained what is known as a "Doomsday Clock." This clock is reset annually and is supposed to measure approximately how close the world is to the apocalypse due to a man-made catastrophe, with midnight representing the apocalypse and however many minutes before midnight representing how close mankind is to causing it.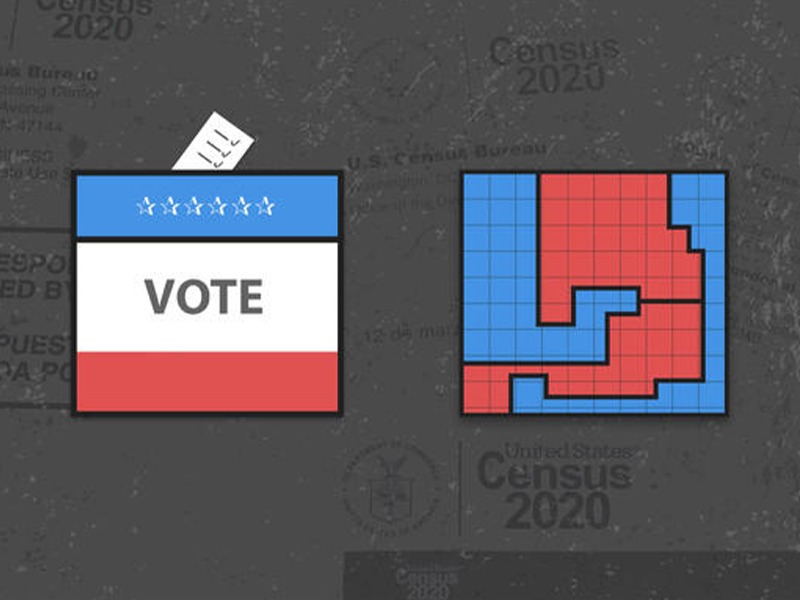 California voters have the brand new districts they'll use to elect their members of Congress and state legislators, after the state's independent redistricting commission voted unanimously Monday night to approve its final maps.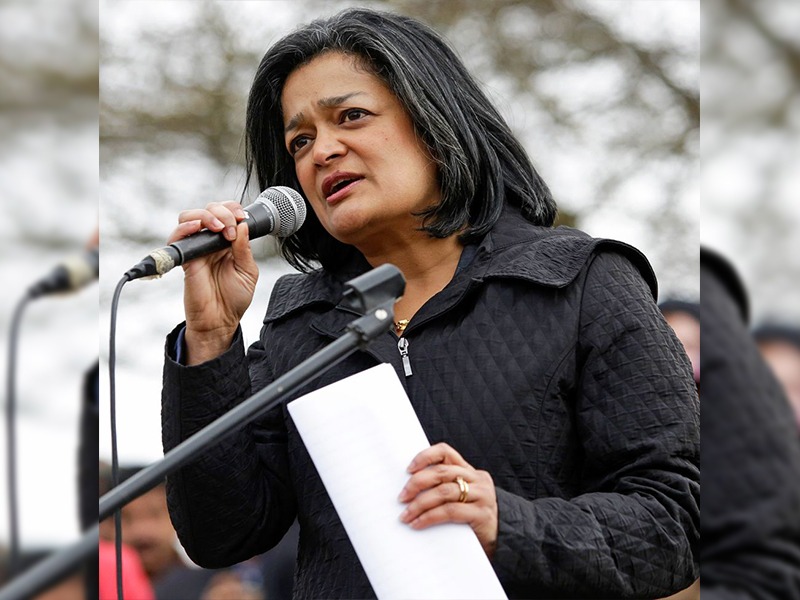 Scaling down his "build back better" plans, President Joe Biden has described a more limited vision to Democratic lawmakers of a $2 trillion government-overhaul package with at least $500 billion to tackle climate change and money for middle-class priorities — child tax credits, paid family leave, health care and free pre-kindergarten.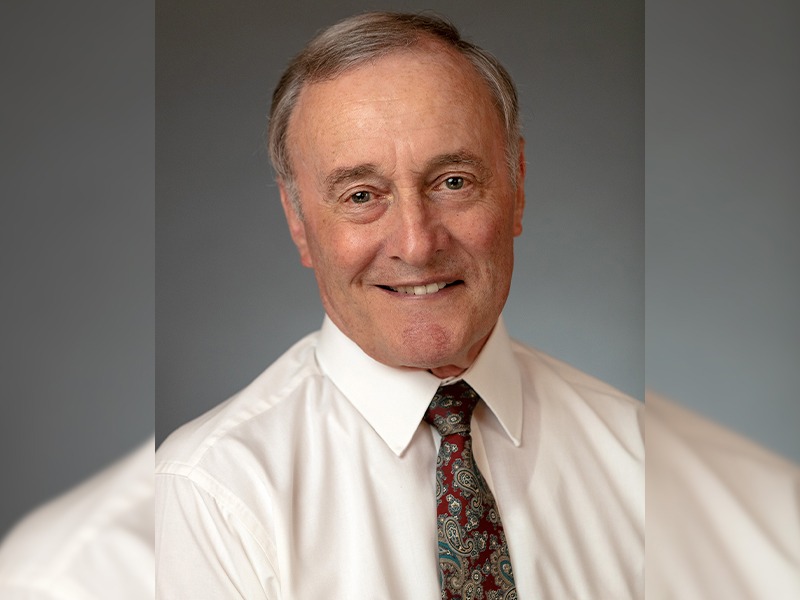 A teacher shortage of epic proportion is raging across California, creating even more challenges for our already overwhelmed schools. Though the teacher shortage is a complex issue, Congress has a powerful tool that can attract second-career teachers: eliminating Social Security penalties.