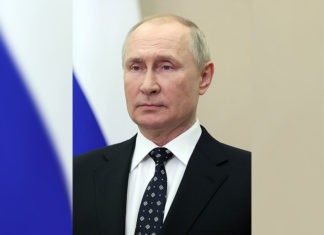 Europe is struggling to contain an energy crisis that could lead to rolling blackouts, shuttered factories and a deep recession.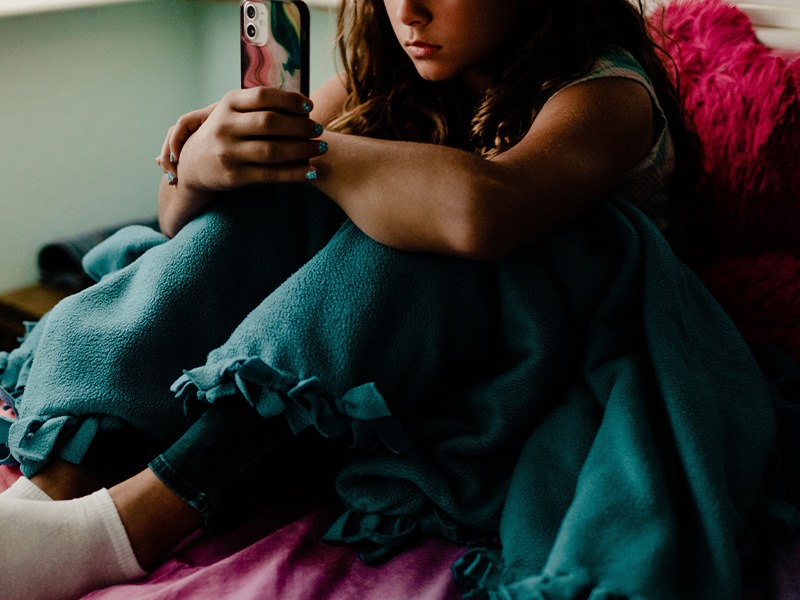 For fourth-grader Leah Rainey, the school day now begins with what her teacher calls an "emotional check-in." "It's great to see you. How are you feeling?" chirps a cheery voice on her laptop screen. It asks her to click an emoji matching her state of mind: Happy. Sad. Worried. Angry. Frustrated. Calm. Silly. Tired.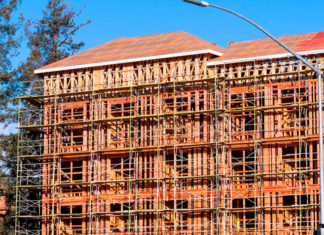 A piece this week in the Atlantic lays out why housing is so expensive, pinning the blame on things like material costs, anti-building rules, NIMBY attitudes and other barriers.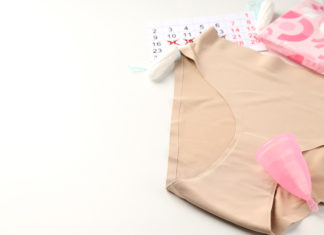 Have you ever had to make a decision about whether to buy food or tampons? Use a sock as a pad? Or to wear tight-fitting pants to bed so your makeshift pad doesn't move around too much and stain your sheets?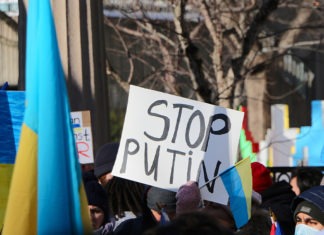 Since Russia invaded Ukraine in late February, at least 2 million people have fled the country, creating the largest and fastest-growing refugee crisis in Europe since World War II.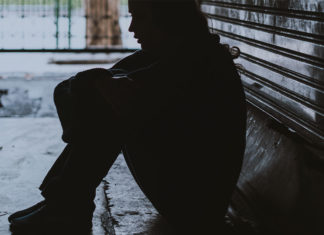 The County of Riverside is moving the 2022 Point-in-Time (PIT) Count by 30 days due to the recent spike in coronavirus cases. The count is now scheduled for Wednesday, Feb. 23, while the Youth Count is scheduled to run from Wednesday, Feb 23 through Friday, Feb 25. County staff from the Department of Housing and Workforce Solutions will continue their community planning efforts with local cities in preparation for the new date.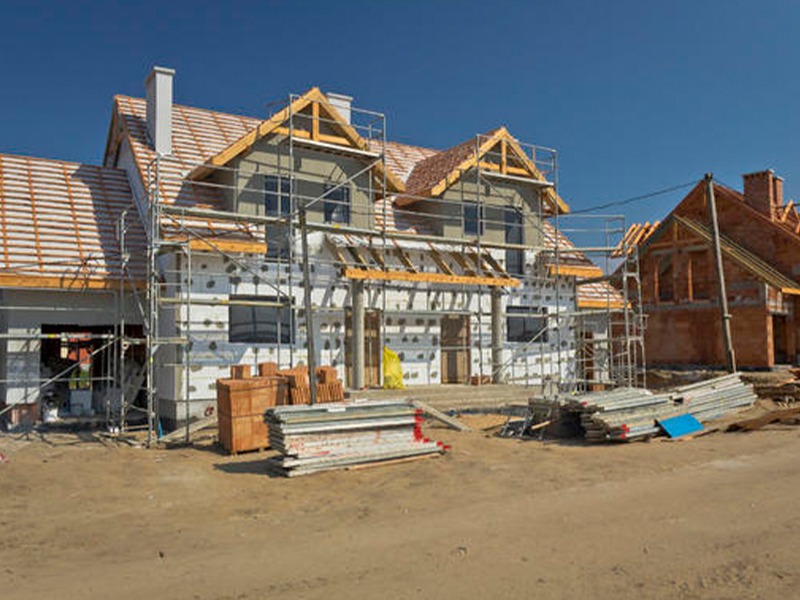 California's housing crisis is a hot current topic but it has been developing for decades and there are no magic solutions for it. Californians — particularly politicians and we in the media — talk a lot about the state's housing crisis and how it could be resolved.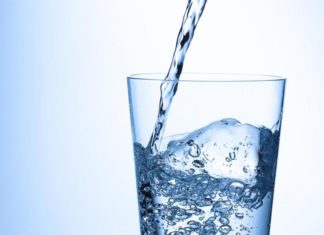 Rebuild SoCal Partnership (RSCP) is pleased to announce that the City of Needles has received funding for a much-needed new well from the California State Water Resources Board (SWRCB).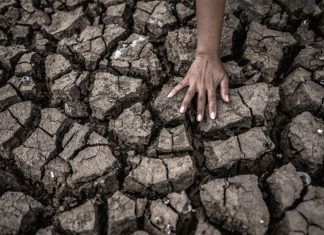 PORTLAND, Ore. (AP) — Hundreds of farmers who rely on a massive irrigation project that spans the Oregon-California border learned Wednesday they will get a tiny fraction of the water they need amid the worst drought in decades, as federal regulators attempt to balance the needs of agriculture against federally threatened and endangered fish species that are central to the heritage of several tribes.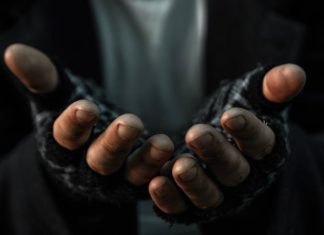 A fed up federal judge in California said last week's rainstorm created "extraordinarily harsh" conditions for homeless residents of Los Angeles. prompting him to order city officials to meet with him at a Skid Row shelter to discuss how to address the worsening crisis of people living on the streets.