Home
Tags
Domestic violence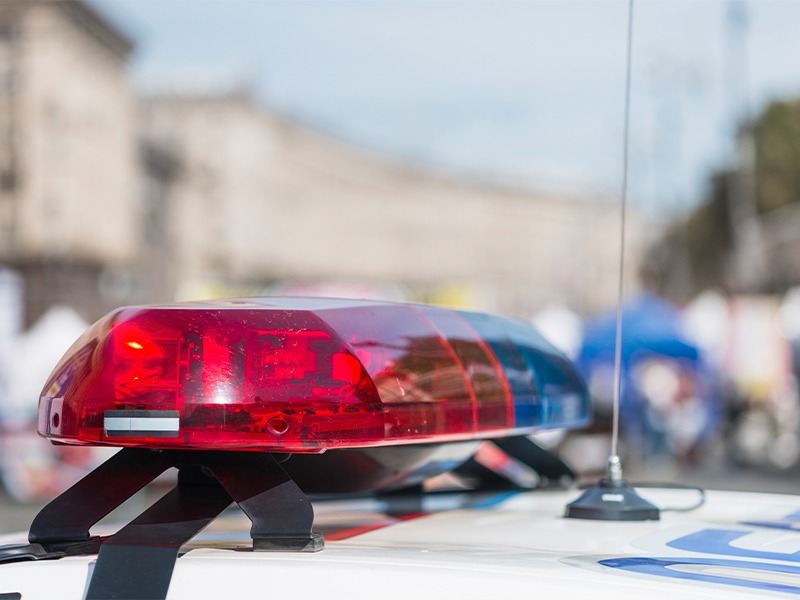 On October 26, 2021, about 11:13 A.M., San Jacinto Deputies responded to the 600 block of South Rosario Avenue, San Jacinto, reference a report of domestic violence. After initial investigation and interviews with the victims, the suspect, Raul Mendez, 38 years of San Jacinto, barricaded himself inside his residence.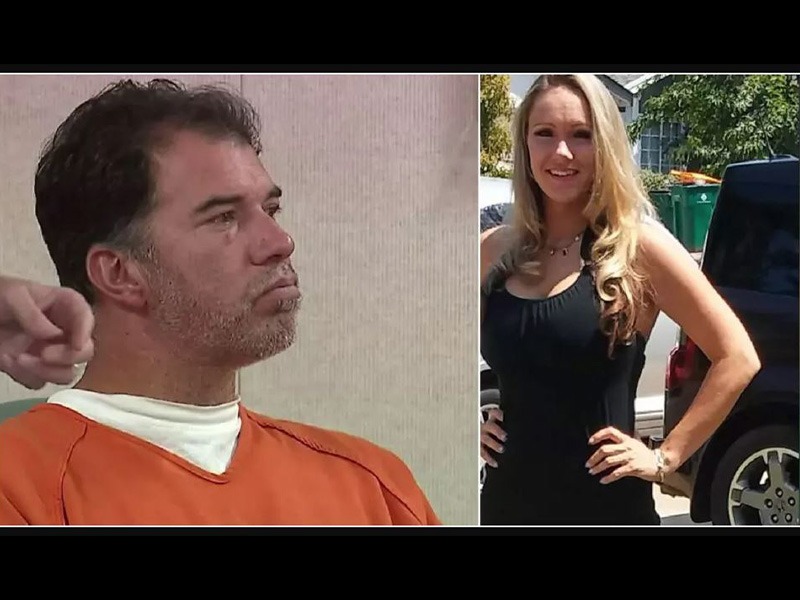 John Gumina pleaded guilty to the killing of his wife, Heather Gumina, in a courtroom filled with her family and friends. The husband also pled guilty to two separate incidents of felony domestic violence against the woman. The press release details the consistent record of violence in their relationship.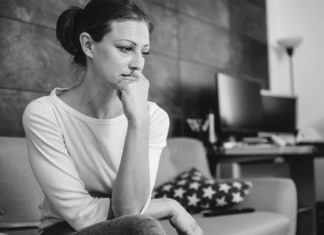 We'll call her Maya, an immigrant who came to California from her native India soon after she had an arranged marriage with a well-paid techie in the Silicon Valley. That was three years ago.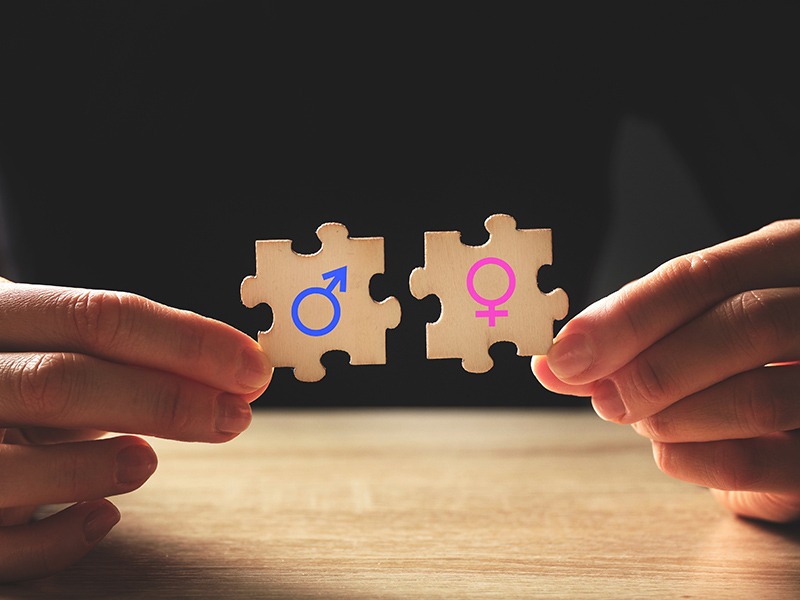 Puerto Rico is facing an ongoing emergency caused by gender violence. In response to more than three years of feminist claims and demonstrations on the streets, Gov. Pedro Pierluisi issued an executive order in January 2021 in which he pledged to bring together the island's agencies and organizations to deal with the crisis.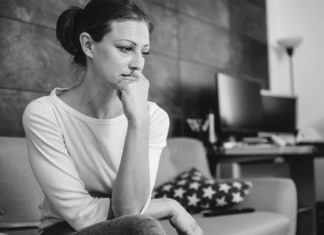 Seemingly subtle decisions about headlines or images used in a domestic violence story can have a harmful impact on people involved and undermine more complex reporting.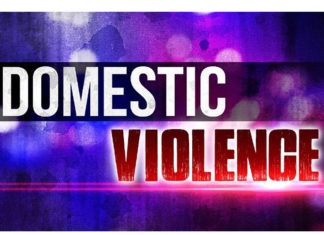 On Wednesday, December 9, 2020, deputies from the San Jacinto Sheriff Station responded to 1800 block of Browning Court, in the City of San Jacinto regarding a domestic disturbance. Deputies arrived and a male subject, identified as Chance Morris (33 years old resident of San Jacinto), was located near a residence.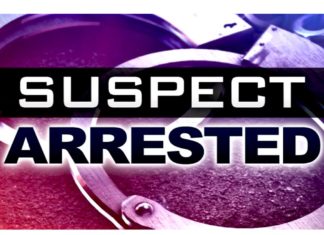 On Friday, October 9, 2020, at 12:22 PM, deputies assigned to the Colorado River Station investigated a reported domestic violence incident that occurred in the 18000 block of Maple Drive in the unincorporated area of Blythe known as Mesa Verde. The victim had extensive injuries consistent with an assault.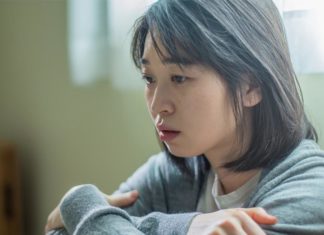 Pandemic-related lockdowns have contributed to a "horrifying global surge in domestic violence," according to U.N. Secretary-General António Guterres. In response to this, Jehovah's Witnesses have posted resources on their official website