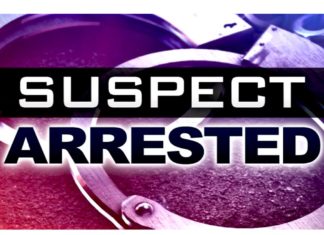 On August 9, 2021, about 2:45 PM, Moreno Valley Sheriff's Station Deputies were dispatched to a check the welfare call in the 10000 block of Sparrow Court city of Moreno Valley. Upon deputies' arrival, it was determined a 25-year-old female adult was deceased. The case was immediately assumed by the Riverside County Sheriff's Department Overdose Death Investigations and Narcotics Unit (ODIN).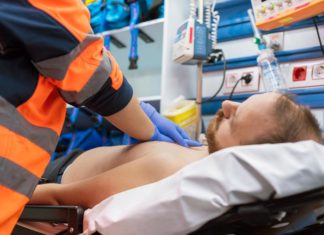 As the addiction and overdose crisis that has gripped the U.S. for two decades turns even deadlier, state governments are scrambling for ways to stem the destruction wrought by fentanyl and other synthetic opioids.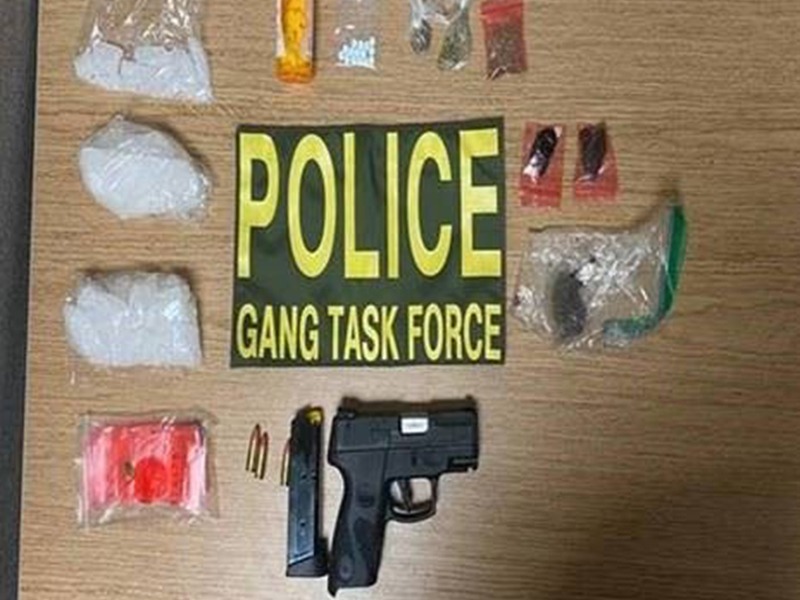 On Saturday, December 18th, 2021, at 1:30 PM, Region 2 Gang Task Force Officers contacted George Hernandez as he exited his vehicle in the 400 Block of East Theodore Street in the city of Banning. Hernandez had an active misdemeanor warrant for drug possession and was detained.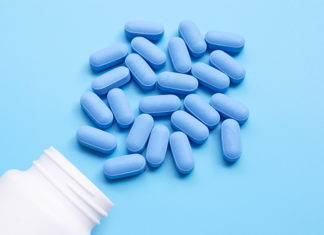 Hundreds of laws aimed at reducing inappropriate prescription opioid dispensing have been implemented in the United States, yet due to the complexity of the overlapping programs, it has been difficult to evaluate their impact. A new study by researchers at Columbia University Mailman School of Public Health uses machine learning to evaluate the laws and their relation to prescription opioid dispensing patterns.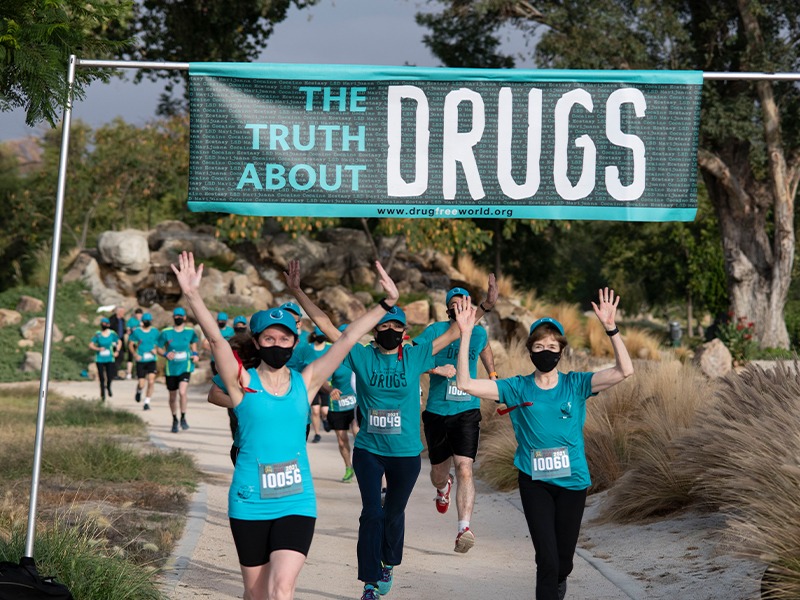 Red Ribbon Week opened with The Truth About Drugs Running Team running throughout the Golden Era Productions 525-acre campus on October 24th with red ribbon flying in the air, all as a part of the Mission Inn Race as a fund-raiser for the Mission Inn Foundation, in its 44th year. Due to the COVID pandemic, the Mission Inn offered the option to run the race "virtually." Participants can run in their own location and log onto the Mission Inn Run website to register their times.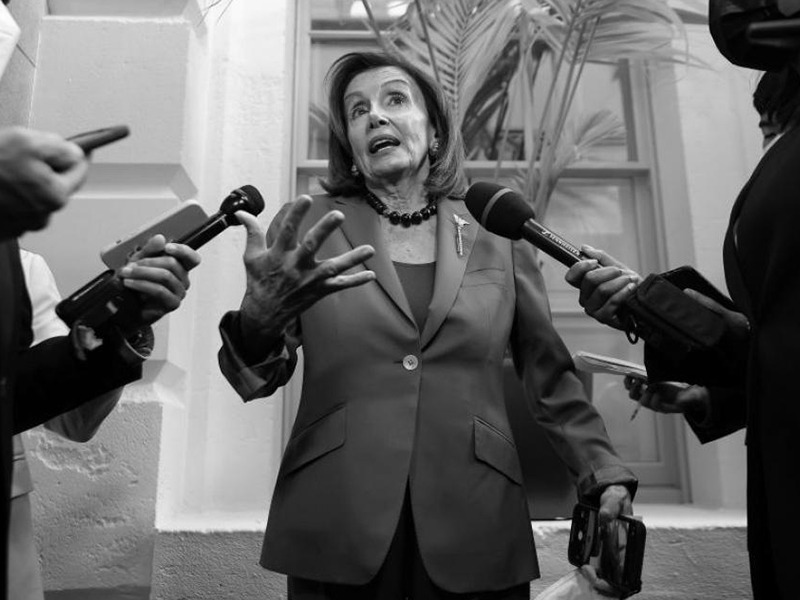 The forever war between America's pharmaceutical industry and America's public interest is approaching a climactic moment. At stake is whether Big Pharma and its allies will keep drug prices zooming upward, or whether the federal government can slow that rise by negotiating prices for some expensive drugs taken by Medicare beneficiaries. The U.S. House of Representatives is poised to vote on legislation requiring such negotiations in the next few days as a crucial element of the $3.5 trillion budget plan, and the drug industry is in overdrive to make sure that doesn't happen.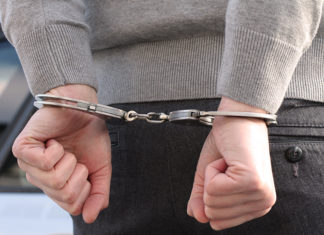 On September 18, 2021, at 11:53 PM while on proactive patrol, the Moreno Valley Sheriff's Station Special Enforcement Team/Gang Unit saw Julio Barrera-Villa sitting in a parked vehicle at Sunnymead Boulevard and Heacock Street in Moreno Valley. Deputies know Barrera-Villa is on Post Release Community Release and subject to search. During a search of his vehicle deputies located two grams of methamphetamine and an empty rifle magazine. Deputies took Barrera-Villa into custody and conducted a follow up search at his residence. During this search deputies located an unregistered rifle.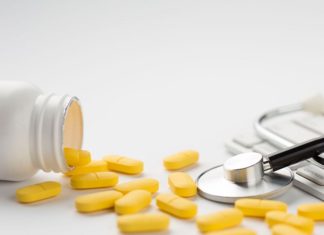 Impatient with years of inaction in Washington on prescription drug costs, U.S. hospital groups, startups and nonprofits have started making their own medicines in a bid to combat stubbornly high prices and persistent shortages of drugs with little competition.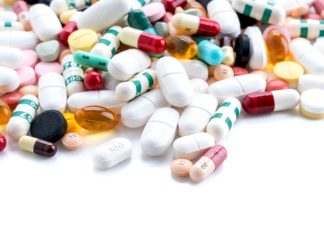 SACRAMENTO, Calif. (AP) — California lawmakers will wait until next year to continue considering a bill that would give opioid users a place to inject drugs in supervised settings, the bill's author said Tuesday.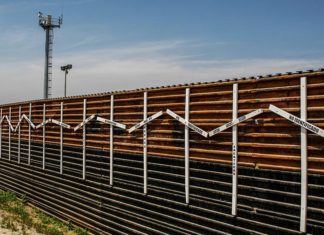 PHOENIX (AP) — An increasing number of American citizens have been apprehended as they have tried to smuggle illegal drugs into the U.S. since the start of the coronavirus pandemic, an uptick that's come amid travel restrictions at the border with Mexico.