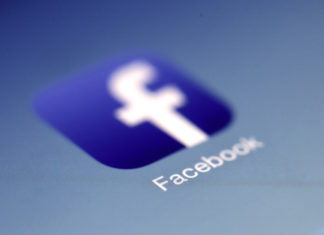 Facebook says it will ban ads on its platform that discourage vaccinations — with an exception carved out for ads about government vaccine policies. The company already bans ads about vaccine "hoaxes," such as the false idea that vaccinations cause autism. The latest policy expands the ban to ads that discourage vaccines for any reason.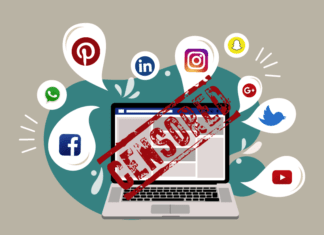 They say that even a broken clock is right twice a day. Like that broken clock, when President Donald Trump complained recently about social media censorship, he was...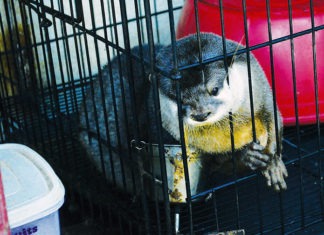 As we all know, humans tend to follow their instincts, and as a social being, one of them is to have company, sometimes that company comes as animals. But humans are sometimes...