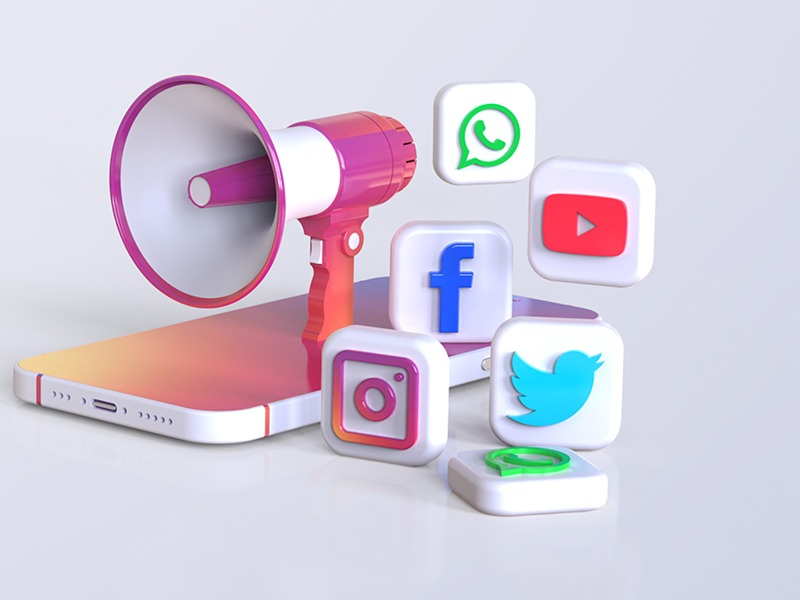 Facebook parent Meta said it will start publicly providing more details about how advertisers target people with political ads just months ahead of the U.S. midterm elections.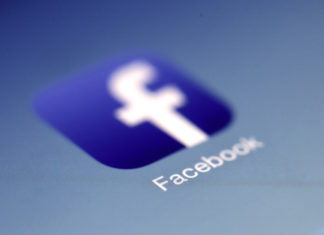 Beth Bowers grew up in the 1960s and 1970s with parents who marched in protests, wrote letters to members of Congress and voted in elections big and small.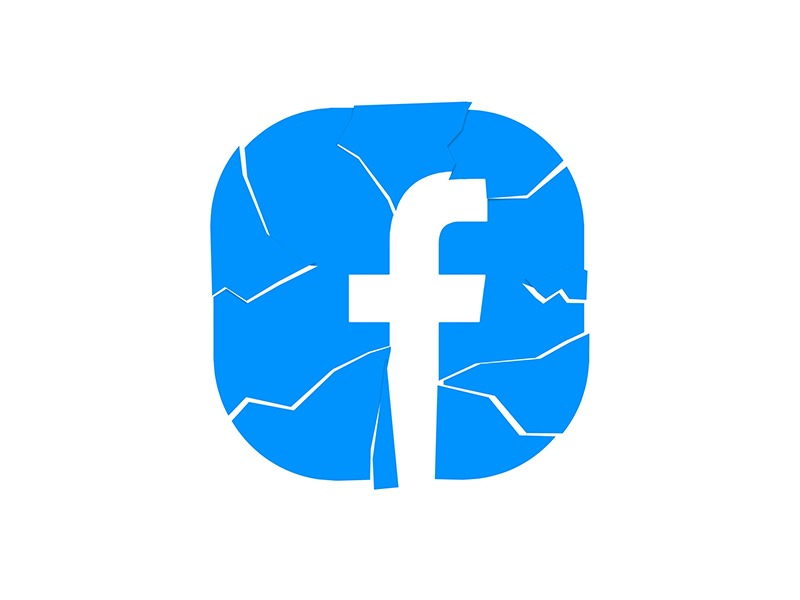 Facebook said it will shut down its face-recognition system and delete the faceprints of more than 1 billion people amid growing concerns about the technology and its misuse by governments, police and others.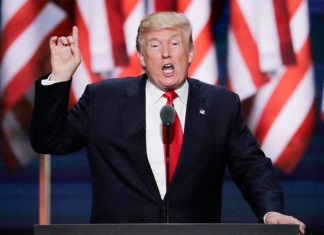 The reports of hateful and violent posts on Facebook started pouring in on the night of May 28 last year, soon after then-President Donald Trump sent a warning on social media that looters in Minneapolis would be shot.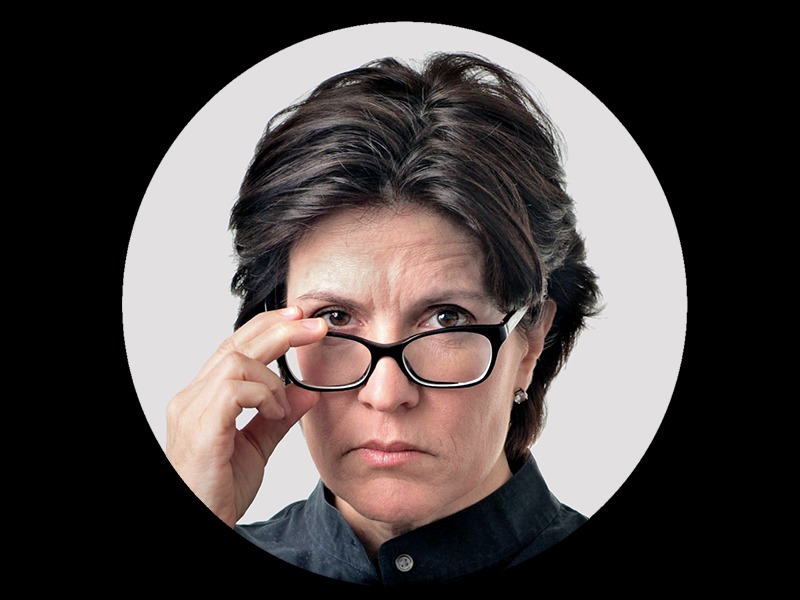 Let's just cut to the chase: Who's going to replace Mark Zuckerberg as C.E.O. of Facebook? Before you go, "Whoa there, Kara," let me just say that the horse is already out of the barn, whether the famed entrepreneur knows it yet or not.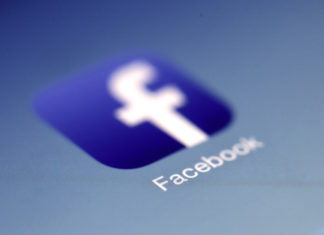 In March, as claims about the dangers and ineffectiveness of coronavirus vaccines spun across social media and undermined attempts to stop the spread of the virus, some Facebook employees thought they had found a way to help.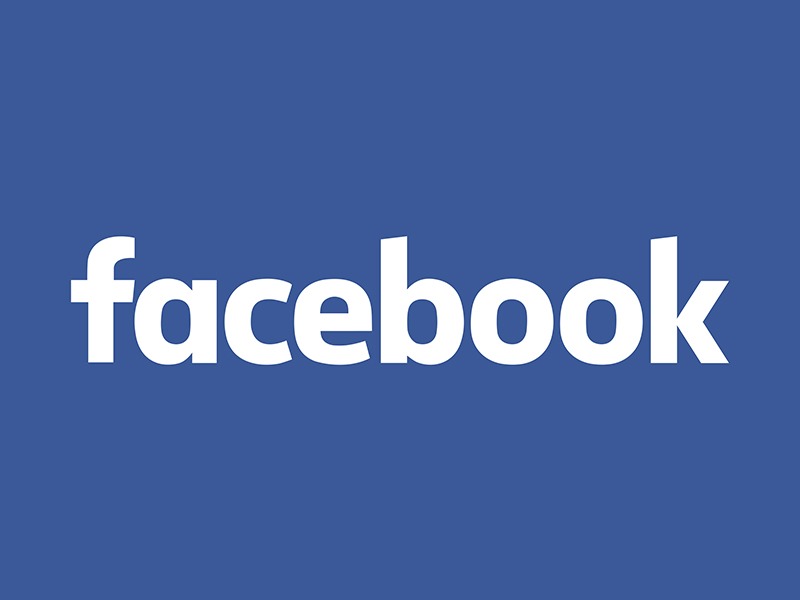 Facebook is paying a $4.75 million fine and up to $9.5 million to eligible victims to resolve the Justice Department's allegations that it discriminated against U.S. workers in favor of foreigners with special visas to fill high-paying jobs.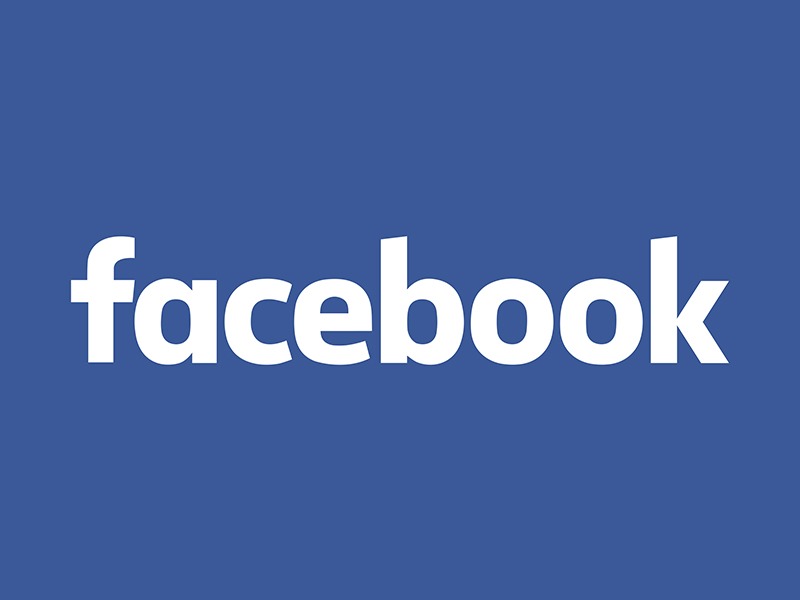 Facebook and its Instagram and WhatsApp platforms are back online after a massive global outage plunged the services and the businesses and people who rely on them into chaos for hours.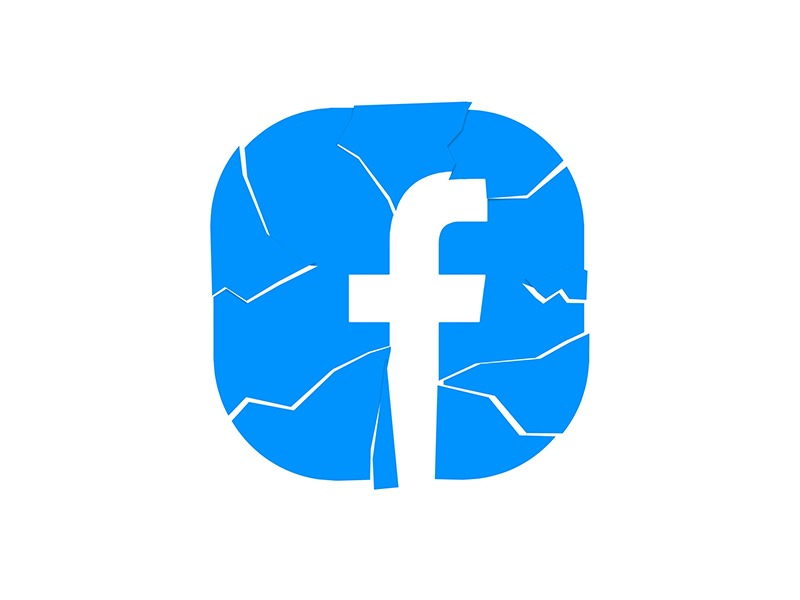 One possible way to read "The Facebook Files," The Wall Street Journal's excellent series of reports based on leaked internal Facebook research, is as a story about an unstoppable juggernaut bulldozing society on its way to the bank.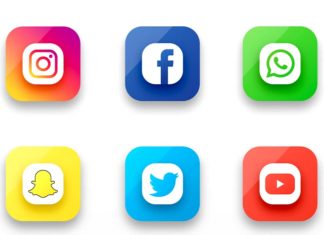 The six-hour outage at Facebook, Instagram and Whatsapp was a headache for many casual users but far more serious for the millions of people worldwide who rely on the social media sites to run their businesses or communicate with relatives, fellow parents, teachers or neighbors.