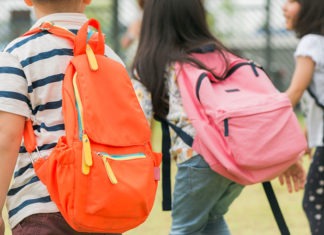 To understand the impact of surging inflation on this year's back-to-school spending, look no further than children's rain boots with motifs like frogs and ladybugs made by Washington Shoe Co.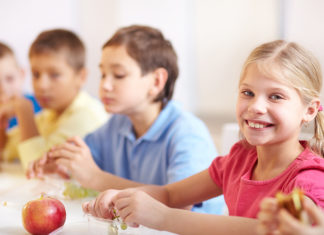 Before the pandemic, there was no room in the budget for Kate Murphy's children to buy lunch at school. She and her husband would buy in bulk and make bag lunches at home.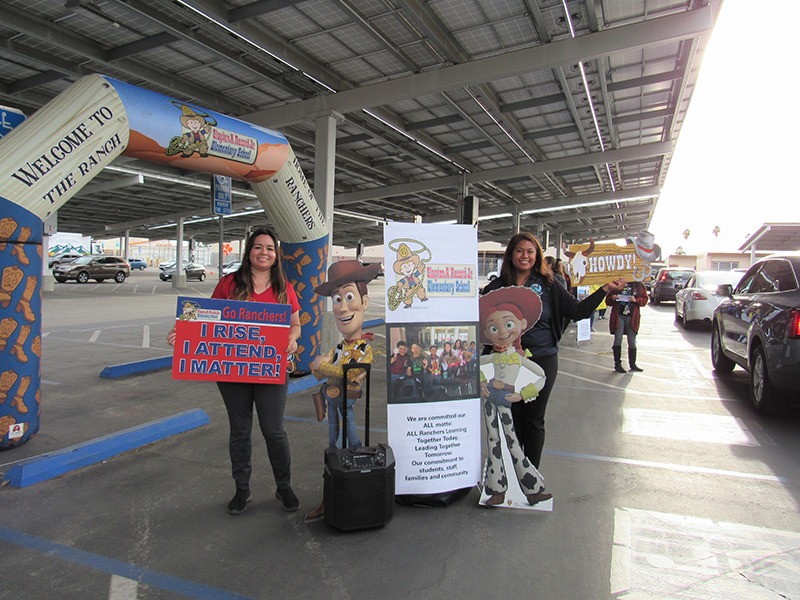 The Soboba Band of Luiseño Indians, its Foundation and Soboba Casino Resort joined forces to ensure that needy families would have a hearty meal this Thanksgiving. The San Jacinto Unified School District organized a drive-through event on the Friday before students were released for a weeklong break from school. The following day, Nov. 20, families who received vouchers through Hemet Unified School District programs lined up at the district office on Acacia to receive their meals.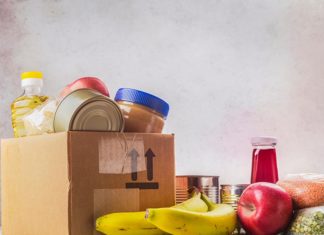 As part of its commitment to help create healthier generations, The Walt Disney Company has made a contribution to Feeding America® to support efforts to source more produce and increase the number of nutritious meals provided to children and families who need it most.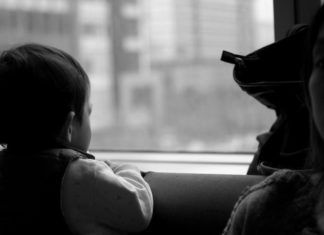 At the start of the COVID-19 pandemic, the most daunting question facing the child welfare field was whether a precipitous drop in calls to child abuse hotlines across the country was masking an epidemic of abuse. With schools shut down and families under a lockdown, the fear was that child abuse cases might skyrocket.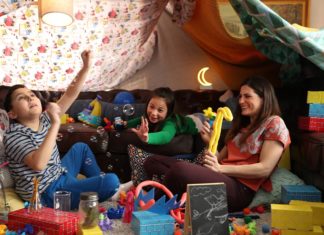 On rainy days, it can be tempting to hand children devices and let them fall down a YouTube rabbit hole. After all, there can be a lot of hours